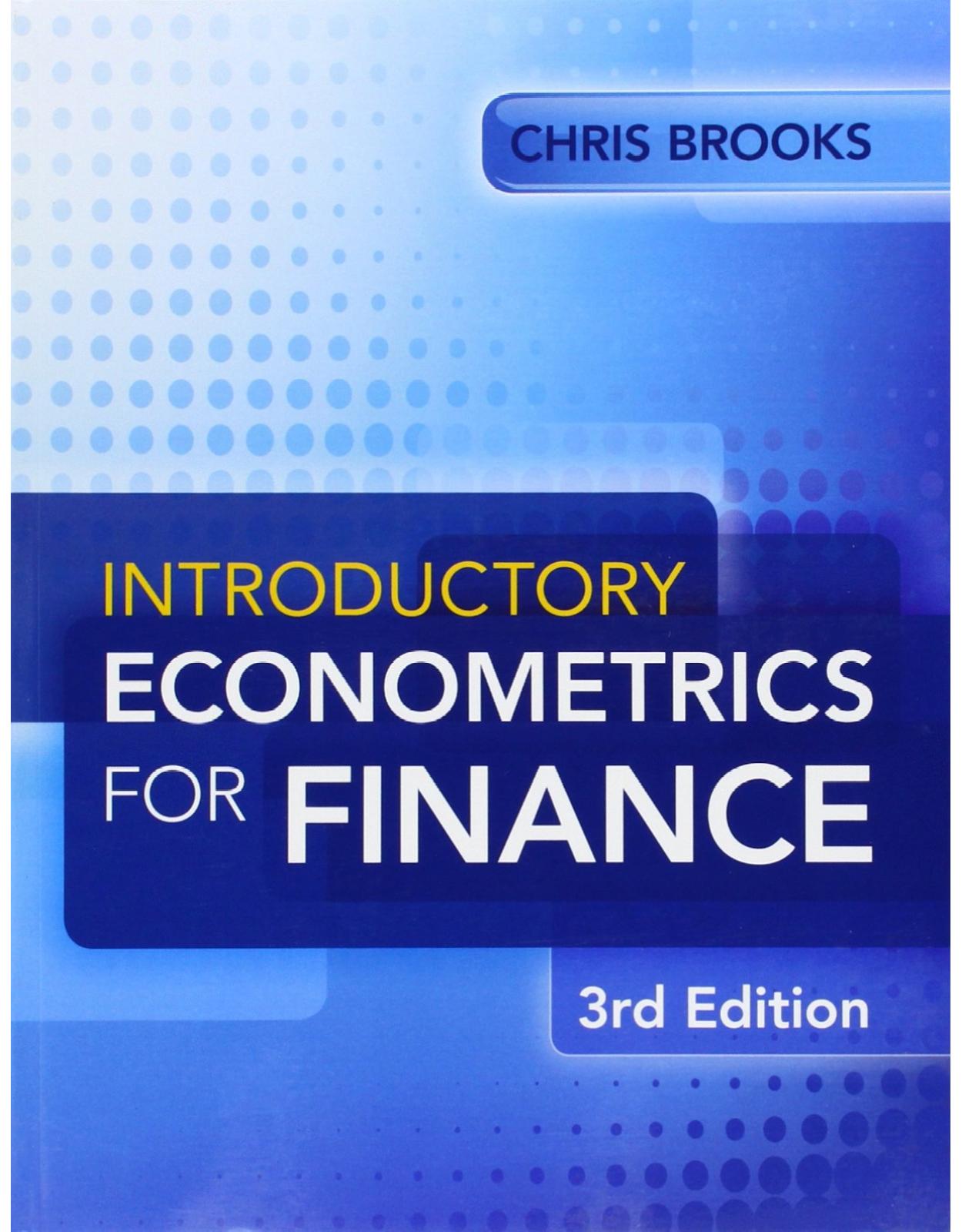 Introductory Econometrics for Finance
300.00 lei

(TVA inclus)
Costul de livrare se calculeaza odata cu adaugarea produsului in cos si selectarea localitatii destinatie.
Cod produs/ISBN: 9781107661455
Disponibilitate: La comanda in aproximativ 4 saptamani
Dimensiuni: 18.9 x 3.1 x 24.6 cm
This bestselling and thoroughly classroom-tested textbook is a complete resource for finance students. A comprehensive and illustrated discussion of the most common empirical approaches in finance prepares students for using econometrics in practice, while detailed case studies help them understand how the techniques are used in relevant financial contexts. Worked examples from the latest version of the popular statistical software EViews guide students to implement their own models and interpret results.
Learning outcomes, key concepts and end-of-chapter review questions (with full solutions online) highlight the main chapter takeaways and allow students to self-assess their understanding. Building on the successful data- and problem-driven approach of previous editions, this third edition has been updated with new data, extensive examples and additional introductory material on mathematics, making the book more accessible to students encountering econometrics for the first time. A companion website, with numerous student and instructor resources, completes the learning package.
An aparitie: 2014
Autor: Chris Brooks
Dimensiuni: 18.9 x 3.1 x 24.6 cm
Editura: Cambridge University Press
Format: Paperback
ISBN: 9781107661455
Limba: Engleza
Nr pag: 740