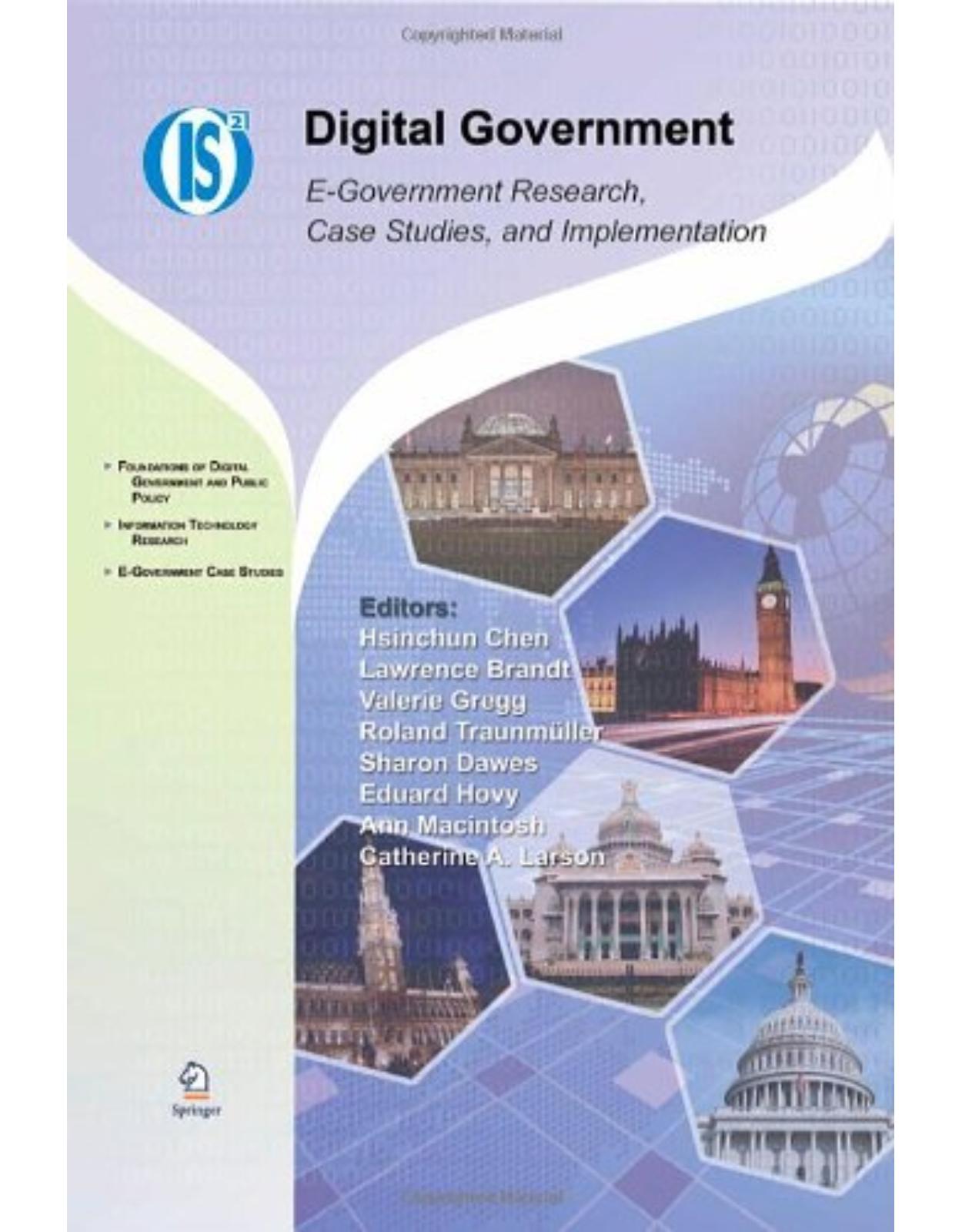 Digital Government: E-Government Research, Case Studies, and Implementation (Integrated Series in Information Systems)
707.00 lei

(TVA inclus)
Costul de livrare se calculeaza odata cu adaugarea produsului in cos si selectarea localitatii destinatie.
Cod produs/ISBN: 9780387716107
Disponibilitate: Pe comanda in aproximativ 4 saptamani
Dimensiuni: 24 x 16 x 4 cm
At last, a right up-to-the-minute volume on a topic of huge national and international importance. As governments around the world battle voter apathy, the need for new and modernized methods of involvement in the polity is becoming acute. This work provides information on advanced research and case studies that survey the field of digital government. Successful applications in a variety of government settings are delineated, while the authors also analyse the implications for current and future policy-making.
An aparitie: 2007
Autor: Hsinchun Chen, Lawrence Brandt, Valerie Gregg
Dimensiuni: 24 x 16 x 4 cm
Editura: Springer
Format: Hardback
ISBN: 9780387716107
Limba: Engleza
Nr pag: 792