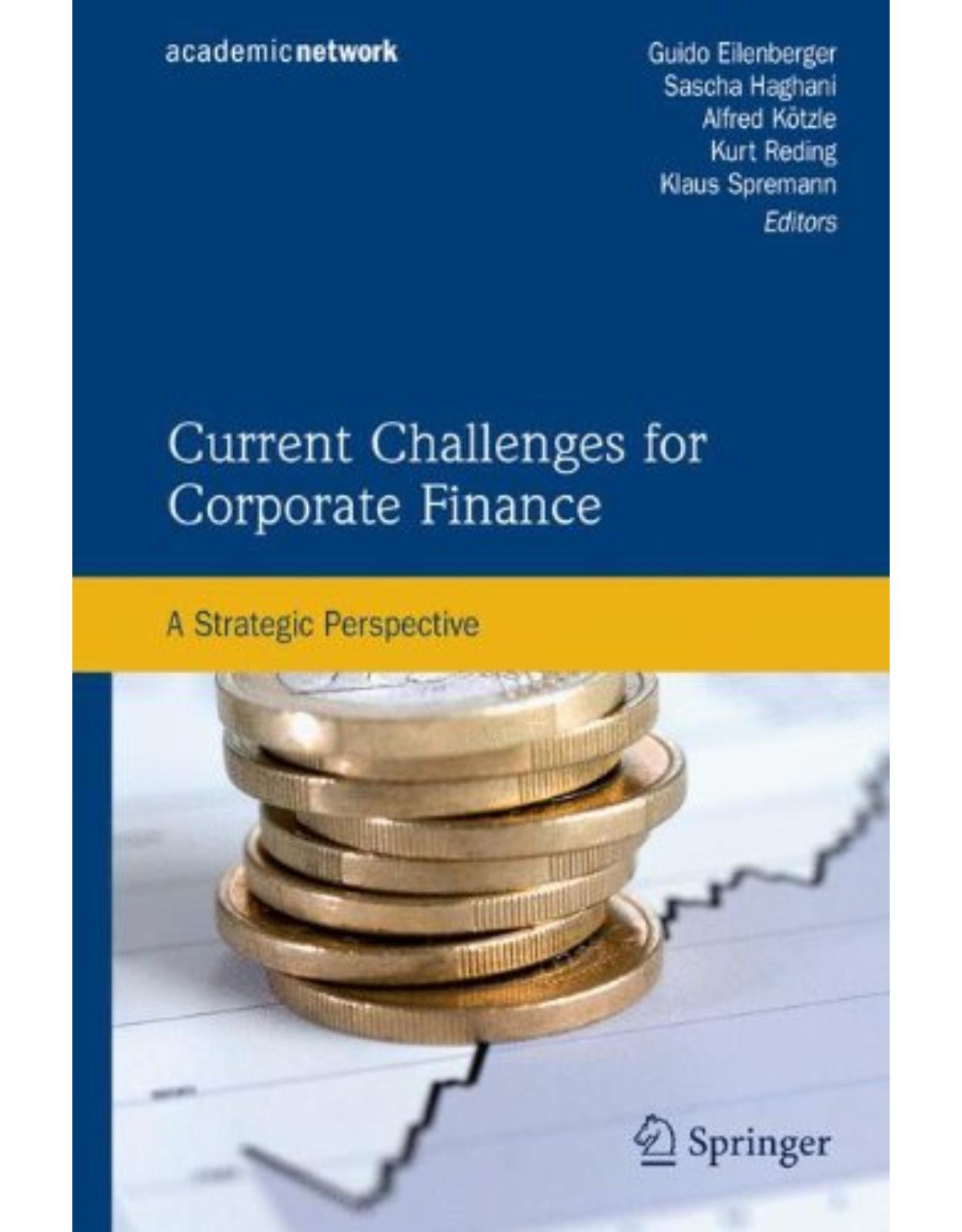 Current Challenges for Corporate Finance: A Strategic Perspective
236.00 lei

(TVA inclus)
Costul de livrare se calculeaza odata cu adaugarea produsului in cos si selectarea localitatii destinatie.
Cod produs/ISBN: 9783642041129
Disponibilitate: La comanda in aproximativ 4 saptamani
Dimensiuni: 23.9 x 16 x 1.5 cm
Strategic corporate finance? This sounds like a paradox at first. After all, corporate finance means responding to the financial markets. Strategy, on the other hand, aims to change and shape the environment in the long term.
Lately, though, more and more managers and investors appear to be breaking the laws of the capital market. At the same time, corporations are discovering new ways to not just react to the capital markets, but to actively shape them.
The authors show that these violations are not isolated occurrences, but part of a paradigm shift. If companies want to stay successful in changing markets, they have to take a strategic approach to corporate finance.
The authors use practical examples to demonstrate how this can be achieved.
This book is intended not only for corporate finance experts, but also for students interested in the latest developments on the financial markets.
Autor: 2010 edition (26 Oct 2009)
Dimensiuni: 23.9 x 16 x 1.5 cm
Editura: Springer
Format: Hardback
ISBN: 9783642041129
Limba: Engleza
Nr pag: 123