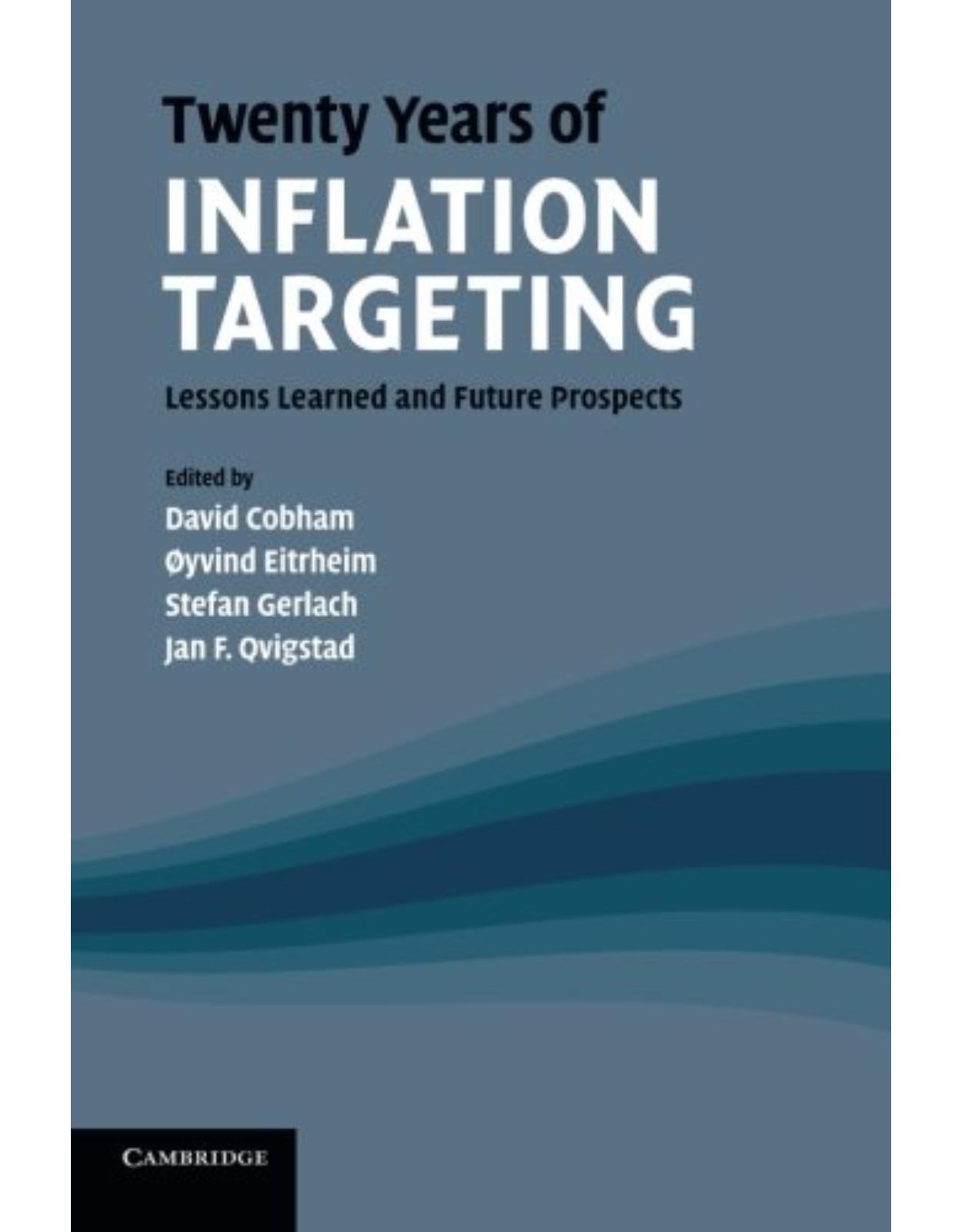 Twenty Years of Inflation Targeting: Lessons Learned and Future Prospects
201.00 lei

(TVA inclus)
Costul de livrare se calculeaza odata cu adaugarea produsului in cos si selectarea localitatii destinatie.
Cod produs/ISBN: 9781107696891
Disponibilitate: La comanda in aproximativ 4 saptamani
Dimensiuni: 15.2 x 2.4 x 22.9 cm
There is now a remarkably strong consensus among academics and professional economists that central banks should adopt explicit inflation targets and that all key monetary policy decisions, especially those concerning interest rates, should be made with a view to ensuring that these targets are achieved.
This book provides a comprehensive review of the experience of inflation targeting since its introduction in New Zealand in 1989 and looks in detail at what we can learn from the past twenty years and what challenges we may face in the future.
Written by a distinguished team of academics and professional economists from central banks around the world, the book covers a wide range of issues including many that have arisen as a result of the recent financial crisis. It should be read by anyone concerned with better understanding inflation targeting and its past, present and future role within monetary policy.
An aparitie: 2014
Autor: David Cobham, Øyvind Eitrheim, Stefan Gerlach, Jan F. Qvigstad
Dimensiuni: 15.2 x 2.4 x 22.9 cm
Editura: Cambridge University Press
Format: Paperback
ISBN: 9781107696891
Limba: Engleza
Nr pag: 468