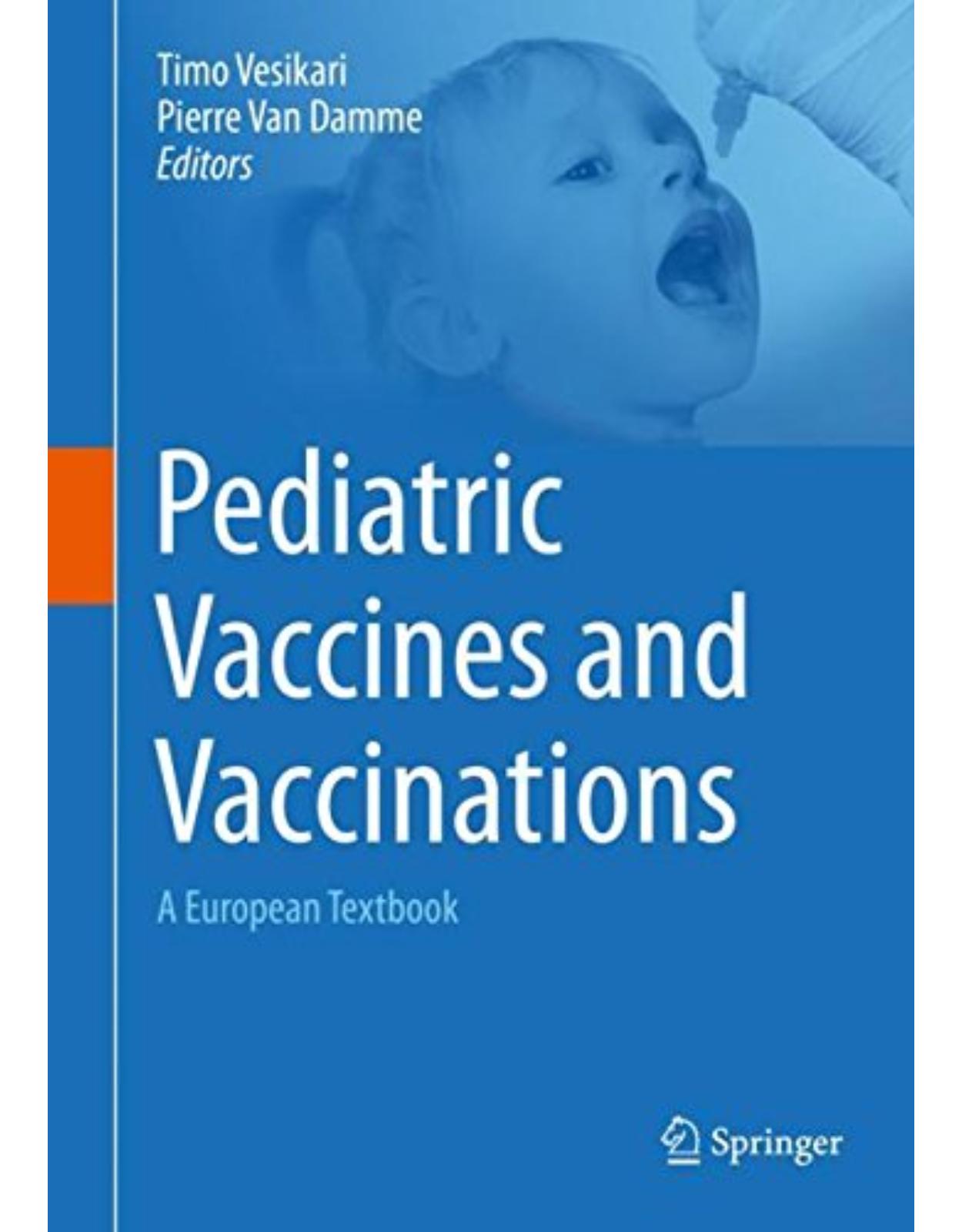 Pediatric Vaccines and Vaccinations: A European Textbook
345.00 lei

(TVA inclus)
Costul de livrare se calculeaza odata cu adaugarea produsului in cos si selectarea localitatii destinatie.
Cod produs/ISBN: 9783319599502
Disponibilitate: La comanda in aproximativ 4 saptamani
Dimensiuni: 17.8 x 1.9 x 25.4 cm
This graduate textbook serves as a highly readable guide on vaccines and vaccination in infants, children and adolescents from an European perspective. The first part of the book is dedicated to childhood and adolescent vaccine schedules, maternal and neonatal immunization and safety of vaccines. In a second part we focus on viral and bacterial vaccines. Further chapters discuss pediatric travel vaccines, vaccines in the pipeline and the European registration process. This book is intended to be a reference textbook and will help to standardize the information on vaccines and immunization program in the WHO European Region.
An aparitie: 2017
Autor: Timo Vesikari ,‎ Pierre Van Damme
Dimensiuni: 17.8 x 1.9 x 25.4 cm
Editura: Springer
Format: Hardback
ISBN: 9783319599502
Limba: Engleza
Nr pag: 264