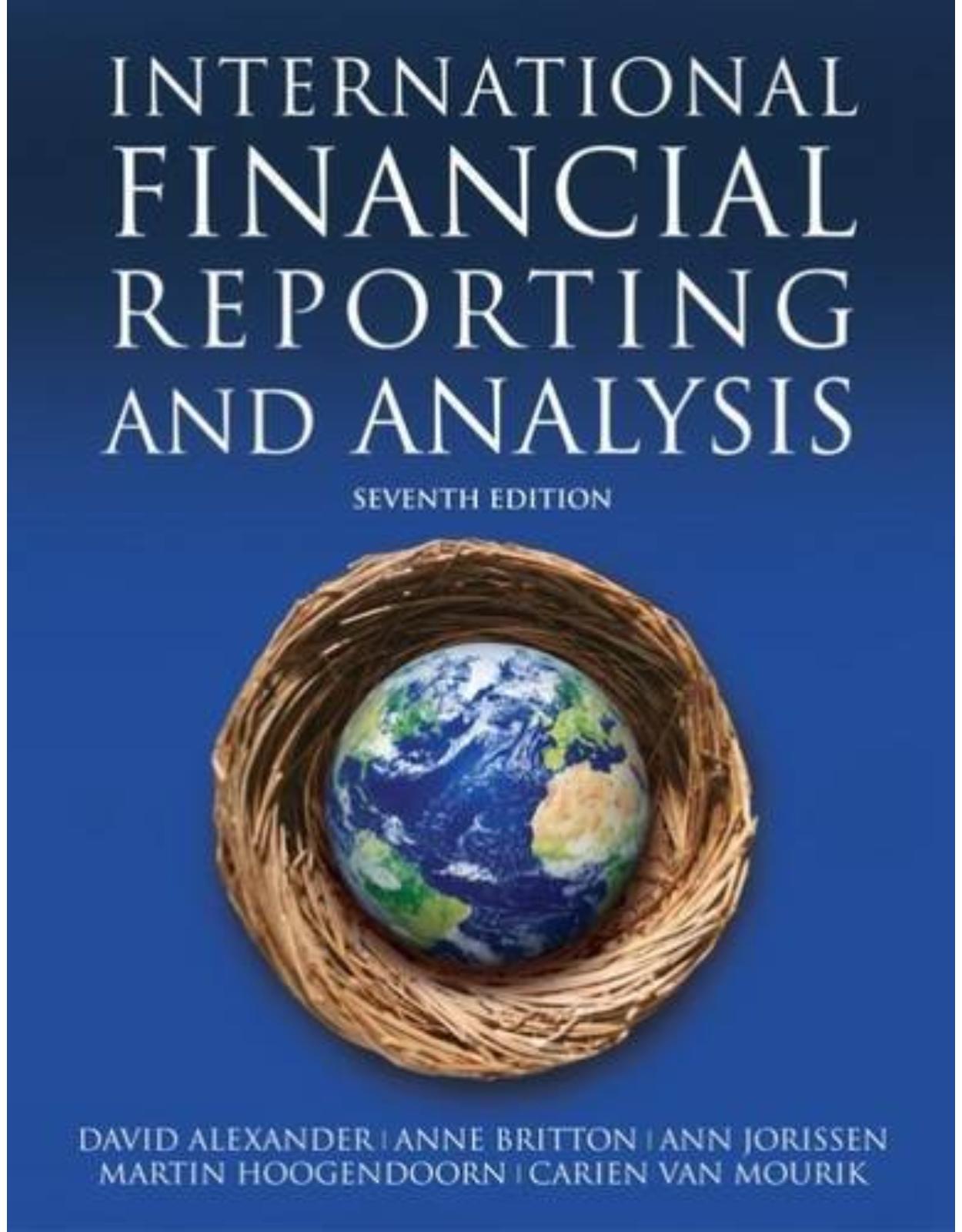 International Financial Reporting and Analysis
306.00 lei

(TVA inclus)
Costul de livrare se calculeaza odata cu adaugarea produsului in cos si selectarea localitatii destinatie.
Cod produs/ISBN: 9781473725454
Disponibilitate: La comanda in aproximativ 4 saptamani
Dimensiuni: 19 x 3,8 x 24,5 cm
The seventh edition of International Financial Reporting and Analysis has been thoroughly updated in line with changes to the IFRS. The first parts have also been restructured to better reflect the current theoretical, market, regulatory and societal framework in which international financial reporting standards (IFRSs) are being developed and used. Several chapters have been rewritten to better promote student understanding and there are new chapters on corporate governance, business ethics, corporate social responsibility, sustainability reporting and responsible investment and the ethics of the accounting profession. In addition, all of the real world illustrations have been reviewed and many of them replaced with up to date examples to give students an insight into how the principles in the text work in practice.
An aparitie: 2017
Autor: Ann Jorissen,Anne Britton , Carien Van Mourik
Dimensiuni: 19 x 3,8 x 24,5 cm
Editura: Cengage Learning EMEA
Format: Paperback
ISBN: 9781473725454
Limba: Engleza
Nr pag: 888
Pe comanda in aproximativ 4 saptamani

La comanda in aproximativ 4 saptamani

La comanda in aproximativ 4 saptamani

La comanda in aproximativ 4 saptamani

Pe comanda in aproximativ 4 saptamani