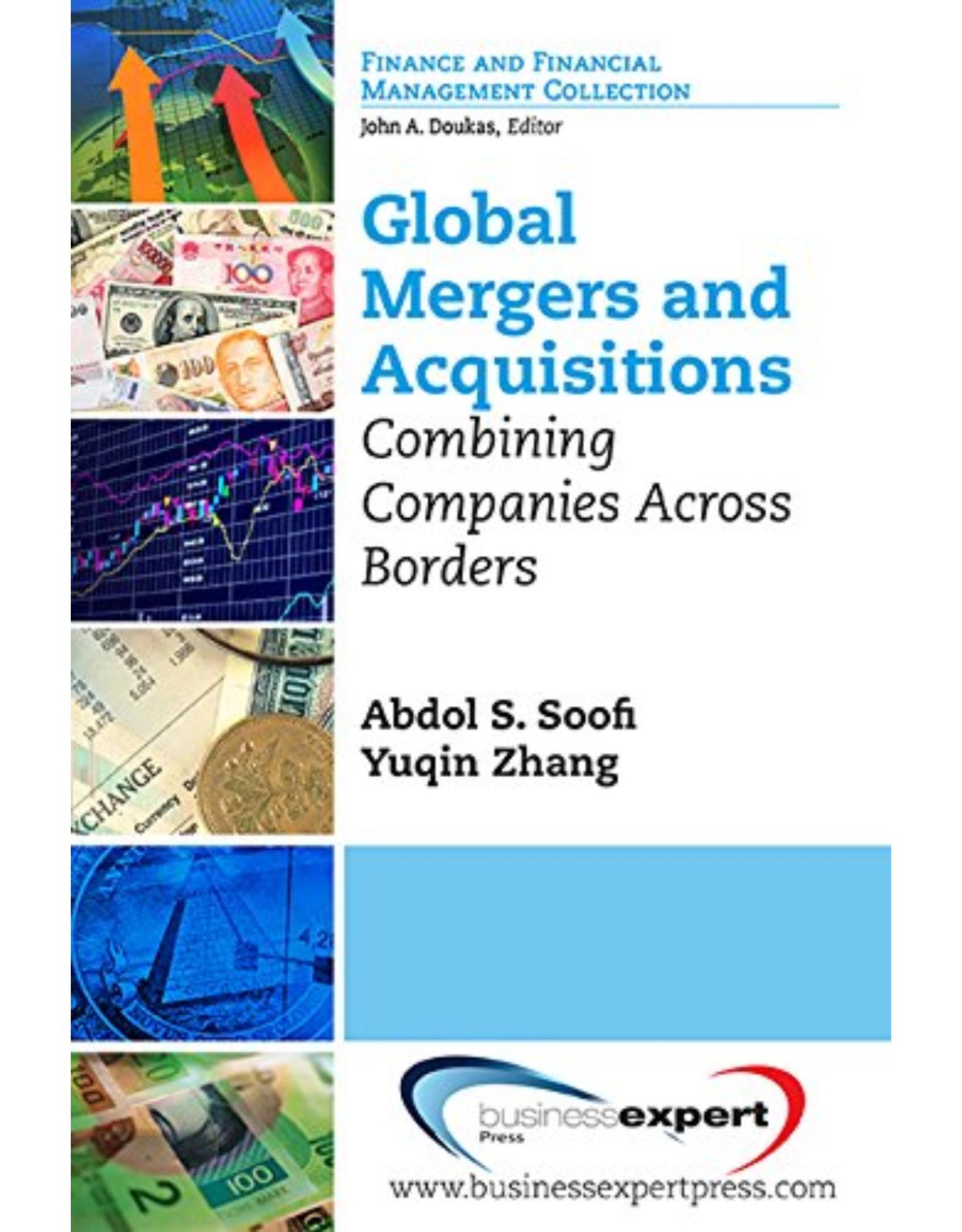 Global Mergers and Acquisitions: Combining Companies Across Borders
200.00 lei

(TVA inclus)
Costul de livrare se calculeaza odata cu adaugarea produsului in cos si selectarea localitatii destinatie.
Cod produs/ISBN: 9781606497746
Disponibilitate: Pe comanda in aproximativ 4 saptamani
Dimensiuni: 15.2 x 1.3 x 22.9 cm
This book explains in detail corporate restructuring through mergers and acquisitions (M&A). It critically examines all functions that must be performed in completing an M&A transaction, as well as domestic and cross-border M&As, international finance, and multinational financial management. Given the increasing importance of China as the second largest economy in the world and Chinese companies' growing merger and acquisition activities globally, the authors devote the last two chapters of the book to China's outward foreign direct investment, cross-border M&A activities, and include case studies regarding Chinese foreign direct investment.
The authors provide detail-oriented tasks including developing a strategy for merger or acquisition, finding a target, conducting due diligence, valuing the target company, conducting negotiations, and satisfactorily meeting the most challenging phase of an M&A transaction-to integrate the acquiring and acquired companies.
An aparitie: 1 Aug 2014
Autor: Abdol S. Soofi
Dimensiuni: 15.2 x 1.3 x 22.9 cm
Editura: McGraw - Hill
Format: Paperback
ISBN: 9781606497746
Limba: Engleza
Nr pag: 150