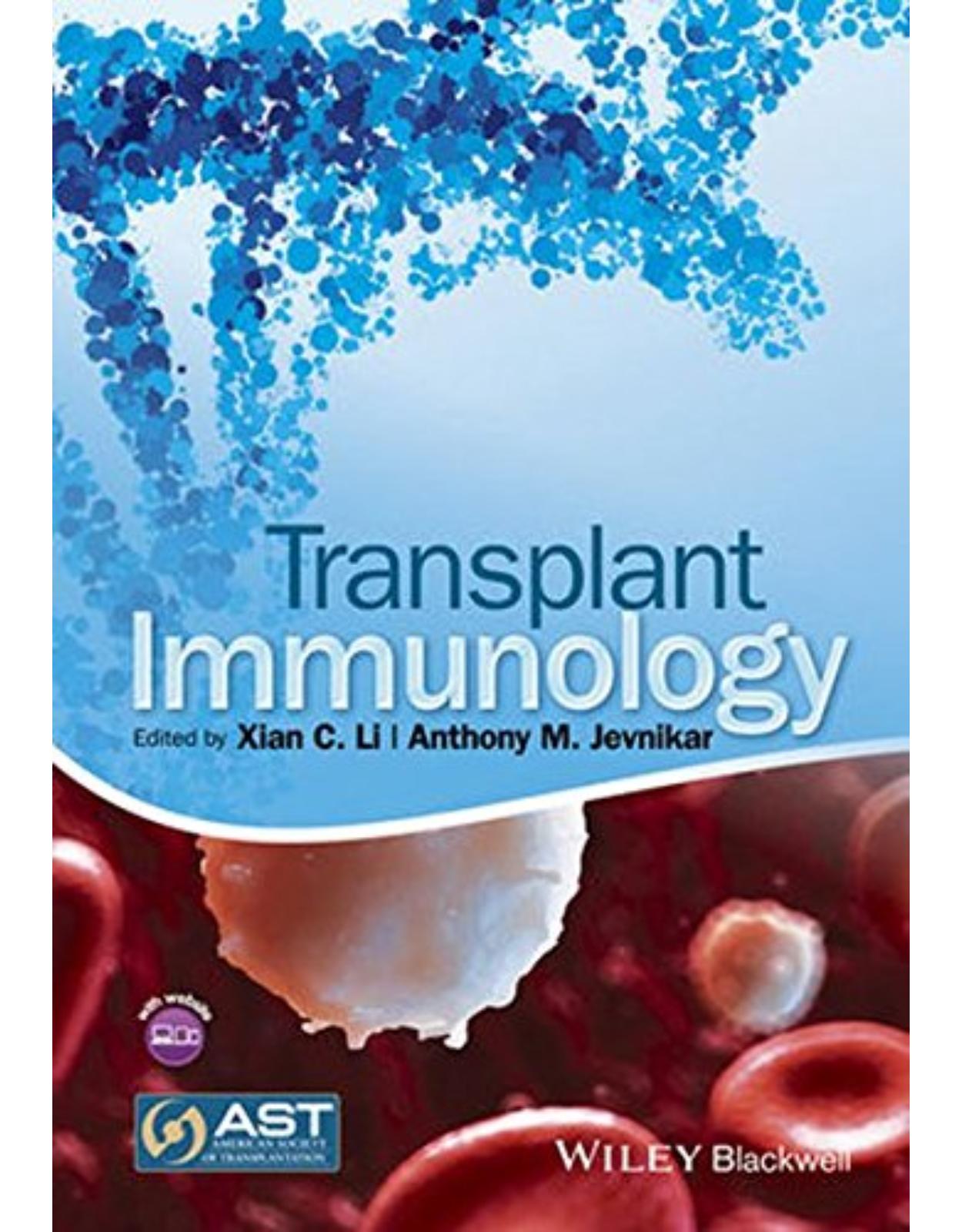 Transplant Immunology
354 lei
335.00 lei

(TVA inclus)
Costul de livrare se calculeaza odata cu adaugarea produsului in cos si selectarea localitatii destinatie.
Cod produs/ISBN: 9780470658215
Disponibilitate: La comanda in aproximativ 4 saptamani
Dimensiuni: 17 x 1.8 x 24.4 cm
With all the complex issues of acceptance or rejection of a transplanted organ, immunology is a key subject for all transplantation clinicians. During recent years, there has been an explosion of research and knowledge in this area. Produced in association with the American Society of Transplantation, and written by experts within the field, Transplant Immunology provides a comprehensive overview of the topic in relation to clinical transplantation. Starting with the basic functionality of the immune system, it then moves on to cover the very latest developments in immunosuppressive drugs and protocols, as well as a look at all emerging technologies in the field.
An aparitie: 6 Nov 2015
Autor: Xian C. Li,‎ Anthony M. Jevnikar
Dimensiuni: 17 x 1.8 x 24.4 cm
Editura: Wiley-Blackwell
Format: Paperback
ISBN: 9780470658215
Limba: Engleza
Nr pag: 364