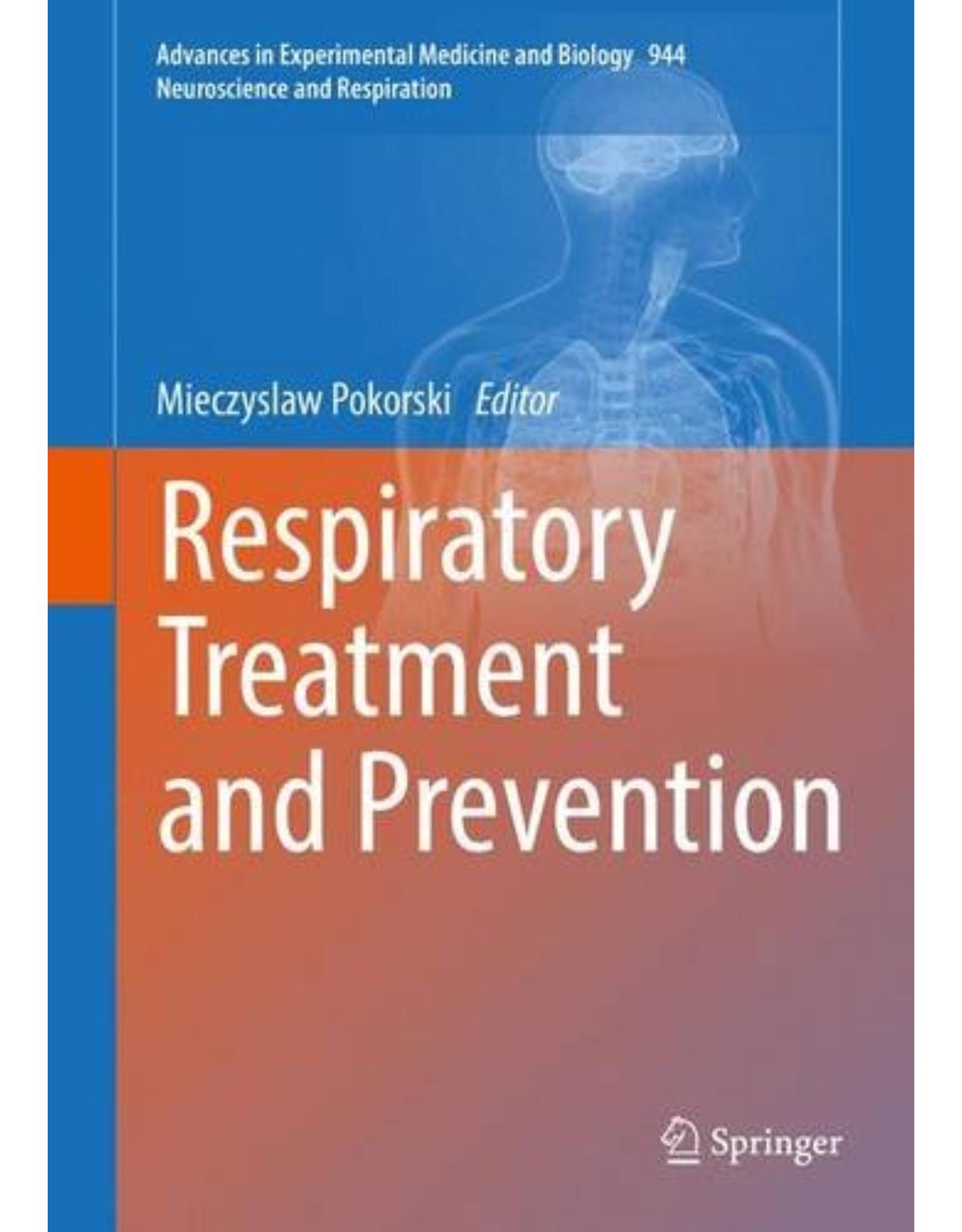 Respiratory Treatment and Prevention
786 lei
720.00 lei

(TVA inclus)
Costul de livrare se calculeaza odata cu adaugarea produsului in cos si selectarea localitatii destinatie.
Cod produs/ISBN: 9783319444871
Disponibilitate: La comanda in aproximativ 4 saptamani
Dimensiuni: 18.3 x 1.3 x 25.9 cm
The goal of this book is to further insight into the challenges related to respiratory health. Medical experts present their lines of scientific investigations on how to contain the disease, care for patients, and use preventive measures, with a focus on pulmonary-related disorders. Progress in the diagnostics and treatment of major infectious diseases affecting humanity such as tuberculosis, malaria, fungal and viral contagions is tackled. Other chapters provide some background information on the mechanisms and prevention of non-communicable diseases. New aspects of the etiology of sarcoidosis, air pollution-related lung cancer, and sleep disordered breathing are presented. Preventive measures of health in general and respiratory health in particular cannot do without a reminder of cigarette smoke avoidance and the respiratory aftermath of the smoking habit. The book presents scientific evidence-based practice knowledge. It is intended for healthcare professionals, specifically pulmonary specialists, primary care physicians, and all scientifically-minded individuals involved in the care of patients.
An aparitie: 2017
Autor: Mieczyslaw Pokorski
Dimensiuni: 18.3 x 1.3 x 25.9 cm
Editura: Springer
Format: Hardback
ISBN: 9783319444871
Limba: Engleza
Nr pag: 88