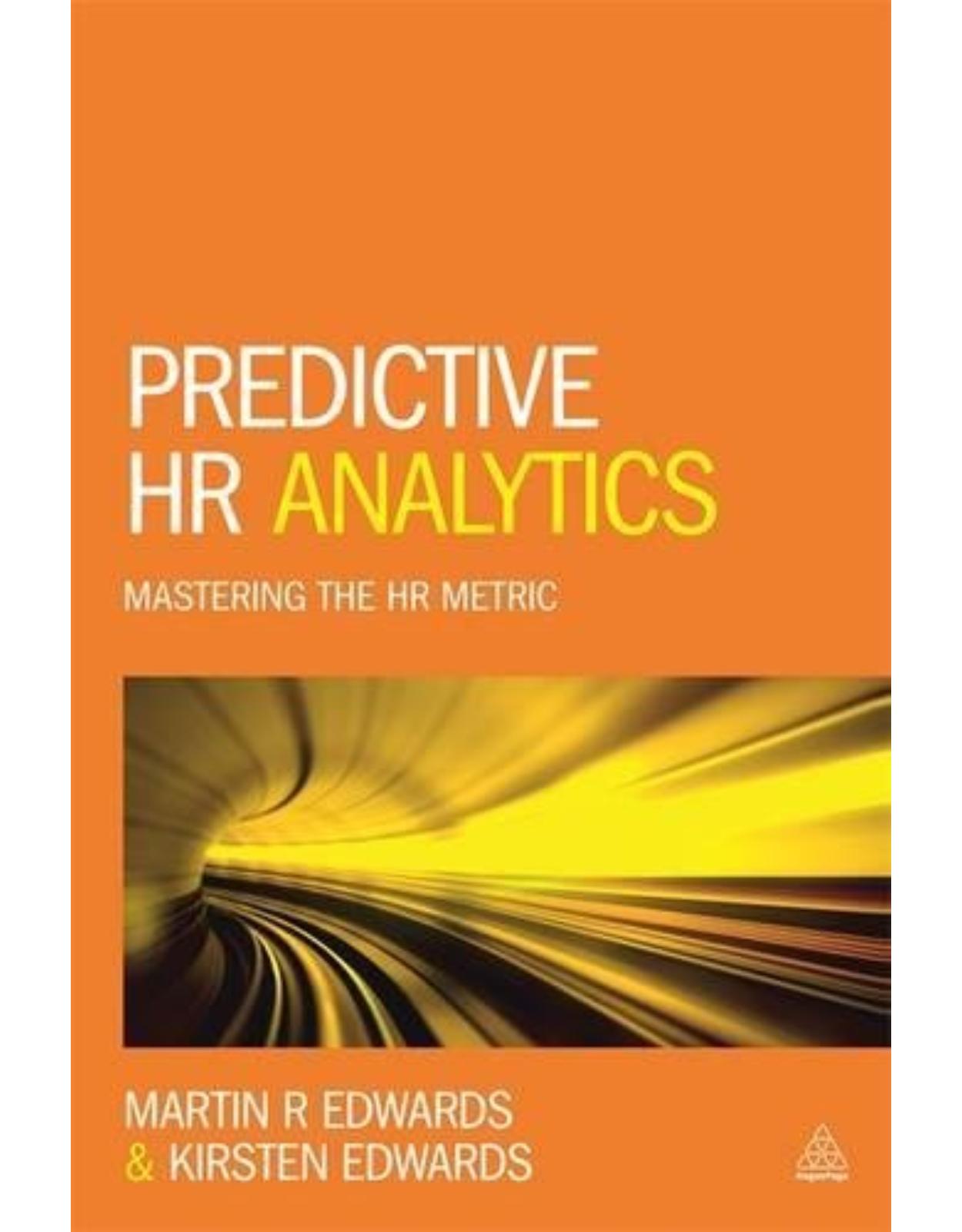 Predictive HR Analytics: Mastering the HR Metric
170.00 lei

(TVA inclus)
Costul de livrare se calculeaza odata cu adaugarea produsului in cos si selectarea localitatii destinatie.
Cod produs/ISBN: 9780749473914
Disponibilitate: La comanda in aproximativ 4 saptamani
Dimensiuni: 15.2 x 2.5 x 22.9 cm
An aparitie: 1 edition (3 Mar. 2016)
Where other functions of an organization deal in profits, sales growth, forecasts and strategic planning, the HR function is responsible for employee well-being, engagement and motivation. Such concerns do not immediately conjure up images of analytical know-how, despite the fact that in reality the management of such things often requires a lot of measurement and technical skill. Predictive HR Analytics provides a clear, accessible framework with which to understand and work with HR analytics at an advanced level, taking HR professionals through examples of particular predictive models so they can develop effective HR strategies based on evidence. Predictive HR Analytics will show step-by-step, using simple terms, how to carry out analysis (using the statistical package SPSS) and interpret the results, helping to communicate the potential of HR analytics and get the most out of the HR function, whether carrying out the analysis or briefing external consultants. The book will help deliver a credible and reliable service to businesses by providing metrics on which executives will be able to make sound business decisions. Online supporting resources include data sets for using alongside the book.
An aparitie: 1 edition (3 Mar. 2016)
Autor: Dr Martin Edwards
Dimensiuni: 15.2 x 2.5 x 22.9 cm
Editura: Kogan Page
Format: Paperback
ISBN: 9780749473914
Limba: Engleza
Nr pag: 472