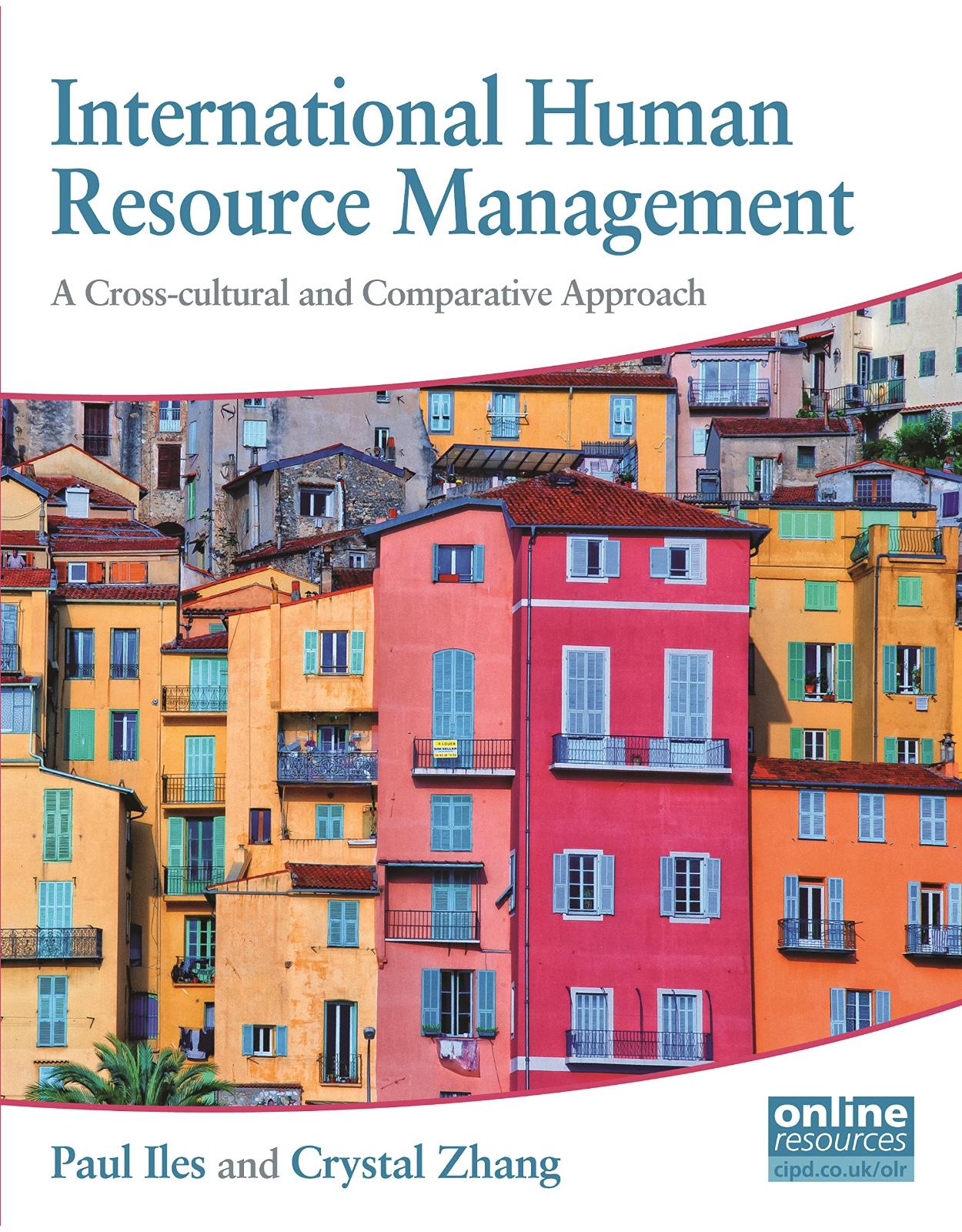 International Human Resource Management
275.00 lei

(TVA inclus)
Costul de livrare se calculeaza odata cu adaugarea produsului in cos si selectarea localitatii destinatie.
Cod produs/ISBN: 9781843983002
Dimensiuni: 18.9 x 2.1 x 24.5 cm
International Human Resource Management is an essential book for all students and HR professionals looking to really understand international HRM.
Covering the context of International HRM, HRM and National Culture, HRM in different regions and international HRM policies, this book provides thorough discussion and comprehensive consideration of all elements of international HRM,
Full of contributions from experts in specific regions including North America, the Middle East and North Africa, India, Russia and China, this book will provide readers with a thorough understanding of HRM around the world. With crucial coverage of international HRM issues including cross-cultural leadership, business ethics, global talent supply and management as well as performance management of international staff, International Human Resource Management is essential reading for all those working or looking to work in HR around the world, particularly those looking to work in multinational companies.
Fully supported by online resources including powerpoint slides, a lecturer guide, additional case studies and a bonus chapter on issues and new directions in International Human Resource Management as well as annotated web links and self-test questions for students.
An aparitie: 26 Apr 2013
Autor: Paul Albert Iles, Crystal Bixiu Zhang
Dimensiuni: 18.9 x 2.1 x 24.5 cm
Editura: Kogan Page
Format: Paperback
ISBN: 9781843983002
Limba: Engleza
Nr Pag: 440