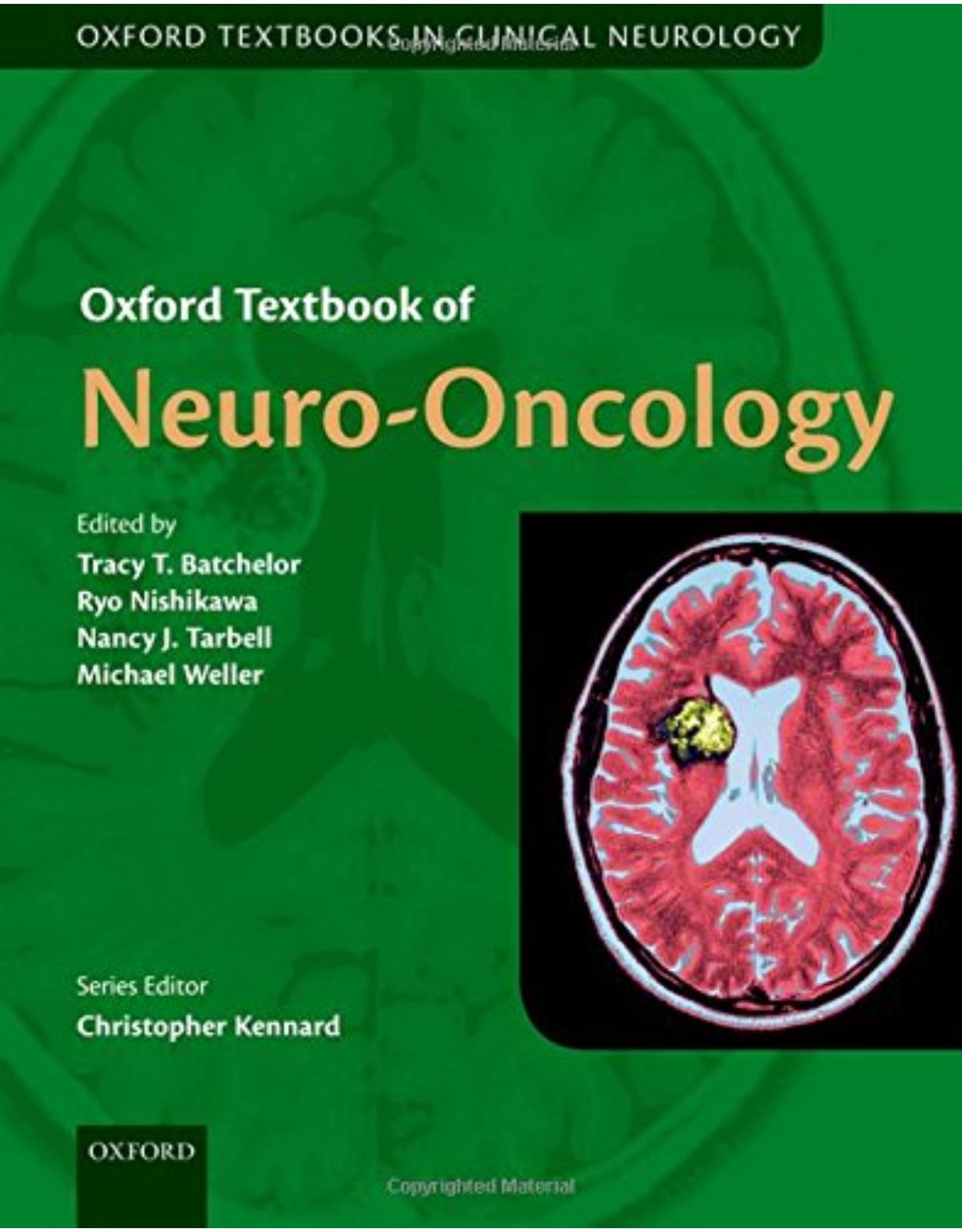 Oxford Textbook of Neuro-Oncology
572 lei
550.00 lei

(TVA inclus)
Costul de livrare se calculeaza odata cu adaugarea produsului in cos si selectarea localitatii destinatie.
Cod produs/ISBN: 9780199651870
Disponibilitate: La comanda in aproximativ 4 saptamani
Dimensiuni: 27.9 x 2 x 22.4 cm
A globally relevant and comprehensive text with an easy-to-update online version in order to keep pace with new developments in this rapidly changing field.
Written by an international team of co-editors, with chapters arranged in accordance with the widely accepted WHO classification of tumour subtypes.
A comprehensive overview of each of the tumour subtypes, with management plans for both adult and paediatric populations.
Part of the
Oxford Textbooks in Clinical Neurology
series, the
Oxford Textbook of Neuro-Oncology
covers the pathophysiology, diagnosis, classification, and management of tumours of the nervous system. The book provides a comprehensive overview of tumour subtypes, in accordance with WHO classifications, along with management plans for adult and paediatric populations. The international team of co-editors ensures that expert commentaries on existing and wide-reaching diagnostic and treatment guidelines (including NCCN and ESMO) are accessible by a global audience.
An aparitie: 2017
Autor: Tracy Batchelor, Ryo Nishikawa, Nancy Tarbell, and Michael Weller
Dimensiuni: 27.9 x 2 x 22.4 cm
Editura: Oxford University Press
Format: Hardback
ISBN: 9780199651870
Limba: Engleza
Nr pag: 272