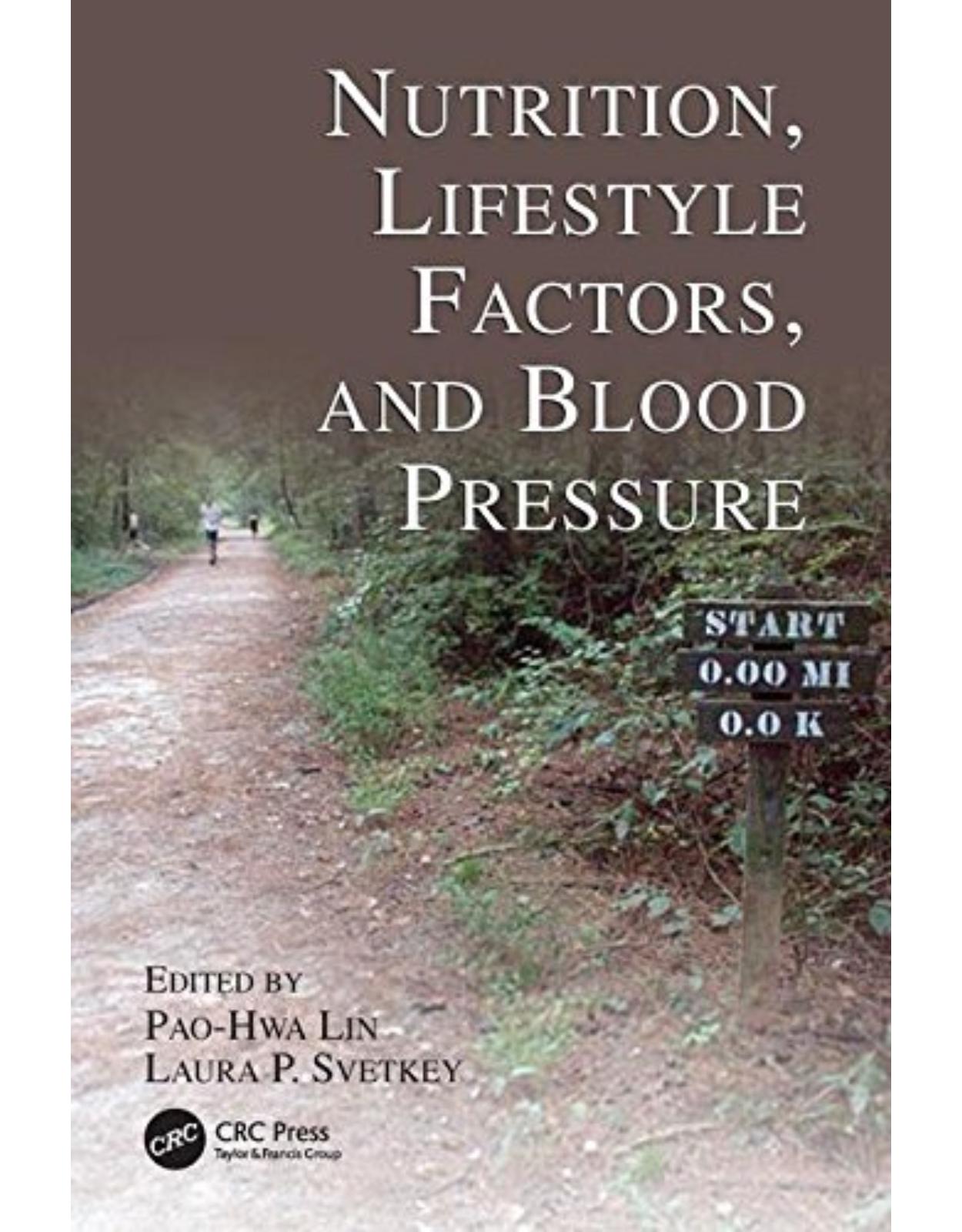 Nutrition, Lifestyle Factors, and Blood Pressure
280.00 lei

(TVA inclus)
Costul de livrare se calculeaza odata cu adaugarea produsului in cos si selectarea localitatii destinatie.
Cod produs/ISBN: 9781138199194
Disponibilitate: La comanda in aproximativ 4 saptamani
Features
Presents a comprehensive and up-to-date review of nutrition, lifestyle factors, and blood pressure
Provides practical advice to promote behavioral changes in nutrition and lifestyle for blood pressure control
Discusses nutrients that influence blood pressure, including carbohydrates, fats, proteins, fiber, sodium, vitamins and minerals
Addresses key subgroup populations and situations that require special consideration, including the children and adolescents, pregnant women and those with diabetes
Covers lifestyle factors contributing to high blood pressure, such as weight, alcohol, and exercise
Offers a comprehensive and updated review of nutrition, lifestyle, and blood pressure in one volume, without being too technical
Summary
Even though enormous advancements have been made in identifying evidence-based lifestyle strategies for hypertension prevention and management, little progress has been made in implementing these proven strategies. Nutrition, Lifestyle Factors, and Blood Pressure compiles practical, science-based information for health care providers to provide effective lifestyle interventions for blood pressure care.
Divided into three sections, the book features:
Evidence-based blood pressure control and relevant considerations for real-life situations
Special considerations in blood pressure control and lifestyle modification among children and adolescents, during pregnancy, and among those with diabetes
Practical tools that health care providers can put into practice in particular settings
An excellent supplement to existing resources, Nutrition, Lifestyle Factors, and Blood Pressure shortens the gap between current understanding of the science about lifestyle factors and blood pressure and the actual implementation of the science
An aparitie: 2016
Autor: Pao-Hwa Lin, Laura P. Svetkey
Editura: CRC press
Format: Paperback
ISBN: 9781138199194
Limba: Engleza
Nr Pag: 296