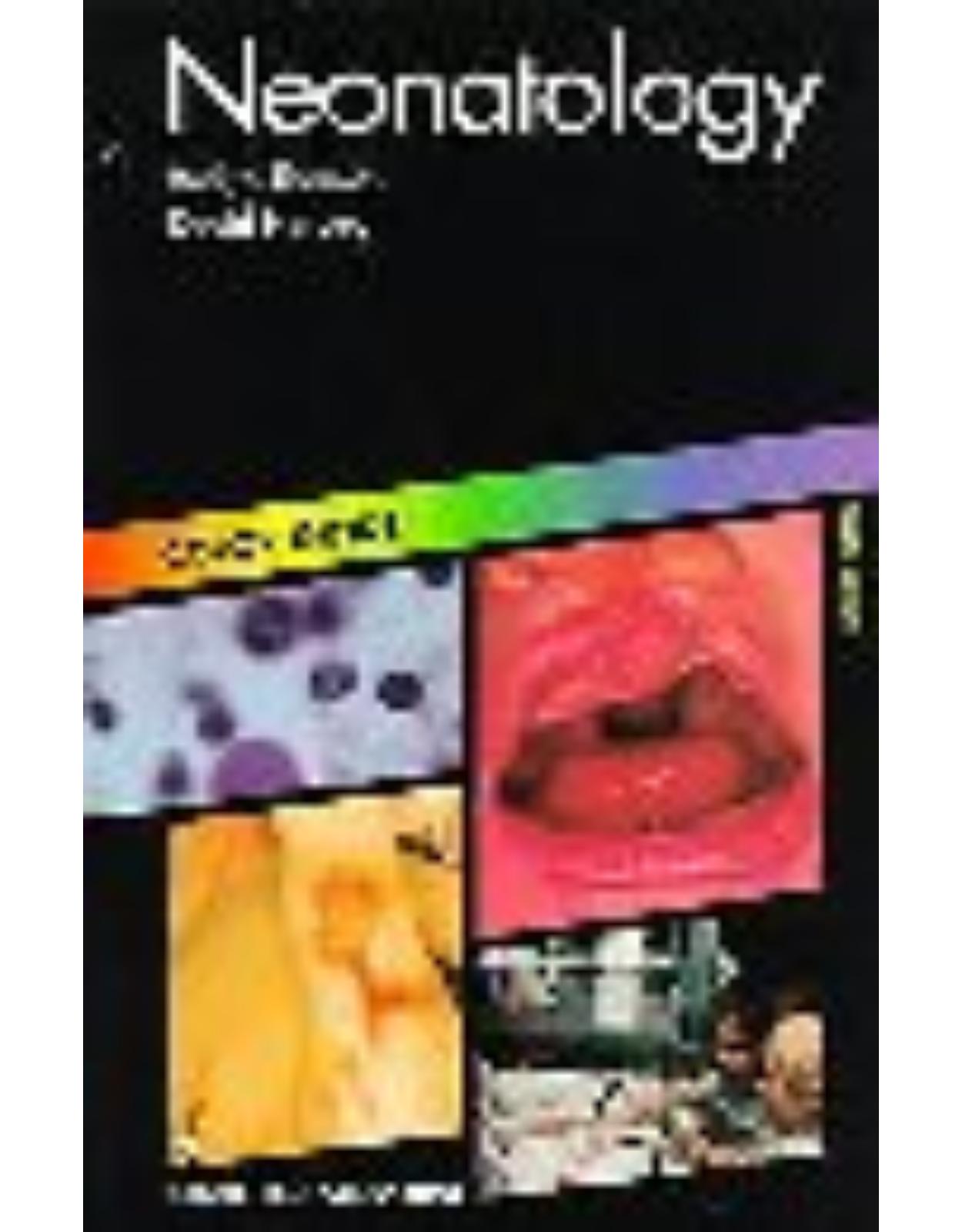 Neonatology
140.00 lei

(TVA inclus)
Costul de livrare se calculeaza odata cu adaugarea produsului in cos si selectarea localitatii destinatie.
Cod produs/ISBN: 9780443057748
Disponibilitate: Ultimele doua bucati in stoc
Dimensiuni: 4.8 x 7.2 inches
Presents a pictorial overview of neonatology in the "Colour Guide" format. This title includes topics that are presented in double-page spreads. The colour images, and the clinical photographs, demonstrate examples of the topic under discussion and the text provides a synoptic account.
An aparitie: 1997
Autor: Roslyn Thomas , David Harvey
Dimensiuni: 4.8 x 7.2 inches
Editura: Churchill Livingstone
Format: Paperback
Limba: Engleza
Nr pag: 136