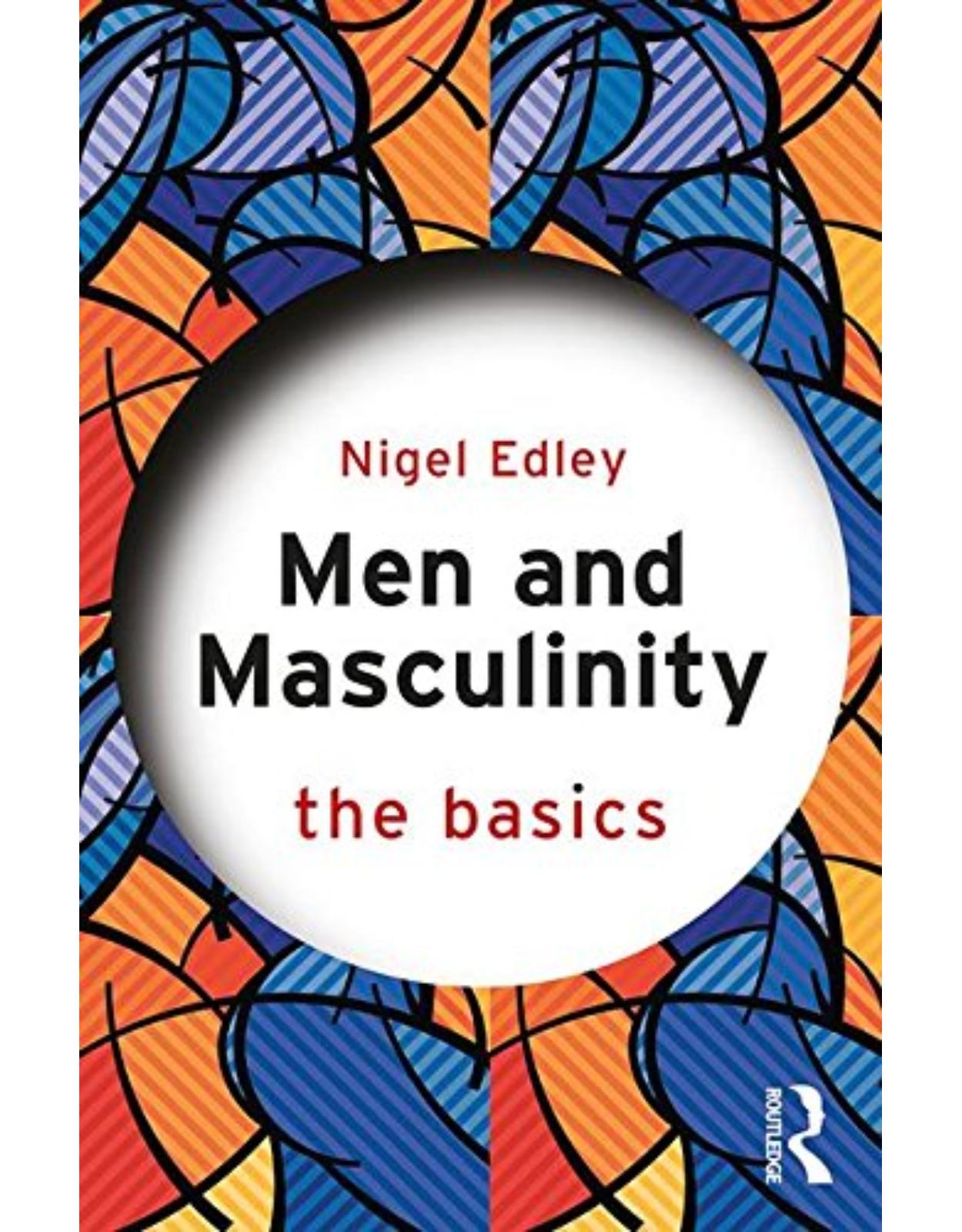 Men and Masculinity: The Basics
95.00 lei

(TVA inclus)
Costul de livrare se calculeaza odata cu adaugarea produsului in cos si selectarea localitatii destinatie.
Cod produs/ISBN: 9781138790377
Dimensiuni: 13.3 x 1.3 x 19.7 cm
Men and Masculinity: The Basics is an accessible introduction to the academic study of masculinity which outlines the key ideas and most pressing issues concerning the field today. Providing readers with a framework for understanding these issues, it explores the ways that masculinity has been understood in the Social Sciences and Humanities to date. Addressing theories which view masculinity as being in a permanent state of flux and crisis, it explores such problem areas as: the male body men and work men and fatherhood male sexuality male violence. With a glossary of key terms, case studies reflecting the most important studies in the field of masculinity research and suggestions for further study, Men and Masculinity: The Basics is an essential read for anyone approaching the study of masculinity for the first time.
An aparitie: 8 May 2017
Autor: Nigel Edley
Dimensiuni: 13.3 x 1.3 x 19.7 cm
Editura: Routledge
Format: Paperback
ISBN: 9781138790377
Limba: Engleza
Nr pag: 198
La comanda in aproximativ 4 saptamani

La comanda in aproximativ 4 saptamani

La comanda in aproximativ 4 saptamani

La comanda in aproximativ 4 saptamani

Ultimile doua bucati in stoc