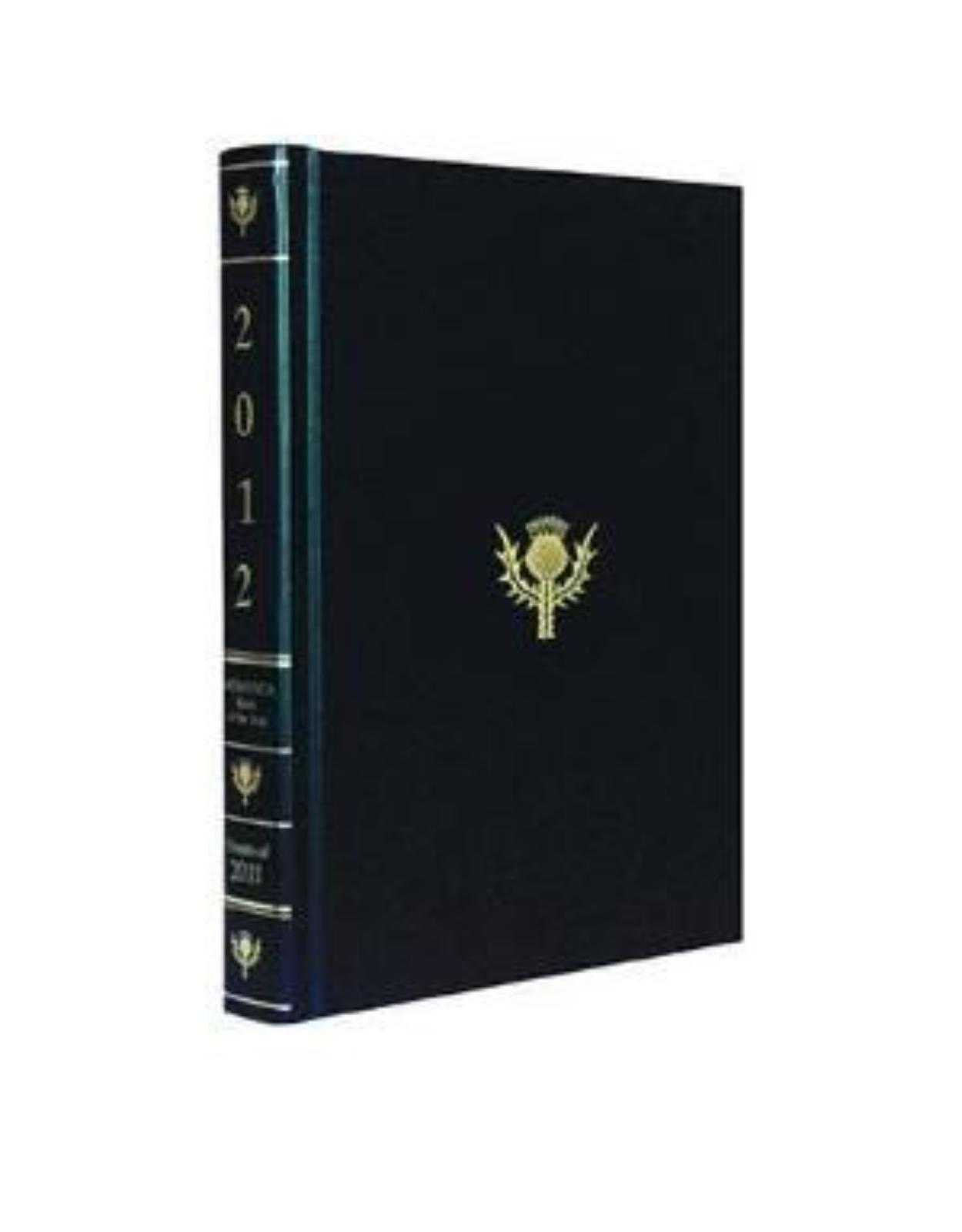 Britannica Book of Year Renais Blue 2012
480.00 lei

(TVA inclus)
Costul de livrare se calculeaza odata cu adaugarea produsului in cos si selectarea localitatii destinatie.
Cod produs/ISBN: 11067
Disponibilitate: La comanda in aproximativ 4 saptamani
Stay informed about today's world - its constant change, the significant events, and the memorable moments that made history. The fascinating 2012 Britannica Book of the Year helps you uncover it all.
An aparitie: 2012
Autor: Encyclopaedia Britannica
Editura: Encyclopaedia Britannica
Format: Hardback
Limba: Engleza
La comanda in aproximativ 4 saptamani

La comanda in aproximativ 4 saptamani

La comanda in aproximativ 4 saptamani

Pe comanda in aproximativ 4 saptamani