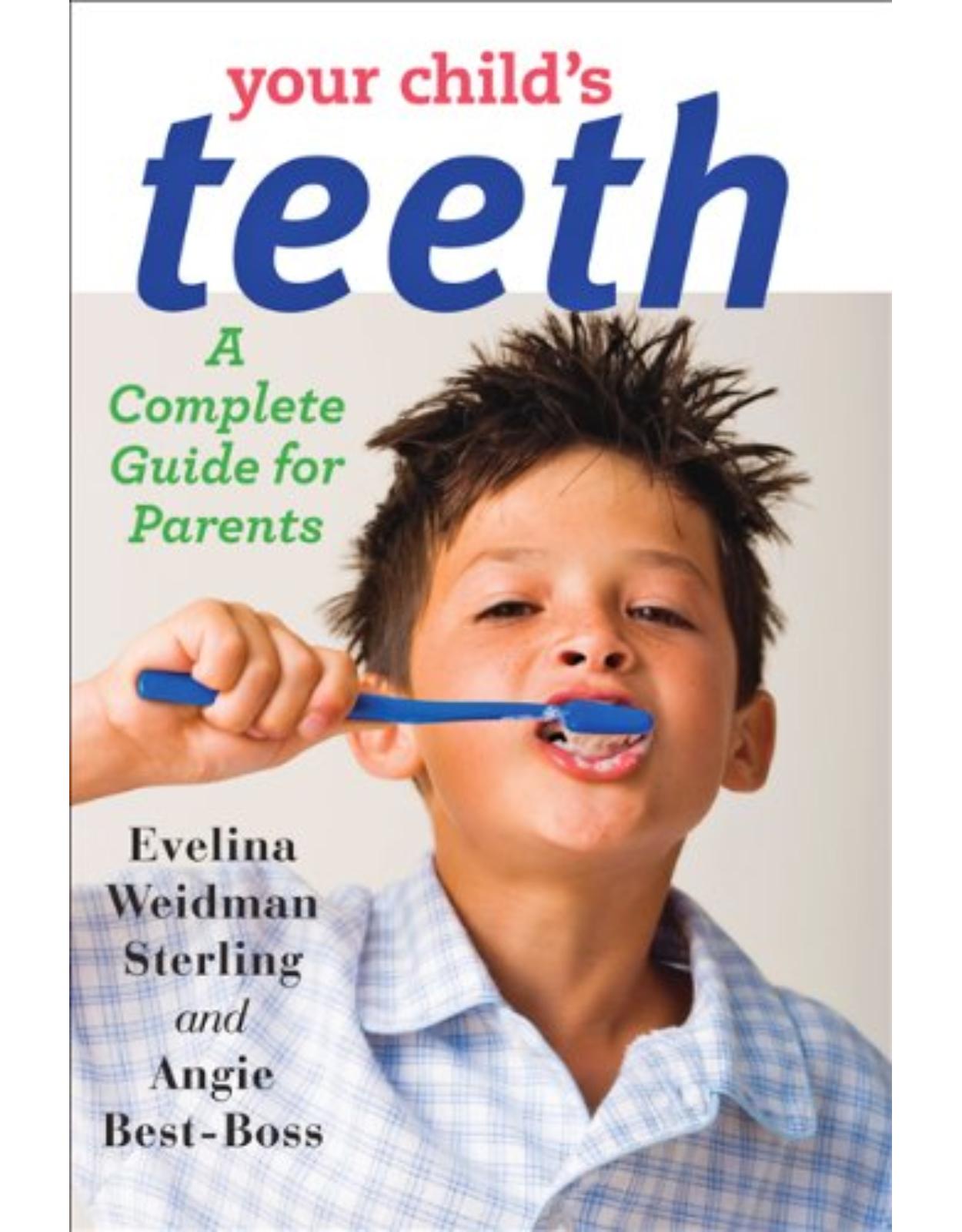 Your Child's Teeth. A Complete Guide for Parents
159.00 lei

(TVA inclus)
Costul de livrare se calculeaza odata cu adaugarea produsului in cos si selectarea localitatii destinatie.
Cod produs/ISBN: 9781421410623
Disponibilitate: La comanda in aproximativ 4 saptamani
An aparitie: October 2013
Children's dental health involves much more than a toothbrush. Dental disease is the number one chronic childhood illness, and avoiding dental disease involves comprehensive dental care. In "Your Child's Teeth", consumer health authors Evelina Weidman Sterling and Angie Best-Boss team up with pediatric dental and oral health experts and the National Children's Oral Health Foundation to answer hundreds of questions about children's teeth. Topics include - how thumb sucking and pacifiers affect teeth - how to brush your young children's teeth - how to calm a child who is afraid of the dentist - how to help special needs children get proper dental care - how medical problems affect teeth - how fluoride rinses and dental sealants work - how a root canal is done - how to make the orthodontia decision Theis book will help parents help children develop good dental habits for a lifetime of healthy teeth – from baby's first tooth to leaving for college.
An aparitie: October 2013
Autor: Sterling Evelina Weidman| Best-Boss Angie
Dimensiuni: 22,9x15,2 cm
Editura: Johns Hopkins University Press
Format: Hardback
Limba: Engleza
Nr pag: 296