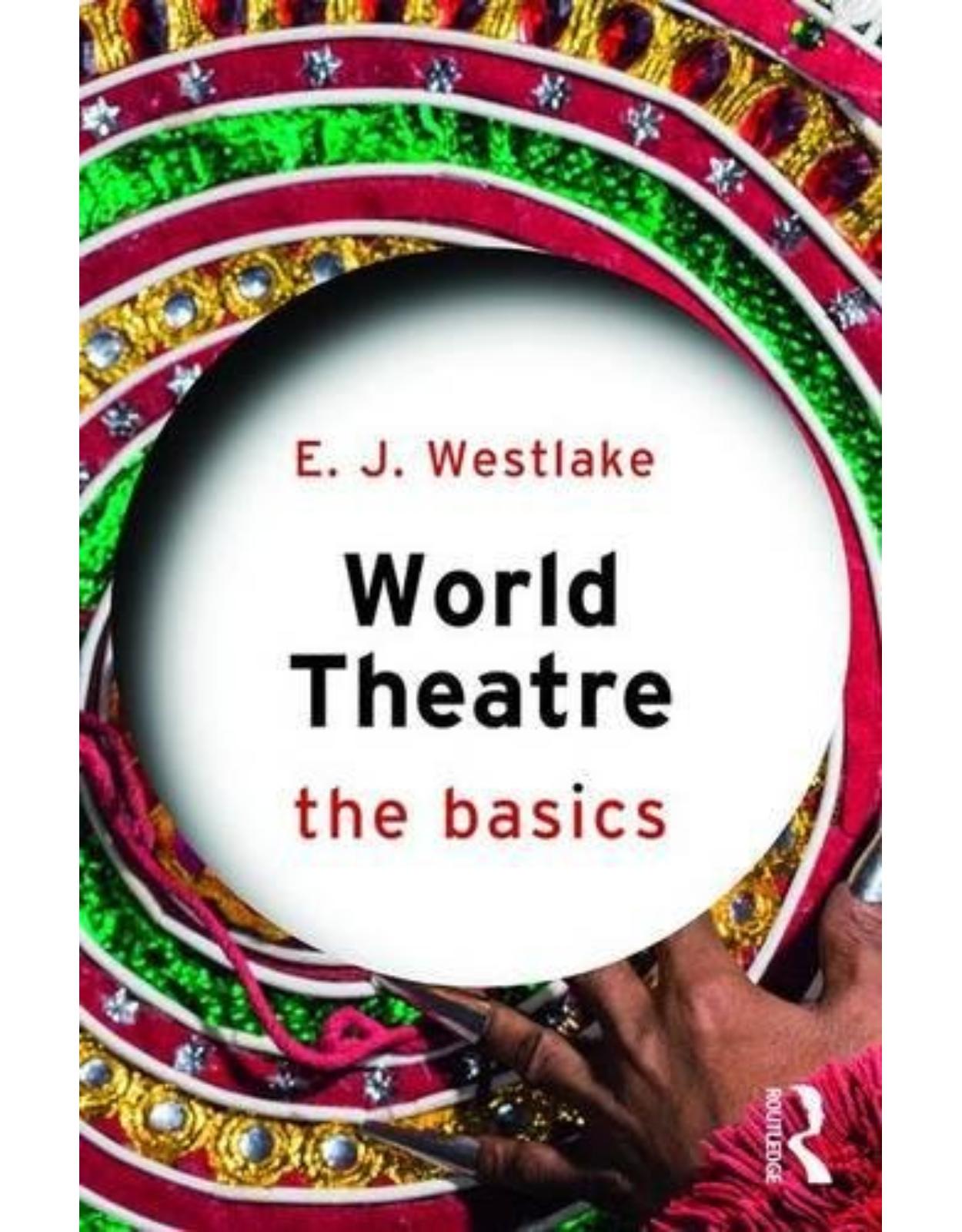 World Theatre: The Basics
95.00 lei

(TVA inclus)
Costul de livrare se calculeaza odata cu adaugarea produsului in cos si selectarea localitatii destinatie.
Cod produs/ISBN: 9781138838055
Dimensiuni: 13.3 x 1.9 x 19.7 cm
World Theatre: The Basics presents a well-rounded introduction to non-Western theatre, exploring the history and current practice of theatrical traditions in Asia, Africa, the Middle East, Oceania, the Caribbean, and the non-English-speaking cultures of the Americas. Featuring a selection of case studies and examples from each region, it helps the reader to understand the key issues surrounding world theatre scholarship and global, postcolonial, and transnational performance practices. An essential read for anyone seeking to learn more about world theatre, World Theatre: The Basics provides a clear, accessible roadmap for approaching non-Western theatre.
An aparitie: 2 Feb 2017
Autor: E. J. Westlake
Dimensiuni: 13.3 x 1.9 x 19.7 cm
Editura: Routledge
Format: Paperback
ISBN: 9781138838055
Limba: Engleza
Nr pag: 218