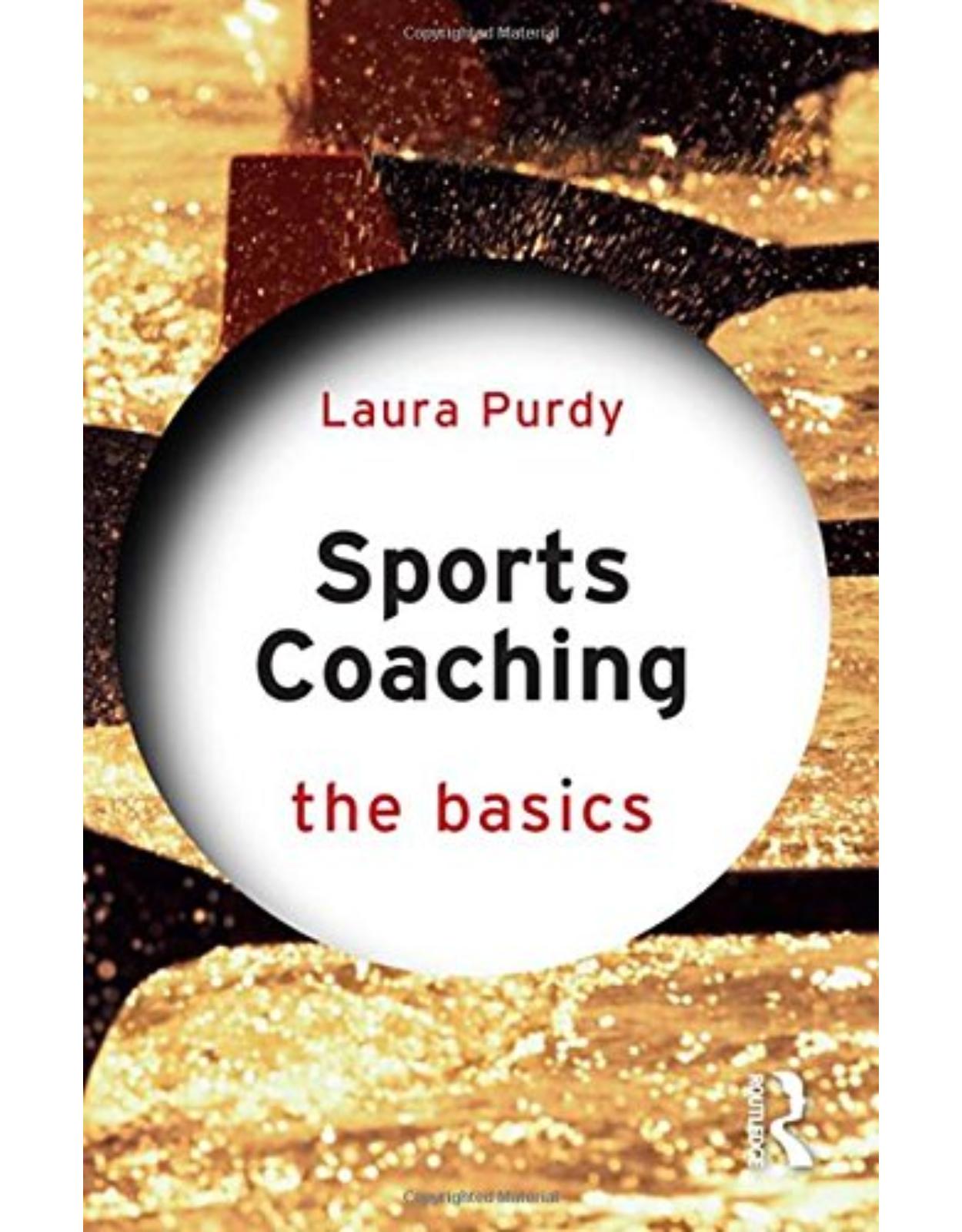 Sports Coaching: The Basics
115.00 lei

(TVA inclus)
Costul de livrare se calculeaza odata cu adaugarea produsului in cos si selectarea localitatii destinatie.
Cod produs/ISBN: 9781138890886
Dimensiuni: 12.7 x 1.3 x 19.7 cm
Sports Coaching: The Basics is an engaging and provocative introduction to sports coaching which combines coaches' views and experiences of their work with discussions and topical issues that feature in this fast-growing field. In doing so, coaches are placed at the centre of the discussions relating to philosophical, historical, sociological, psychological and pedagogical interpretations of contemporary practice. Consequently, the book prompts questions such as: What is coaching? What does it mean to be a coach? How do coaches influence athletes/players? How do coaches learn? What is it like to be a coach? In considering these questions, readers are encouraged to reflect upon their experiences of coaching and to start conversations with others about coaches' work. Therefore, the book is of use for coaches, those interested in studying sports coaching, and coach educators or facilitators of coach learning initiatives.
An aparitie: 19 Oct 2017
Autor: Laura Purdy
Dimensiuni: 12.7 x 1.3 x 19.7 cm
Editura: Routledge
Format: Paperback
ISBN: 9781138890886
Limba: Engleza
Nr pag: 198
La comanda in aproximativ 4 saptamani