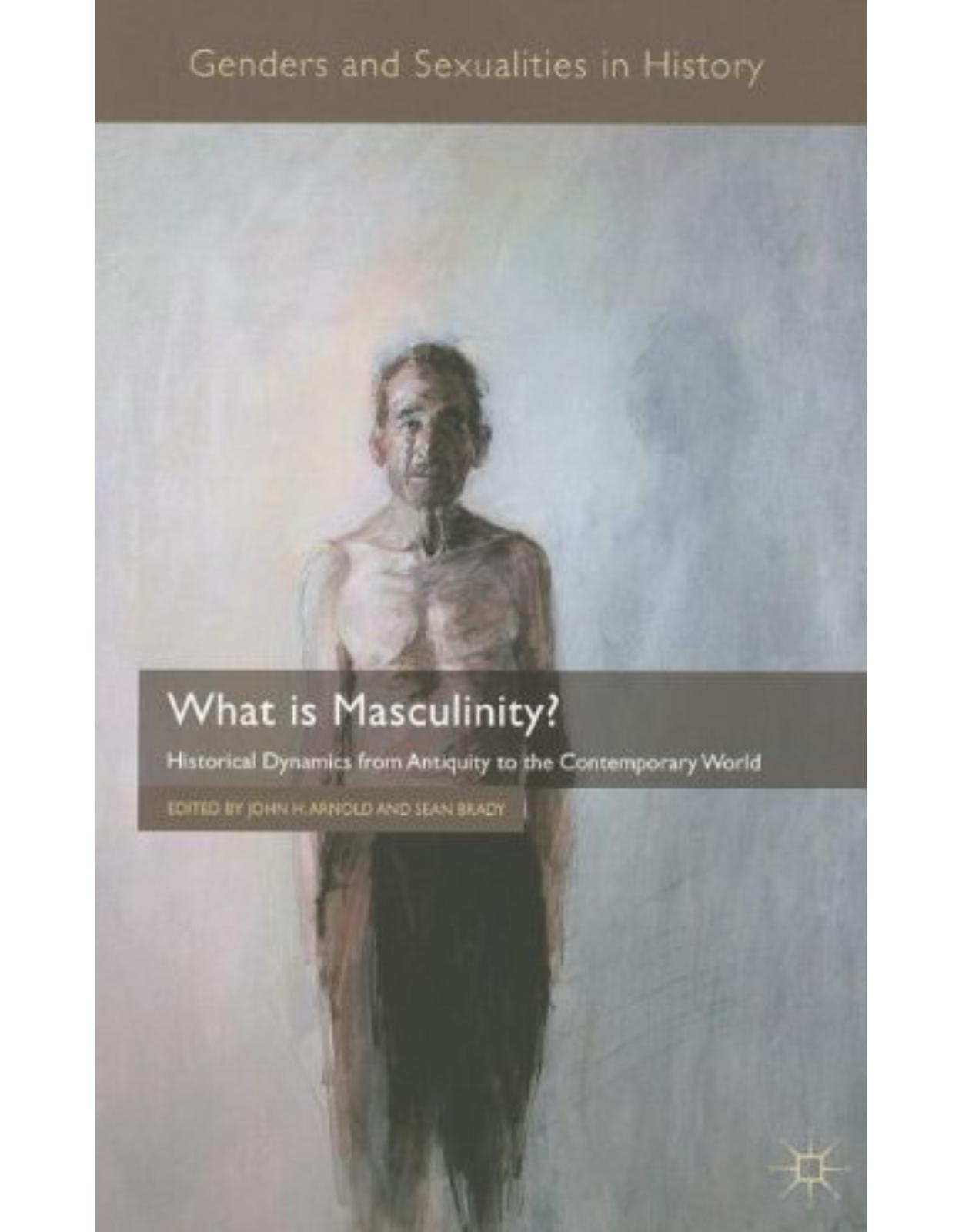 What is Masculinity?: Historical Dynamics from Antiquity to the Contemporary World (Genders and Sexualities in History)
200.00 lei

(TVA inclus)
Costul de livrare se calculeaza odata cu adaugarea produsului in cos si selectarea localitatii destinatie.
Cod produs/ISBN: 9781137305602
Disponibilitate: Pe comanda in aproximativ 4 saptamani
Dimensiuni: 6.3 x 1 x 11 inches
An aparitie: Reprint edition (February 19, 2013)
Across history, the ideas and practices of male identity have varied much between time and place: masculinity proves to be a slippery concept, not available to all men, sometimes even applied to women. This book analyses the dynamics of "masculinity" as both an ideology and lived experience - how men have tried, and failed, to be "Real Men."



An aparitie: Reprint edition (February 19, 2013)
Autor: John H. Arnold (Editor), Sean Brady (Editor)
Dimensiuni: 6.3 x 1 x 11 inches
Editura: Palgrave Macmillan
Format: Paperback
ISBN: 9781137305602
Limba: Engleza
Nr Pag: 480
La comanda in aproximativ 4 saptamani

La comanda in aproximativ 4 saptamani

La comanda in aproximativ 4 saptamani

La comanda in aproximativ 4 saptamani

La comanda in aproximativ 4 saptamani

La comanda in aproximativ 4 saptamani