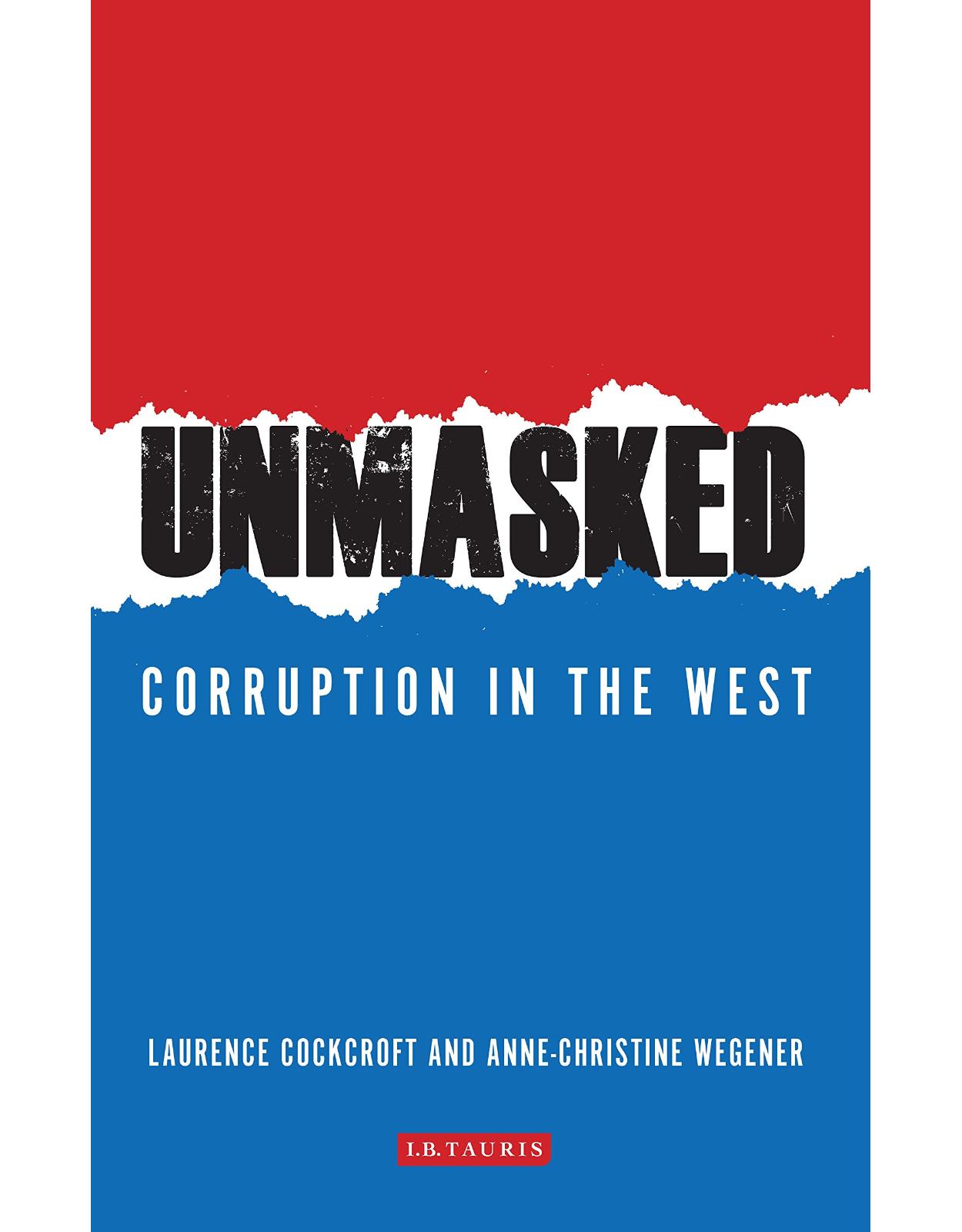 Unmasked: Corruption in the West
90.00 lei

(TVA inclus)
Costul de livrare se calculeaza odata cu adaugarea produsului in cos si selectarea localitatii destinatie.
Cod produs/ISBN: 9781784536084
Disponibilitate: Ultimele doua bucati in stoc
Dimensiuni: 12.7 x 2.5 x 20.3 cm
How corrupt is the West? Europe and North America's formal self-perception is one of high standards in public life. And yet, corruption is receiving ever greater attention in the European, American and Canadian press, with high-profile cases affecting both the corporate and political worlds. This book identifies the driving forces behind such cases, particularly the role of political finance, lobbying, the banking system and organised crime. It analyses the sectors which are particularly prone to corruption, including sport, defence and pharmaceuticals. In the course of their investigation, the authors consider why anti-corruption legislation has not been more effective and why there is an increasing discrepancy between regulation and commercial and cultural practice. Are Europe and the US genuinely serious about fighting corruption and if so what measures will be taken to roll it back?
An aparitie: 30 Nov 2016
Autor: Laurence Cockcroft (Author),‎ Anne Christine Wegener
Dimensiuni: 12.7 x 2.5 x 20.3 cm
Editura: I.B. Tauris
Format: Paperback
ISBN: 9781784536084
Limba: Engleza
Nr pag: 288
La comanda in aproximativ 4 saptamani

La comanda in aproximativ 4 saptamani

La comanda in aproximativ 4 saptamani

La comanda in aproximativ 4 saptamani

La comanda in aproximativ 4 saptamani

La comanda in aproximativ 4 saptamani