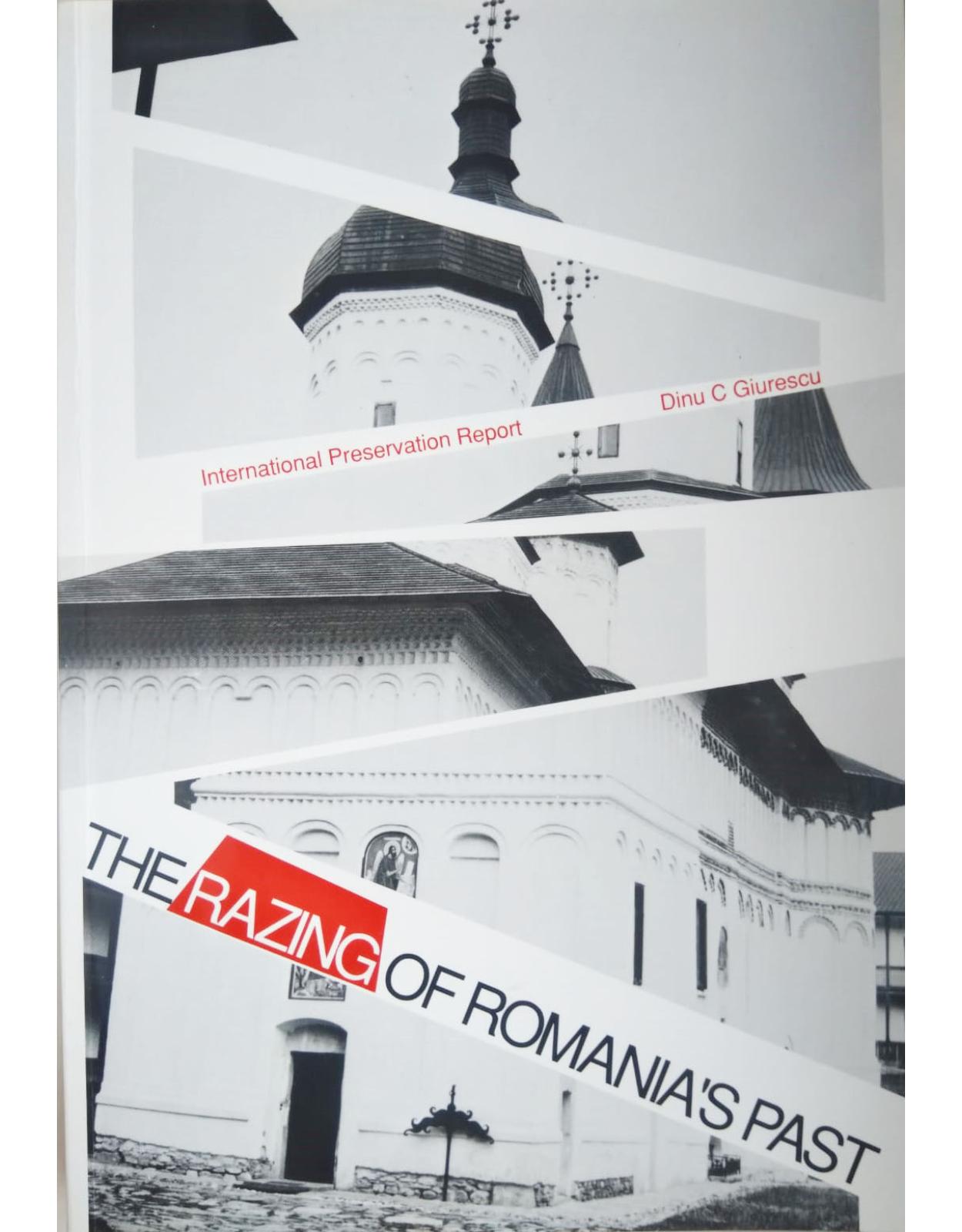 The Razing of Romania's Past: International Preservation Report
150 lei
15.00 lei

(TVA inclus)
Costul de livrare se calculeaza odata cu adaugarea produsului in cos si selectarea localitatii destinatie.
Cod produs/ISBN: 9781854547606
Dimensiuni: 25.2 x 17.4 x 1.8 cm
Architecturally, Romania was long regarded as one of the most interesting and beautiful countries In Europe. This book documents the systematic destruction of that heritage by the Ceausescu regime, a process of "systematization" intended to destroy the cultural indentity of a nation on a huge scale. The programme, only halted by the regime's downfall at the end of 1989, has meant the almost complete destruction of at least 29 towns, with large-scale demolition underway in another 37. The plan called for rural restructuring involving the razing of more than half Romania's 13,000 villages, and vast areas of Bucharest have been levelled. By the turn of the century the whole nation was to have been housed in towns with virtually nothing remaining from the country's history and its traditional civilization - a social engineering feat never before accomplished in European history. Dinu Giurescu's book records the demolished and threatened buildings - family homes, mansions, churches, civic buildings - and analyzes the phases of the policy of restructuring.
An aparitie: 1990
Autor: Dinu C. Giurescu
Dimensiuni: 25.2 x 17.4 x 1.8 cm
Editura: Phaidon Press
Format: Paperback
Limba: Engleza
Nr pag: 84
10%