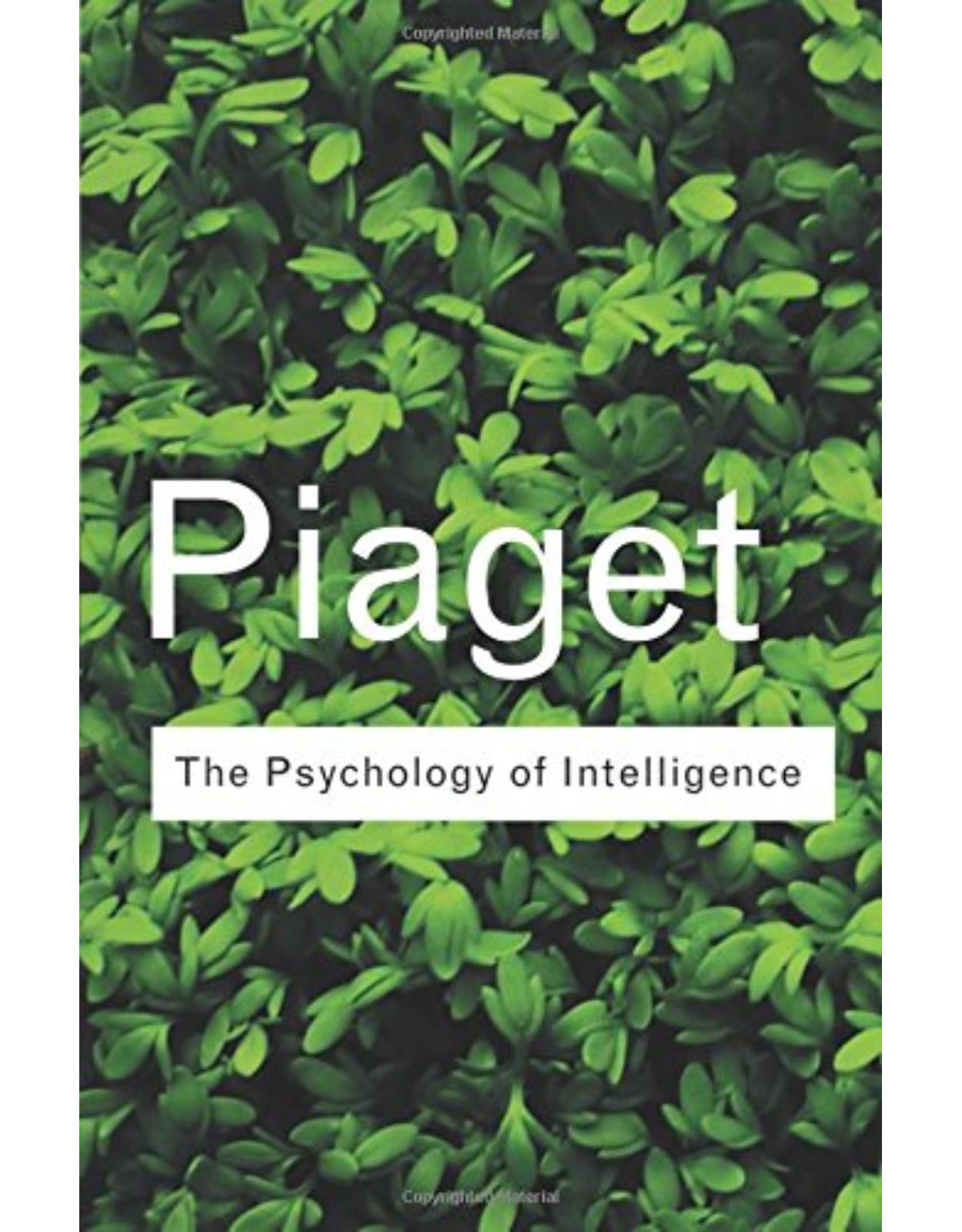 The Psychology of Intelligence
70.00 lei

(TVA inclus)
Costul de livrare se calculeaza odata cu adaugarea produsului in cos si selectarea localitatii destinatie.
Cod produs/ISBN: 9780415254014
Disponibilitate: Ultima bucata in stoc
Dimensiuni: 12.9 x 1.2 x 19.8 cm
Think of developmental psychology, and the name of Jean Piaget immediately springs to mind. His theory of learning lies at the very heart of the modern understanding of the human learning process, and he is celebrated as the founding father of child psychology. A prolific writer, is the author of more than fifty books and several hundred articles. The Psychology of Intelligence is one of his most important works. Containing a complete synthesis of his thoughts on the mechanisms of intellectual development, it is an extraordinary volume by an extraordinary writer. Given his significance, it is hardly surprising that Psychology Today pronounced Piaget the Best Psychologist of the twentieth century.
An aparitie: 2001
Autor: Jean Piaget
Dimensiuni: 12.9 x 1.2 x 19.8 cm
Editura: Routletge
Format: Paperback
ISBN: 9780415254014
Limba: Engleza
Nr pag: 216