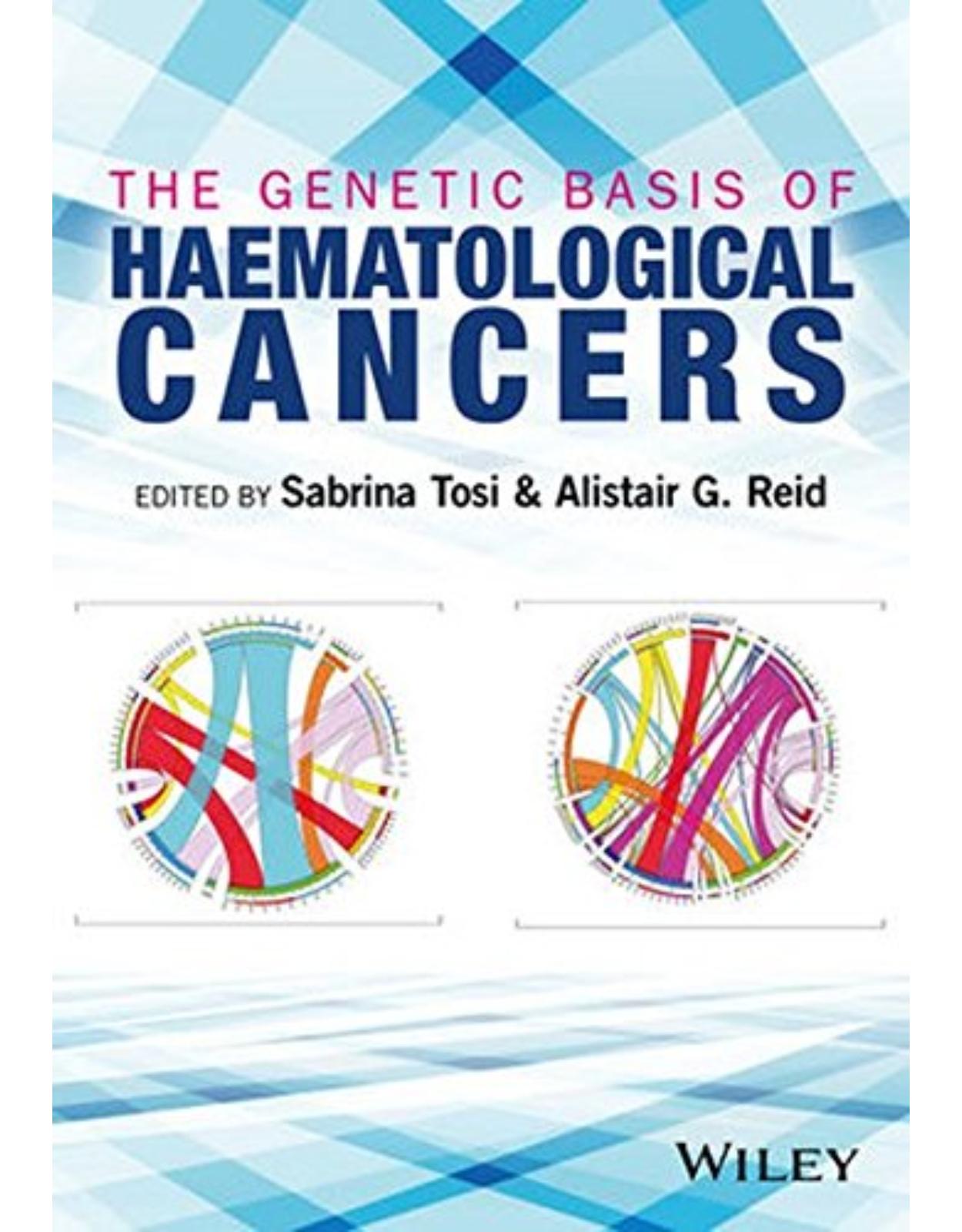 The Genetic Basis of Haematological Cancers
600.00 lei

(TVA inclus)
Costul de livrare se calculeaza odata cu adaugarea produsului in cos si selectarea localitatii destinatie.
Cod produs/ISBN: 9780470979389
Disponibilitate: La comanda in aproximativ 4 saptamani
Dimensiuni: 17.8 x 2.3 x 25.1 cm
Written by a team of international experts, this book provides an authoritative overview and practical guide to the molecular biology and genetic basis of haematologic cancers including leukemia. Focusing on the importance of cytogenetics and related assays, both as diagnostic tools and as a basis for translational research, this is an invaluable guide for basic and clinical researchers with an interest in medical genetics and haemato–oncology.

The Genetic Basis of Haematological Cancers reviews the etiology and significance of genetic and epigenetic defects that occur in malignancies of the haematopoietic system. Some of these chromosomal and molecular aberrations are well established and already embedded in clinical management, while many others have only recently come to light as a result of advances in genomic technology and functional investigation. The book includes seven chapters written by clinical and academic leaders in the field, organised according to haematological malignancy sub–type.
Each chapter includes a background on disease pathology and the genetic abnormalities most commonly associated with the condition. Authors present in–depth discussions outlining the biological significance of these lesions in pathogenesis and progression, and their use in diagnosis and monitoring response to therapy. The current or potential role of specific abnormalities as novel therapeutic targets is also discussed. There is also a full colour section containing original FISH, microarrays and immunostaining images.
An aparitie: 29 Apr 2016
Autor: Sabrina Tosi,‎ Alistair G. Reid
Dimensiuni: 17.8 x 2.3 x 25.1 cm
Editura: Wiley-Blackwell
Format: Hardcover
ISBN: 9780470979389
Limba: Engleza
Nr pag: 384