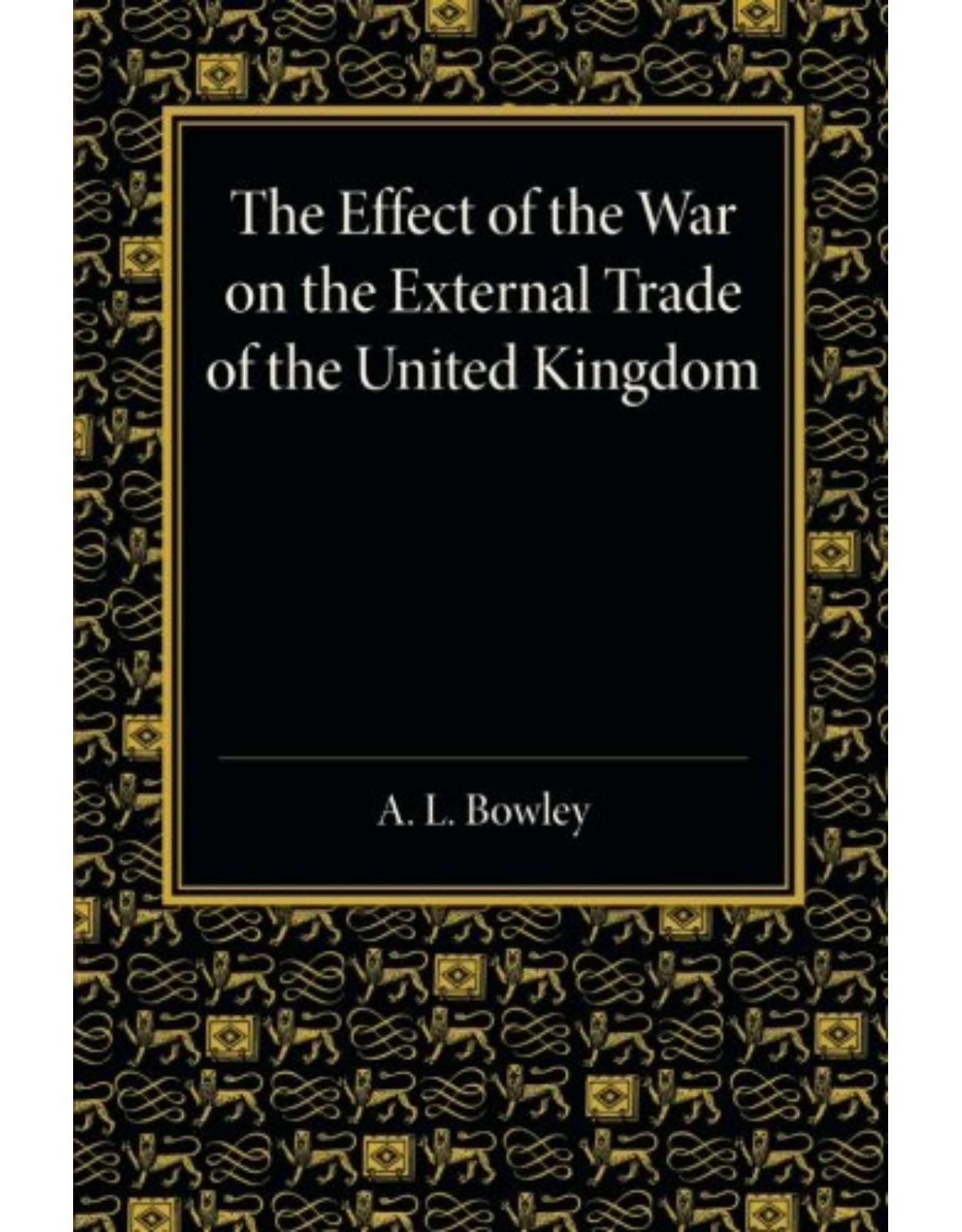 The Effect of the War on the External Trade of the United Kingdom: An Analysis of the Monthly Statistics, 1906-1914
93.00 lei

(TVA inclus)
Costul de livrare se calculeaza odata cu adaugarea produsului in cos si selectarea localitatii destinatie.
Cod produs/ISBN: 9781107433205
Disponibilitate: La comanda in aproximativ 4 saptamani
Dimensiuni: 15.2 x 0.4 x 22.9 cm
Sir Arthur Lyon Bowley (1869–1957) was a British economist and statistician. Originally published in 1915, this book contains the substance of four lectures delivered by Bowley at the London School of Economics during January and February of that year. It provides a statistics-based discussion regarding the effect of World War One on the external trade of the UK. This book will be of value to anyone with an interest in economics, statistics and military history.
An aparitie: 2014
Autor: Arthur Lyon Bowley
Dimensiuni: 15.2 x 0.4 x 22.9 cm
Editura: Cambridge University Press
Format: Paperback
ISBN: 9781107433205
Limba: Engleza
Nr pag: 64