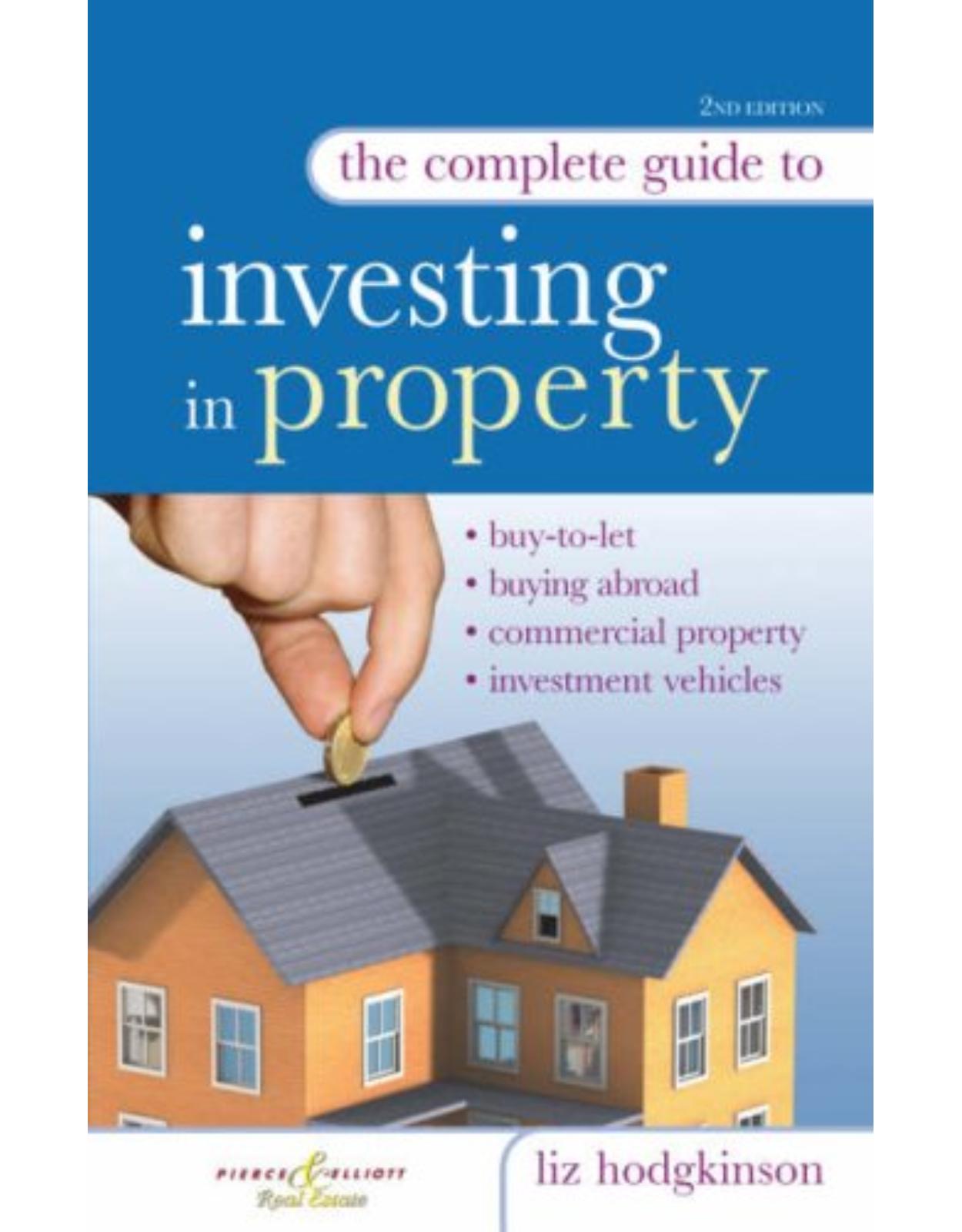 The Complete Guide to Investing in Property
70.00 lei

(TVA inclus)
Costul de livrare se calculeaza odata cu adaugarea produsului in cos si selectarea localitatii destinatie.
Cod produs/ISBN: 9780749448721
Dimensiuni: 13.5 x 21.6 cm
At one time, people saw their homes simply as a place to live. Nowadays, property is more likely to be seen as a potentially lucrative business, safer and more reliable than many other types of investment. But property investment is a highly complex business - do you want to be a sideline or full-time investor? What type of property may be best for you and your portfolio? And have you anticipated every single expense involved in renovating that 'bargain' property?
This new edition of the Complete Guide to Investing in Property looks at all aspects of property investment - from making money from your own home, to property development, buy-to-let, investing abroad, taking in lodgers and commercial premises. Inspiring case studies and cautionary tales will help readers weigh up the pros and cons of investing in property.
The book also includes new information on the latest government legislation, including SIPPs, plus a new country-by-country section with useful contact details and website addresses. This is both an informative and entertaining read and a valuable reference source.
An aparitie: 2007
Autor: Liz Hodgkinson
Dimensiuni: 13.5 x 21.6 cm
Editura: Kogan page
Format: Softcover
ISBN: 9780749448721
Limba: Engleza
Nr pag: 288