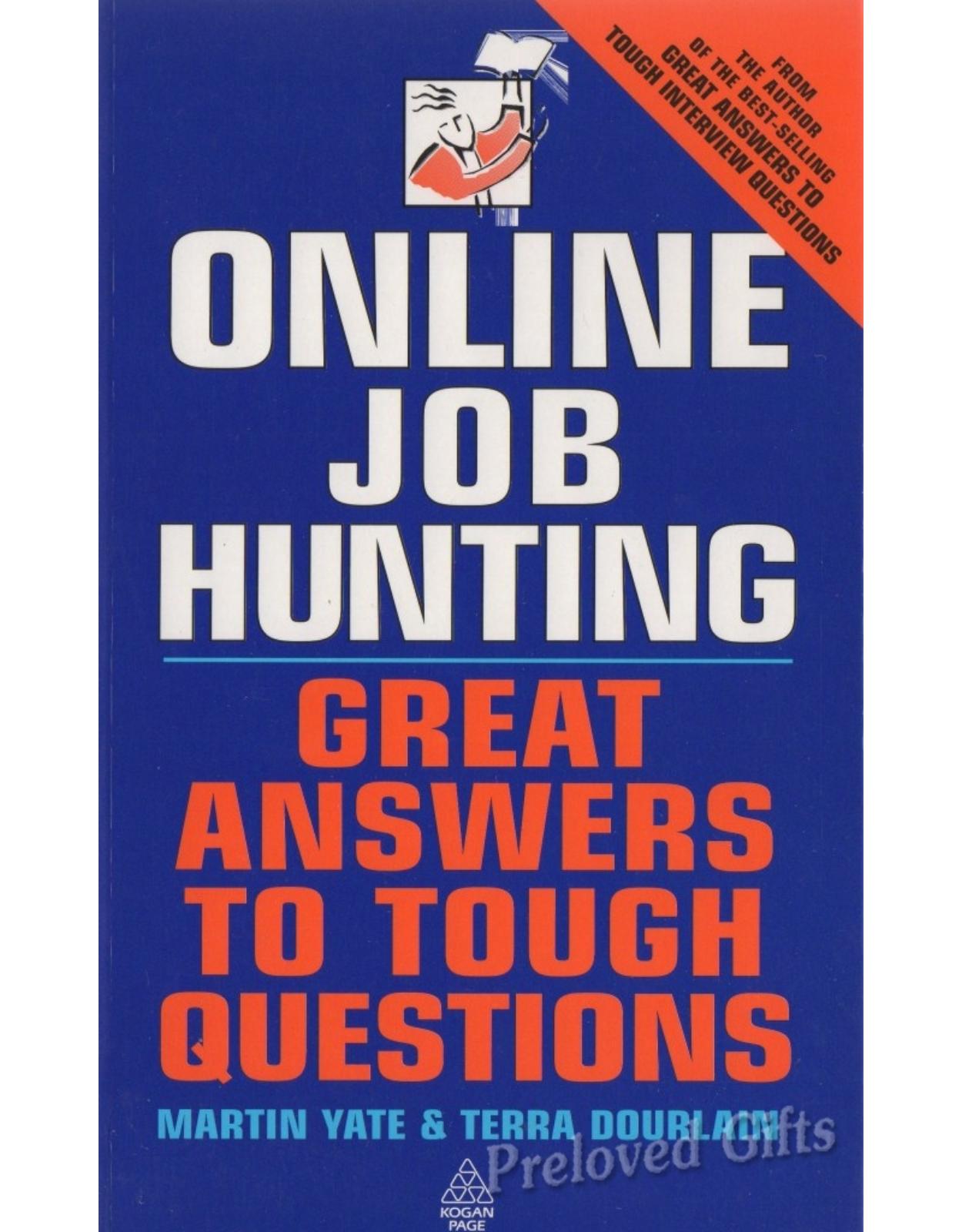 Online Job Hunting
68.00 lei

(TVA inclus)
Costul de livrare se calculeaza odata cu adaugarea produsului in cos si selectarea localitatii destinatie.
Cod produs/ISBN: 9780749436469
Disponibilitate: La comanda in aproximativ 4 saptamani
Dimensiuni: 21 x 13.4 x 1.8 cm
This complete guide to on-line job hunting covers the whole subject from electronic job hunting and career management tools to the nitty-gritty of job banks, CV banks and direct contact. Online Job Hunting offers ideas on managing your on-line identity and building a career management database.
An aparitie: 2002
Autor: Martin John Yate and Terra Dourlain
Dimensiuni: 21 x 13.4 x 1.8 cm
Editura: Kogan Page
Format: Paperback
Limba: Engleza
Nr pag: 192