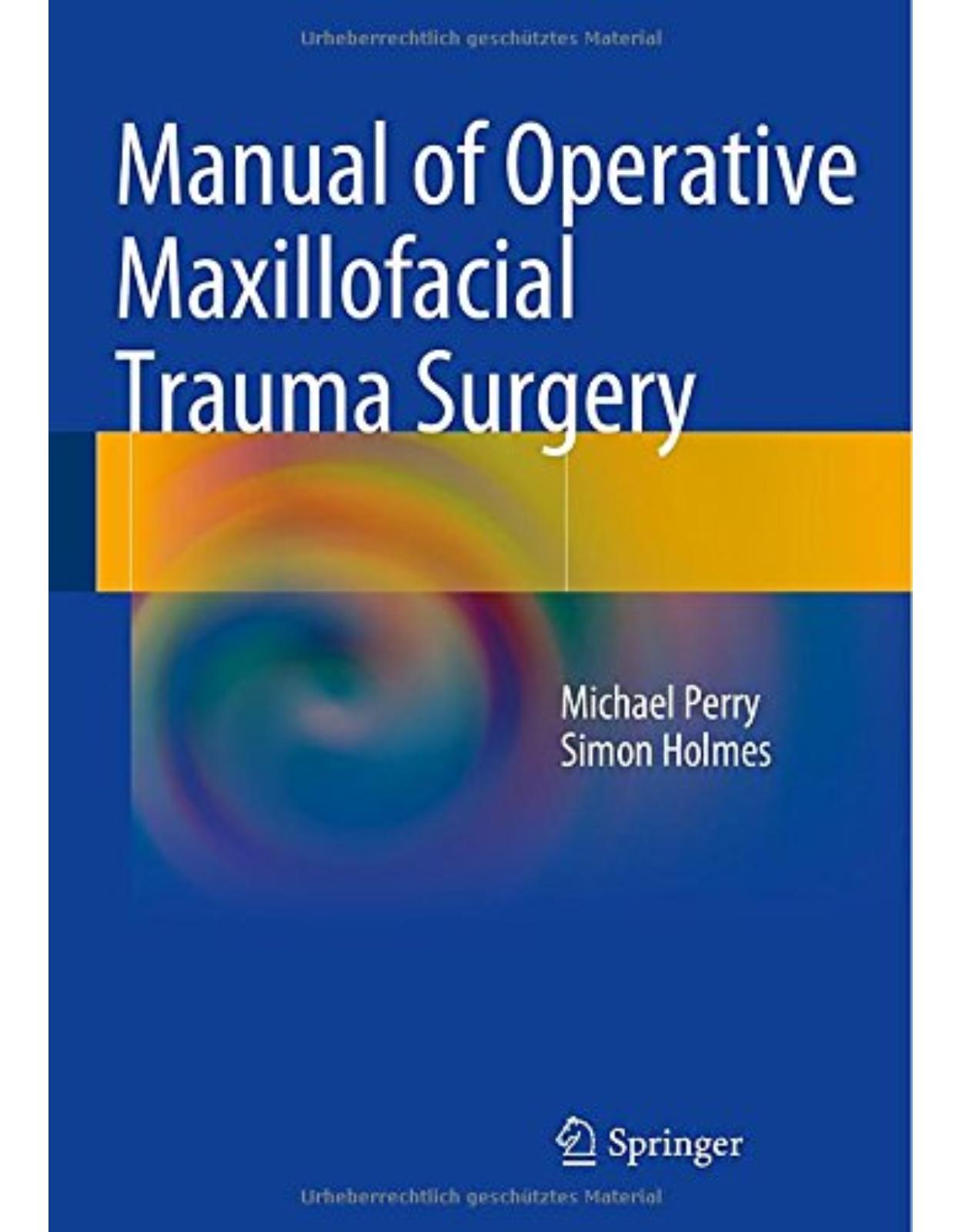 Manual of Operative Maxillofacial Trauma Surgery
360.00 lei

(TVA inclus)
Costul de livrare se calculeaza odata cu adaugarea produsului in cos si selectarea localitatii destinatie.
Cod produs/ISBN: 9783319044583
Disponibilitate: La comanda in aproximativ 4 saptamani
Dimensiuni: 25.4 x 17.6 x 1 cm
This manual is a condensed and didactic "how to" book, demonstrating surgical procedures in a step by step manner. It is fully comprehensive and highly illustrated (in colour, using mostly operative photographs), restricted solely to the surgical management of maxillofacial trauma, but includes most of the surfical approaches and methods of repair for all maxillofacial injuries. By including all surgical procedures (in trauma) this manual will make a useful and portable accompaniment to the Atlas of Operative Maxillofacial Trauma Surgery. It will be a good resource for all trainees, not only in maxillofacial surgery, but also in other related specialties.
An aparitie: 2014
Autor: Michael Perry , Simon Holmes
Dimensiuni: 25.4 x 17.6 x 1 cm
Editura: Springer
Format: Softcover
ISBN: 9783319044583
Limba: Engleza
Nr pag: 170