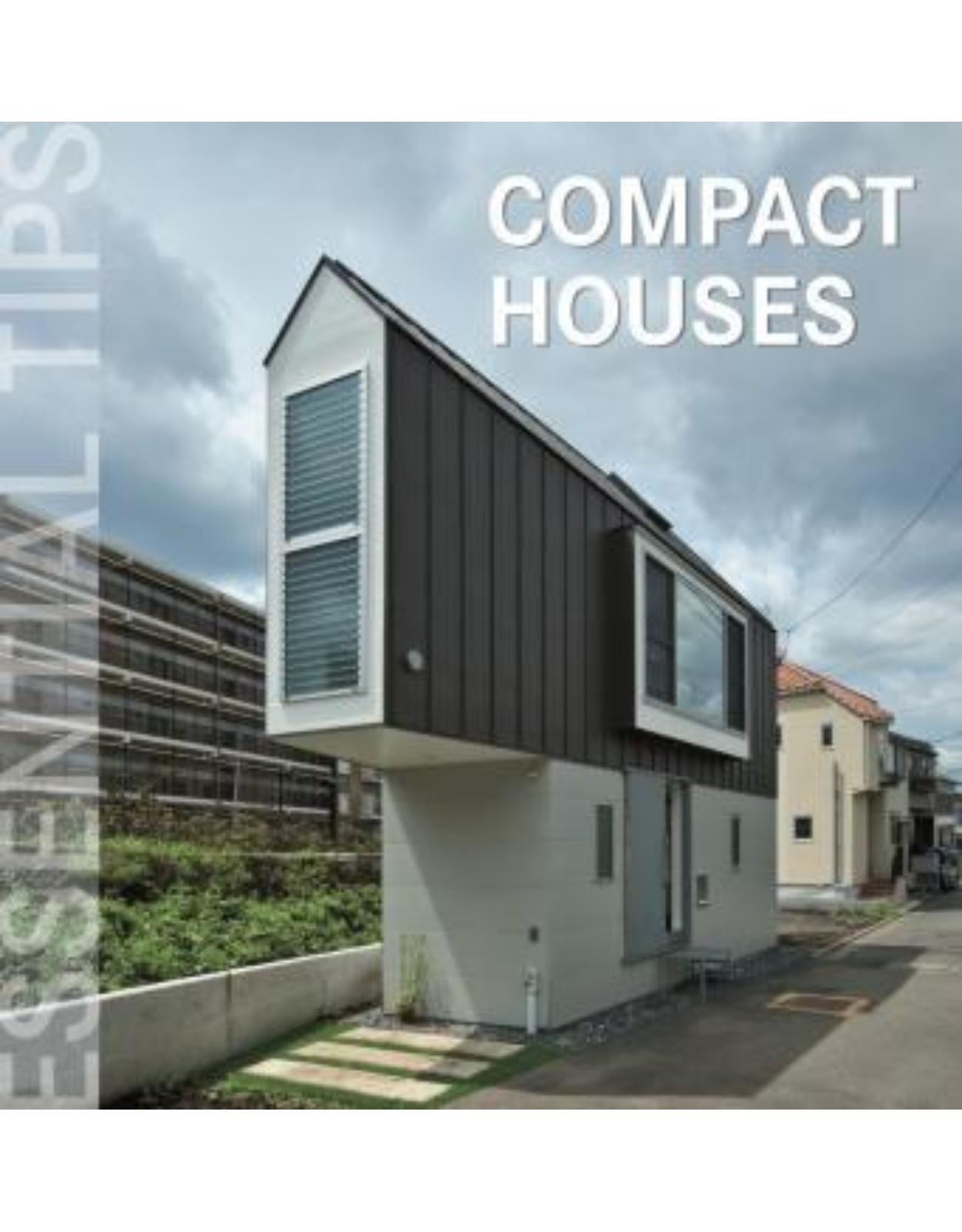 Essential Tips - Compact Houses
50 lei
40.00 lei

(TVA inclus)
Costul de livrare se calculeaza odata cu adaugarea produsului in cos si selectarea localitatii destinatie.
Cod produs/ISBN: 9788499364674
Disponibilitate: Ultimile doua bucati in stoc
Dimensiuni: 16 x 3.6 x 16 cm
House design is evolving fast following trends and the needs of our society. There is always a myriad of design schemes to meet diverse requirements; in other words, there is never a single solution to make the most of a living space. In the collection Essential Tips each book offers over 200 tips on different ways to create an environment that is functional and aesthetically pleasing. This book series explores contemporary design with exemplary case studies of homes with display innovative and practical design solutions.
An aparitie: 2015
Autor: Praca Zbiorowa
Dimensiuni: 16 x 3.6 x 16 cm
Editura: Könemann
Format: Paperback
ISBN: 9788499364674
Limba: Engleza
Nr pag: 504