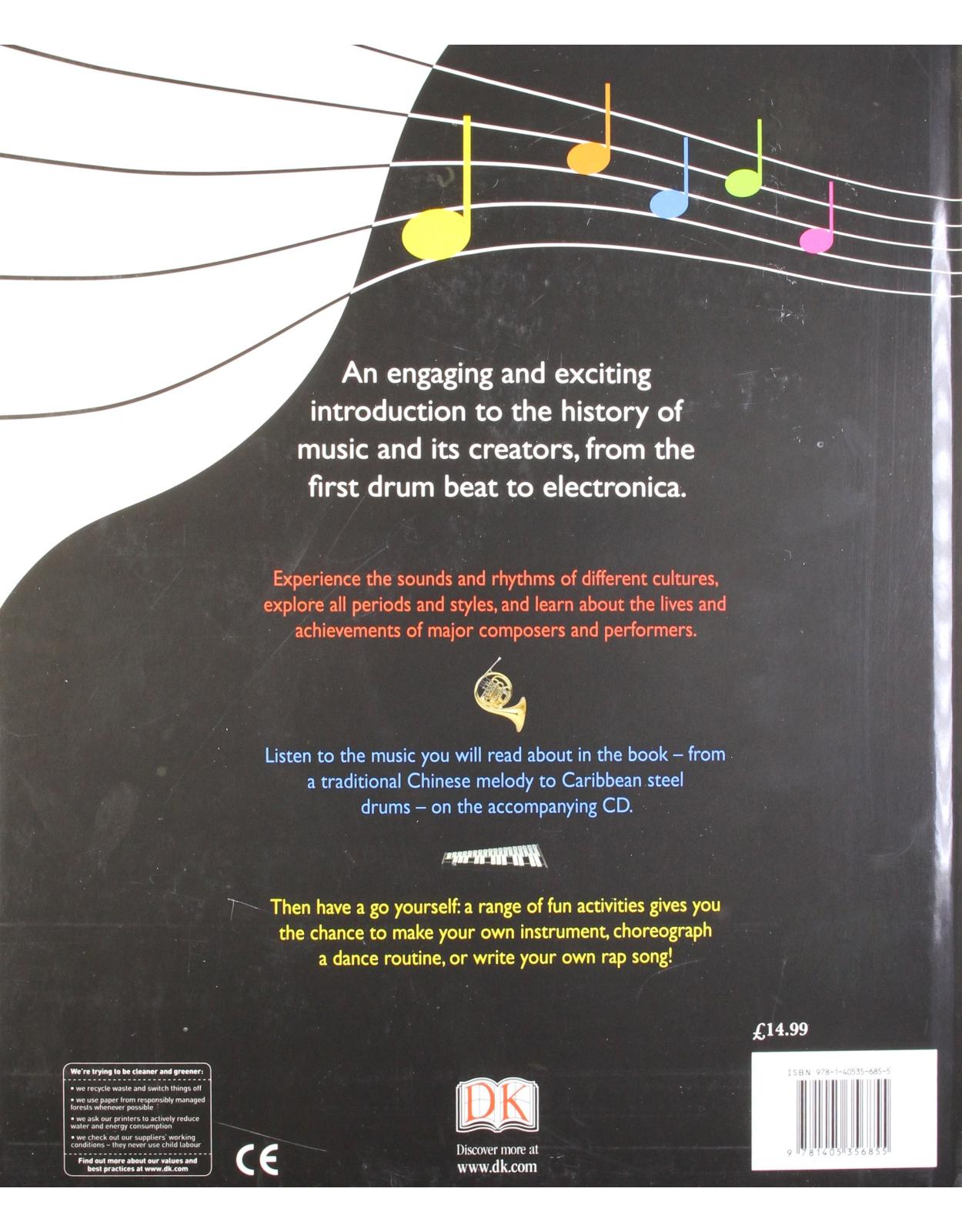 Children's Book of Music
100 lei
80.00 lei

(TVA inclus)
Costul de livrare se calculeaza odata cu adaugarea produsului in cos si selectarea localitatii destinatie.
Cod produs/ISBN: 9781405356855
Disponibilitate: Ultima bucata in stoc
Dimensiuni: 30.4 x 25.6 x 1.8 cm
Help your child discover the power of music and be inspired by cultures all over the world with the Children's Book of Music. Discover how instruments are played and get the low-down on the fascinating lives and achievements of great composers, from Mozart to Debussy. Packed with examples from a variety of cultures and styles, from classical and folk, to hip-hop and dance. Fun, try-it-yourself activities and an interactive CD take children on the ultimate musical journey - a delightful gift for budding musicians.
An aparitie: 2009
Autor: Dorling Kindersley
Dimensiuni: 30.4 x 25.6 x 1.8 cm
Editura: Dorling Kindersley
Format: Hardback
Limba: Engleza
Nr pag: 144
La comanda in aproximativ 4 saptamani

La comanda in aproximativ 4 saptamani