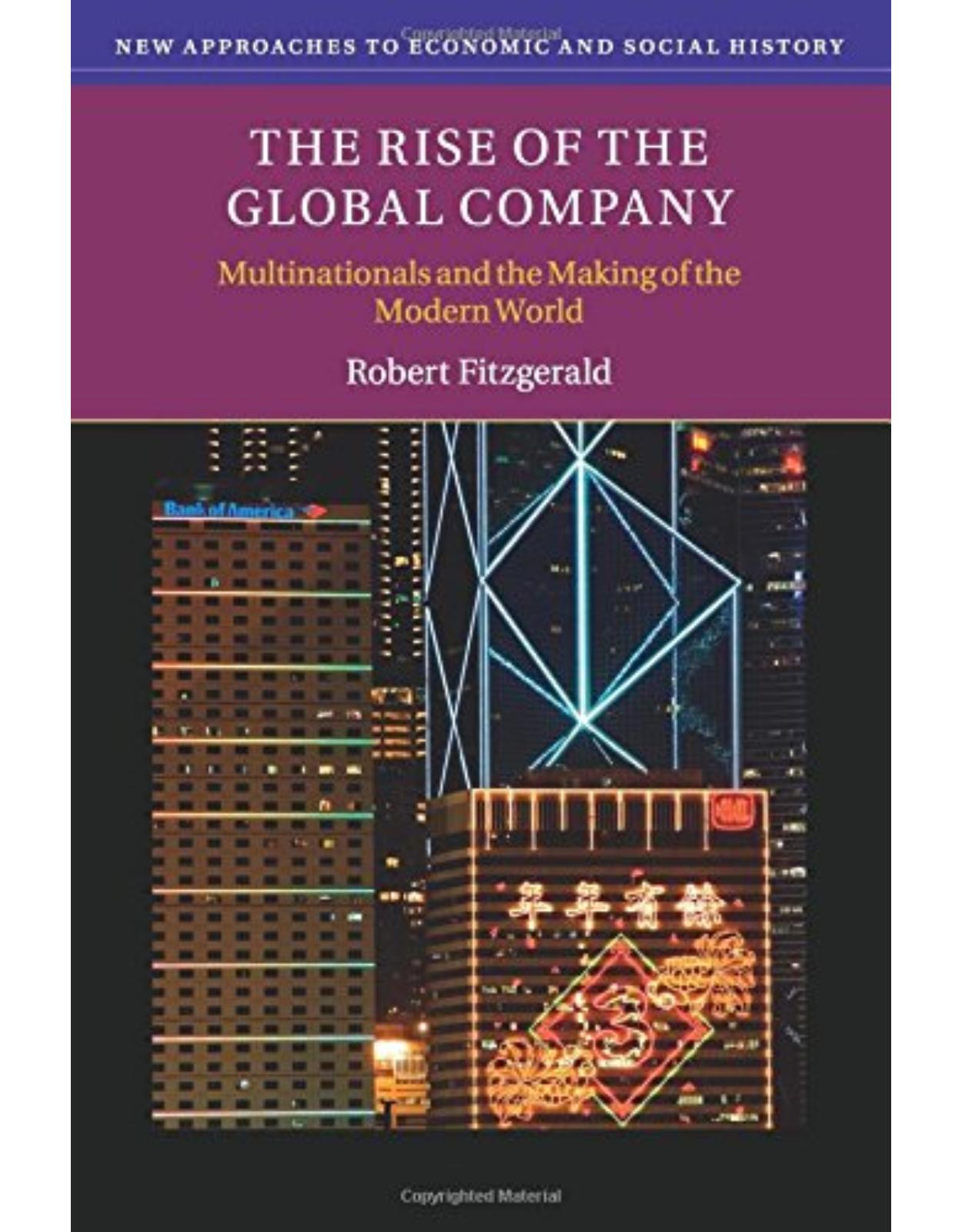 The Rise of the Global Company: Multinationals and the Making of the Modern World (New Approaches to Economic and Social History)
137.00 lei

(TVA inclus)
Costul de livrare se calculeaza odata cu adaugarea produsului in cos si selectarea localitatii destinatie.
Cod produs/ISBN: 9780521614962
Disponibilitate: La comanda in aproximativ 4 saptamani
Dimensiuni: 15.2 x 2.2 x 22.8 cm
This is the first full account of how an influential form of commercial organization - the multinational enterprise - drove globalization and contributed to the making of the modern world. Robert Fitzgerald explores the major role of multinational enterprises in the events of world history, from the nineteenth century to the present, revealing how the growth of businesses that operated across borders contributed to an unprecedented worldwide transformation and deepening interdependence between countries. He demonstrates how international businesses shaped the economic development and competitiveness of nations, their politics and sovereignty, and the balance of power in international relations. The Rise of the Global Company uses the lessons of history to question prominent contemporary interpretations of multinationals and their consequences, and offers a truly wide-ranging survey of multinational enterprise, spanning two hundred years and five continents.
An aparitie: 2015
Autor: Robert Fitzgerald
Dimensiuni: 15.2 x 2.2 x 22.8 cm
Editura: Cambridge University Press
Format: Paperback
ISBN: 9780521614962
Limba: Engleza
Nr pag: 270