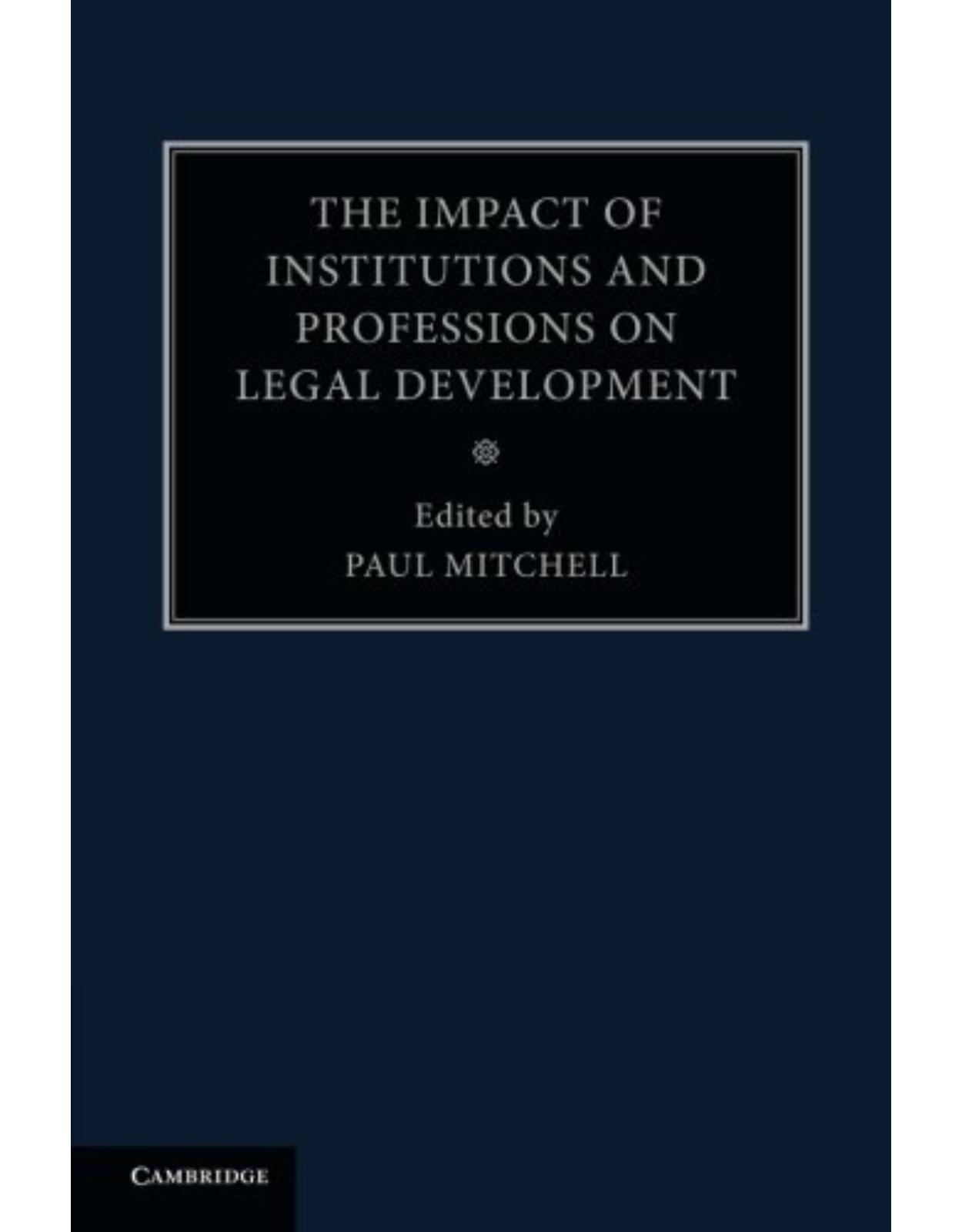 The Impact of Institutions and Professions on Legal Development: Volume 8
158.00 lei

(TVA inclus)
Costul de livrare se calculeaza odata cu adaugarea produsului in cos si selectarea localitatii destinatie.
Cod produs/ISBN: 9781107475618
Disponibilitate: La comanda in aproximativ 4 saptamani
Dimensiuni: 15.2 x 1.4 x 22.9 cm
Legal professions and legal institutions have a profound influence on the direction and form of legal change, but it is often difficult to identify exactly how and why such influence has been exerted. Even those individuals directly involved in bringing about changes may not realise the full impact of professional and institutional factors, since these factors often form part of the participants' own assumed roles. This collection of essays casts light on how one particularly important legal category, fault liability, has been shaped by legal professions and institutions between 1850 and 2000. Its unique comparative approach highlights how different legal systems generate very different pressures for change, and how actors' perceptions of their own roles can have a profound effect on how changes take effect.
An aparitie: 2014
Autor: Paul Mitchell
Dimensiuni: 15.2 x 1.4 x 22.9 cm
Editura: Cambridge University Press
Format: Paperback
ISBN: 9781107475618
Limba: Engleza
Nr pag: 254