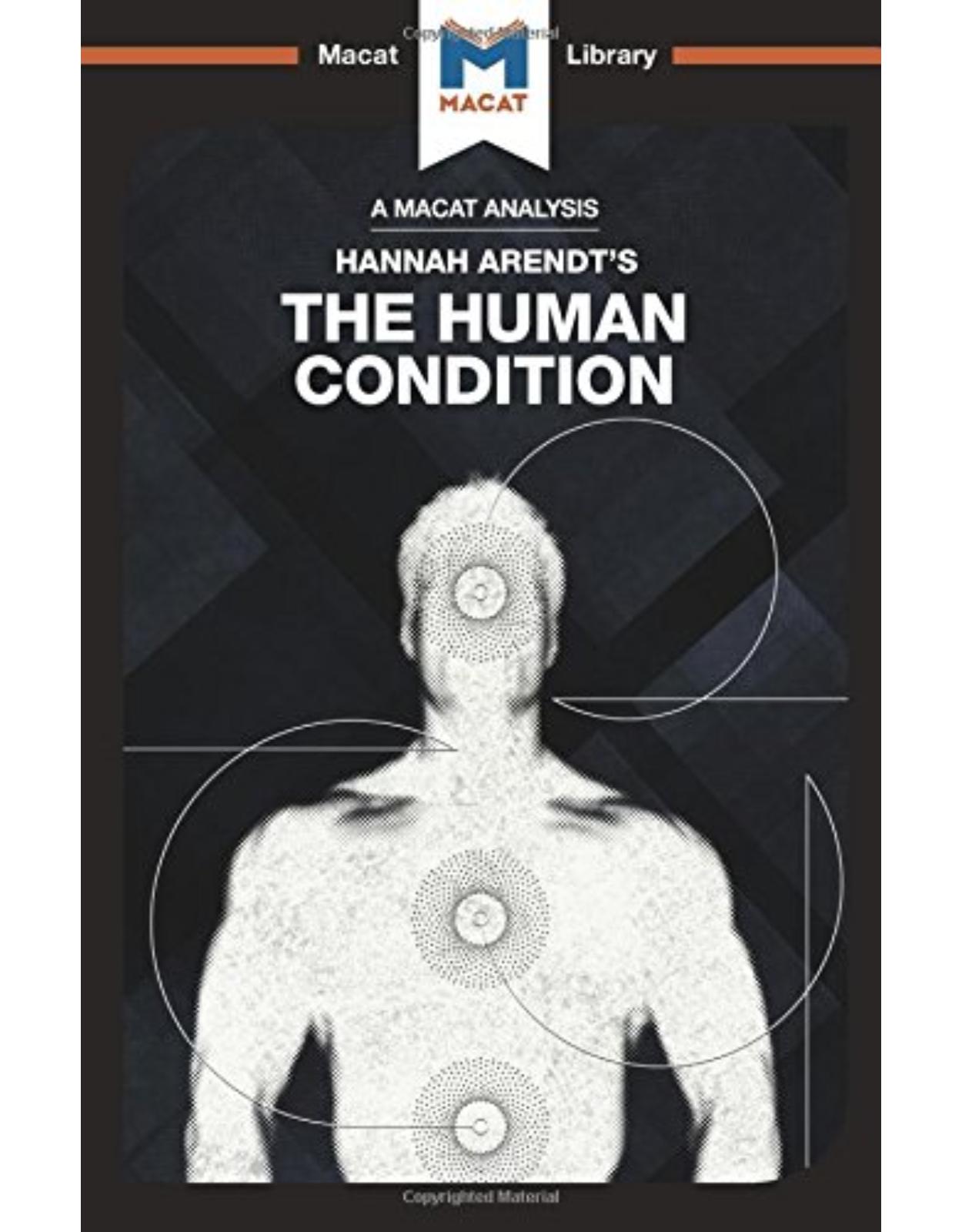 The Human Condition
43.00 lei

(TVA inclus)
Costul de livrare se calculeaza odata cu adaugarea produsului in cos si selectarea localitatii destinatie.
Cod produs/ISBN: 9781912127887
Dimensiuni: 12.9 x 0.6 x 19.8 cm
Hannah Arendt's 1958 The Human Condition was an impassioned philosophical reconsideration of the goals of being human. In its arguments about the kind of lives we should lead and the political engagement we should strive for, Arendt's interpretative skills come to the fore, in a brilliant display of what high-level interpretation can achieve for critical thinking. Good interpretative thinkers are characterised by their ability to clarify meanings, question accepted definitions and posit good, clear definitions that allow their other critical thinking skills to take arguments deeper and further than most. In many ways, The Human Condition is all about definitions. Arendt's aim is to lay out an argument for political engagement and active participation in society as the highest goals of human life; and to this end she sets about defining a hierarchy of ways of living a "vita activa," or active life. The book sets about distinguishing between our different activities under the categories of "labor", "work", and "action" – each of which Arendt carefully redefines as a different level of active engagement with the world. Following her clear and careful laying out of each word's meaning, it becomes hard to deny her argument for the life of "action" as the highest human goal.
An aparitie: 15 Jul 2017
Autor: Sahar Aurore Saeidnia,‎ Anthony Lang
Dimensiuni: 12.9 x 0.6 x 19.8 cm
Editura: Macat Library
Format: Paperback
ISBN: 9781912127887
Limba: Engleza
Nr pag: 98
Ultimele doua bucati in stoc

La comanda in aproximativ 4 saptamani

La comanda in aproximativ 4 saptamani