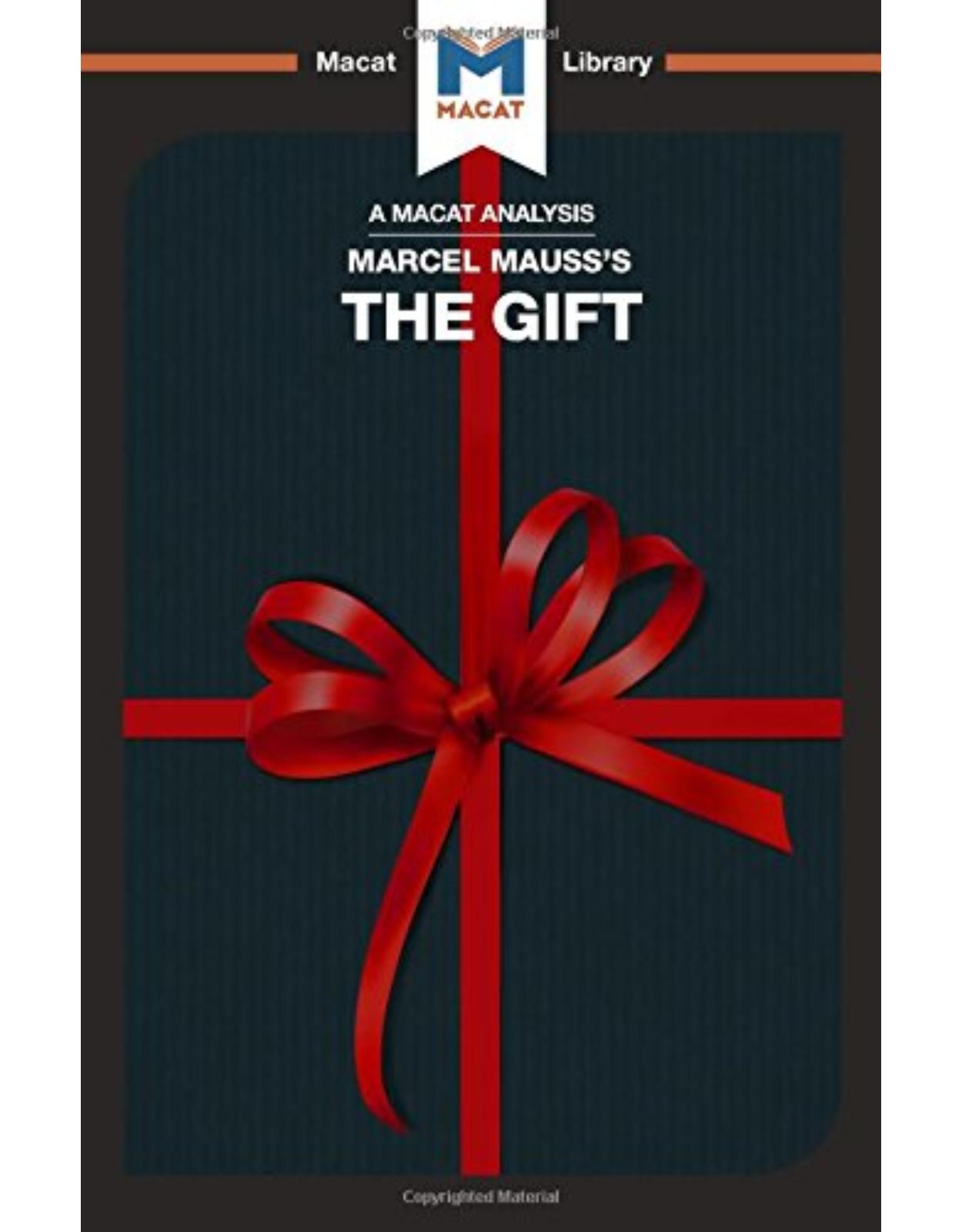 The Gift
45 lei
36.00 lei

(TVA inclus)
Costul de livrare se calculeaza odata cu adaugarea produsului in cos si selectarea localitatii destinatie.
Cod produs/ISBN: 9781912128587
Dimensiuni: 12.9 x 0.7 x 19.8 cm
The Gift exploits Mauss's high-level analytical and interpretative skills to produce a brilliant investigation of the forms, meanings, and structures of gift-giving across a range of societies. Mauss, along with many others, had noted that in a wide range of societies – especially those without monetary exchange or legal structures – gift-giving and receiving was carried out according to strict customs and unwritten laws. What he sought to do in The Gift was to analyse the structures that governed how and when gifts were given, received, and reciprocated in order to grasp what implicit and unspoken reasons governed these structures. He also wanted to apply his interpretative skills to asking what such exchanges meant, in order to explore the implications his analysis might have for modern, western cultures. In Mauss's investigations, it became clear that gift-giving is, in many cultures, a crucial structural force, binding people together in a web of reciprocal commitments generated by the laws of gifting. Indeed, he concluded, gifts can be seen as the 'glue' of society..
An aparitie: 5 Jul 2017
Autor: The Macat Team
Dimensiuni: 12.9 x 0.7 x 19.8 cm
Editura: Macat Library
Format: Paperback
ISBN: 9781912128587
Limba: Engleza
Nr pag: 118
La comanda in aproximativ 4 saptamani

La comanda in aproximativ 4 saptamani

La comanda in aproximativ 4 saptamani

La comanda in aproximativ 4 saptamani

La comanda in aproximativ 4 saptamani

Pe comanda in aproximativ 4 saptamani