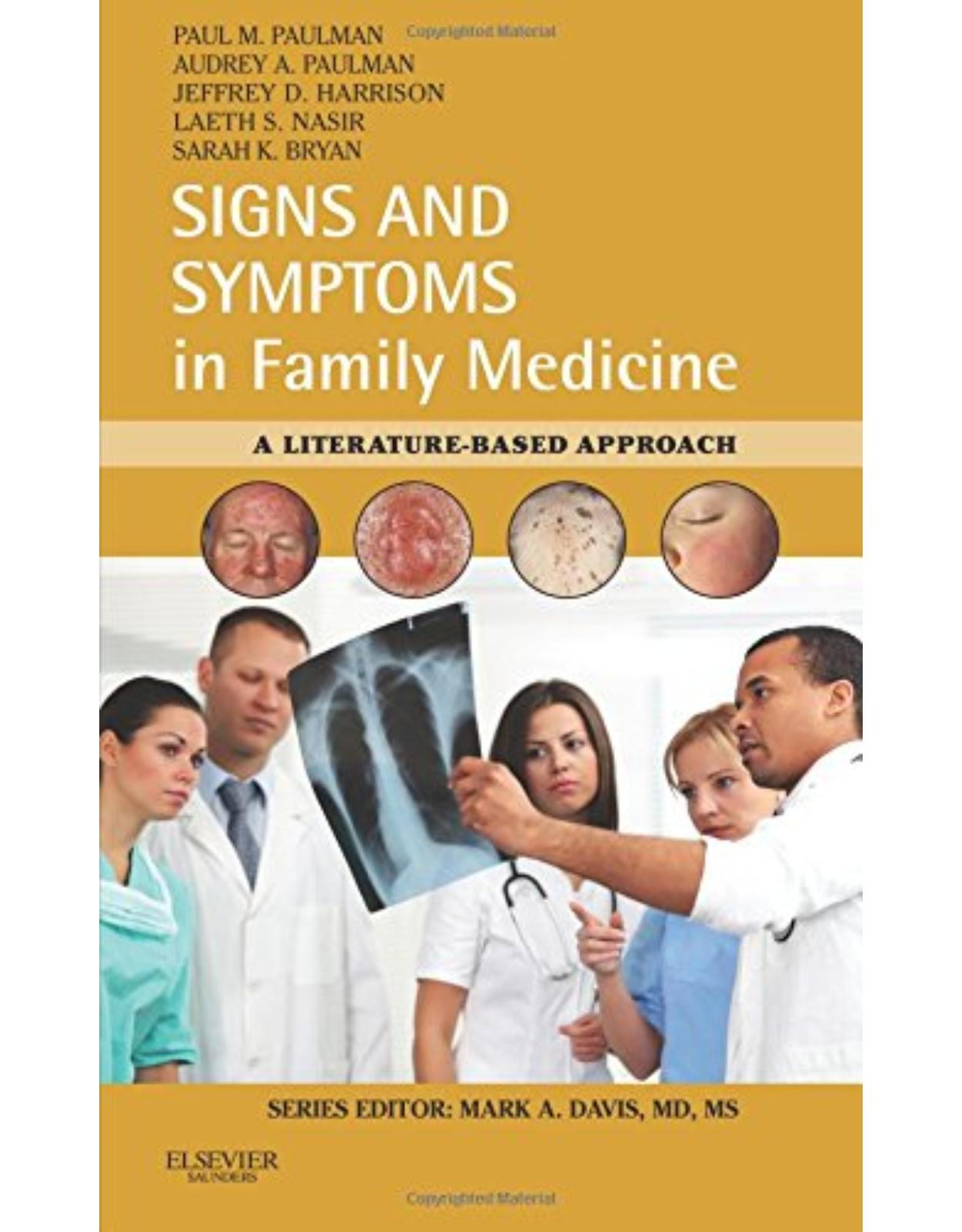 Signs and Symptoms in Family Medicine
170.00 lei

(TVA inclus)
Costul de livrare se calculeaza odata cu adaugarea produsului in cos si selectarea localitatii destinatie.
Cod produs/ISBN: 9780323049818
Disponibilitate: La comanda in aproximativ 4 saptamani
Dimensiuni: 11.4 x 3.7 x 18.4 cm
Signs and Symptoms in Family Practice, by Paul M. Paulman, MD et al, provides a unique evidence-based approach to diagnosis based on presenting signs. Focusing on the most common diagnoses observed in a medical practice, the book helps you "think horses, not zebras." A rating system for the sensitivity and specificity of the signs, symptoms, and diagnostic tests aids in the development of a focused and accurate differential diagnosis. This handy, take-along guide is ideal for quick reference while doing rotations or prepping for the boards.
An aparitie: 2011
Autor: Paul M. Paulman,Jeffrey D. Harrison,Audrey Paulman,Laeth S. Nasir,Dean S. Collier
Dimensiuni: 11.4 x 3.7 x 18.4 cm
Editura: Elsevier
Format: Paperback
ISBN: 9780323049818
Limba: Engleza
Nr pag: 656
La comanda in aproximativ 4 saptamani

La comanda in aproximativ 4 saptamani

La comanda in aproximativ 4 saptamani

La comanda in aproximativ 4 saptamani