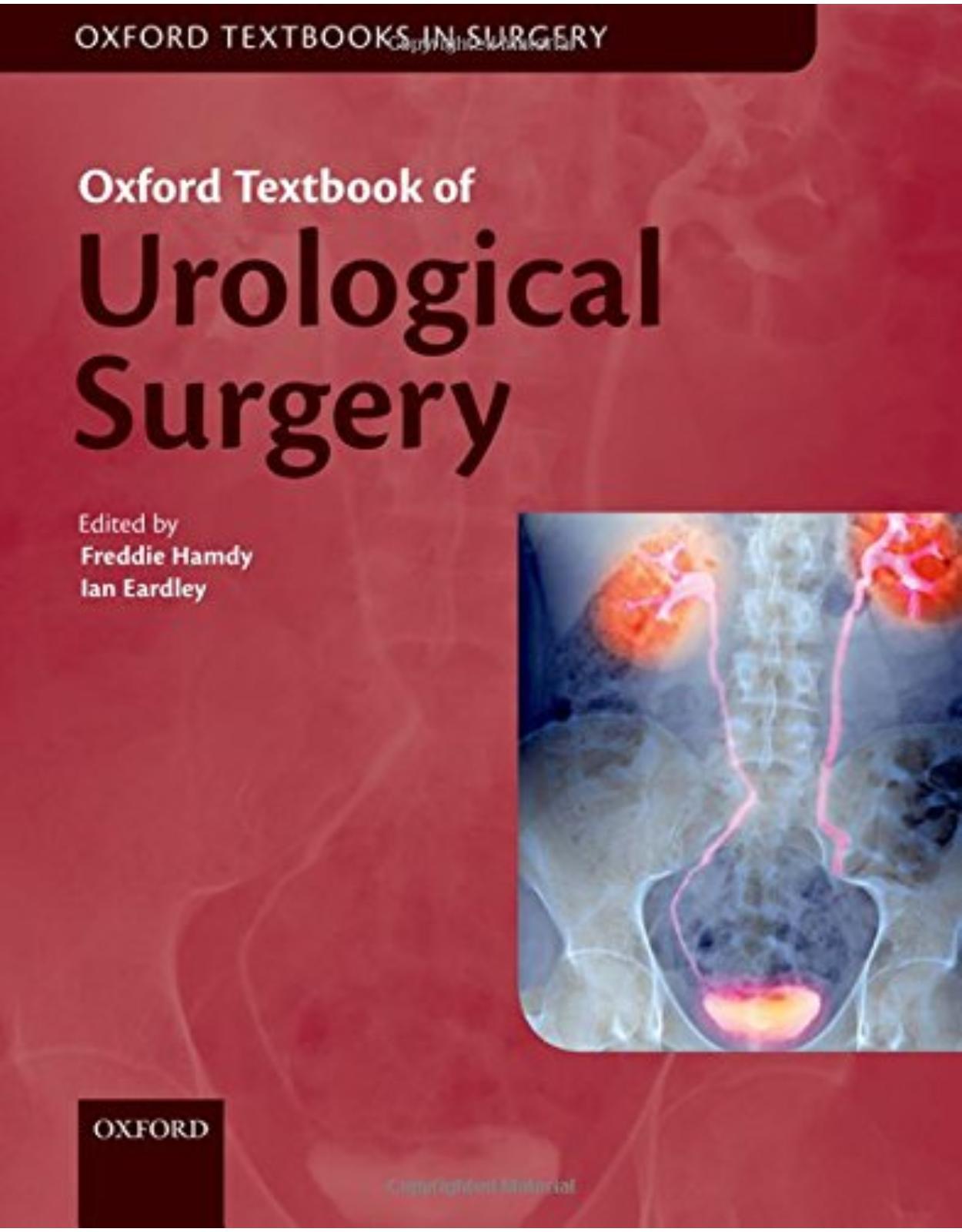 Oxford Textbook of Urological Surgery
1252 lei
1125.00 lei

(TVA inclus)
Costul de livrare se calculeaza odata cu adaugarea produsului in cos si selectarea localitatii destinatie.
Cod produs/ISBN: 9780199659579
Disponibilitate: La comanda in aprox. 4 saptamani
Provides you with practical and reliable essentials on all aspects of urological surgical

Helps your learning and understanding of the Intercollegiate Surgical Curriculum

International authorship reflects worldwide best-practice in urological surgery

Richly illustrated four colour content with over 500 figures enhances your learning experience
Offering a comprehensive guide, the Oxford Textbook of Urological Surgery is a practical resource mapped to the curriculum for urological training as approved by the General Medical Council (GMC), making it particularly useful in preparation for the Intercollegiate Examination.
Presented in a clear and accessible way, this evidence based volume covers all major areas, including functional urology, stone disease, infection, andrology, nephrology, transplantation, uroradiology, and paediatric urology.
This highly illustrated full colour textbook has an innovative and user-friendly style, including over 500 photographs, clinical images, and line drawings. Bringing together the expertise of over 100 specialist contributors in the field, the Oxford Textbook of Urological Surgery is a highly valuable source of information, and will become the standard reference text for all who study urological disease and its treatment.
An aparitie: 2017
Autor: Freddie C. Hamdy, Ian Eardley
Dimensiuni: 276x219mm
Editura: Oxford University Press
Format: Hardback
ISBN: 9780199659579
Limba: Engleza
Nr pag: 1200