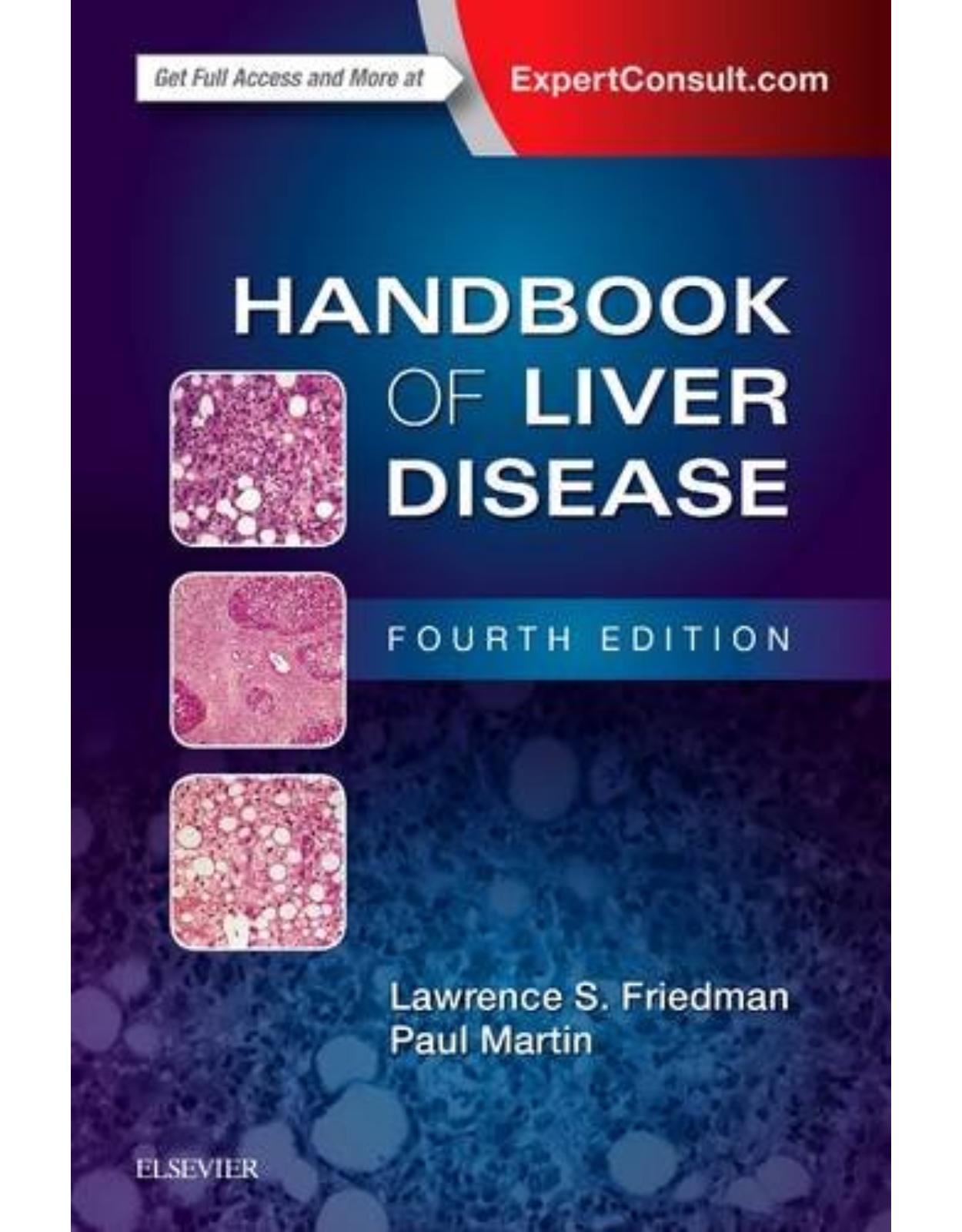 Handbook of Liver Disease, 4th Edition
347 lei
285.00 lei

(TVA inclus)
Costul de livrare se calculeaza odata cu adaugarea produsului in cos si selectarea localitatii destinatie.
Cod produs/ISBN: 9780323478748
Disponibilitate: La comanda in aproximativ 4 saptamani
Well-organized and vibrantly illustrated throughout, Handbook of Liver Disease is a comprehensive yet concise handbook providing authoritative guidance on key clinical issues in liver disease. The quick-reference outline format ensures that you'll find answers when you need them, and cover-to-cover updates keep you abreast of the recent rapid changes in the field. Written by leading international experts in hepatology, this reference is ideal for hepatologists, gastroenterologists, internists, family practitioners, trainees, and others who diagnose and manage patients with liver disorders.
New to this edition
Features expanded hepatitis chapters, including completely updated coverage of new, safe, and effective oral regimens for the treatment of hepatitis C.

 

Provides completely updated coverage of: alcoholic liver disease * autoimmune hepatitis * portal hypertension * primary biliary cholangitis * hepatic tumors * cirrhosis * nonalcoholic liver disease * liver transplantation * and more.

 

 

Includes the latest information on adolescents with liver disease moving into adult care.

 

 

Covers the revised criteria for prioritizing liver transplantation using the MELDNa score, new options for the treatment of hepatocellular carcinoma, and improved management of hepatorenal syndrome.
An aparitie: August 2017
Autor: Lawrence S. Friedman,Paul Martin
Dimensiuni: 152 X 229 mm
Editura: ELI
Format: Paperback
ISBN: 9780323478748
Limba: Engleza
Nr pag: 592