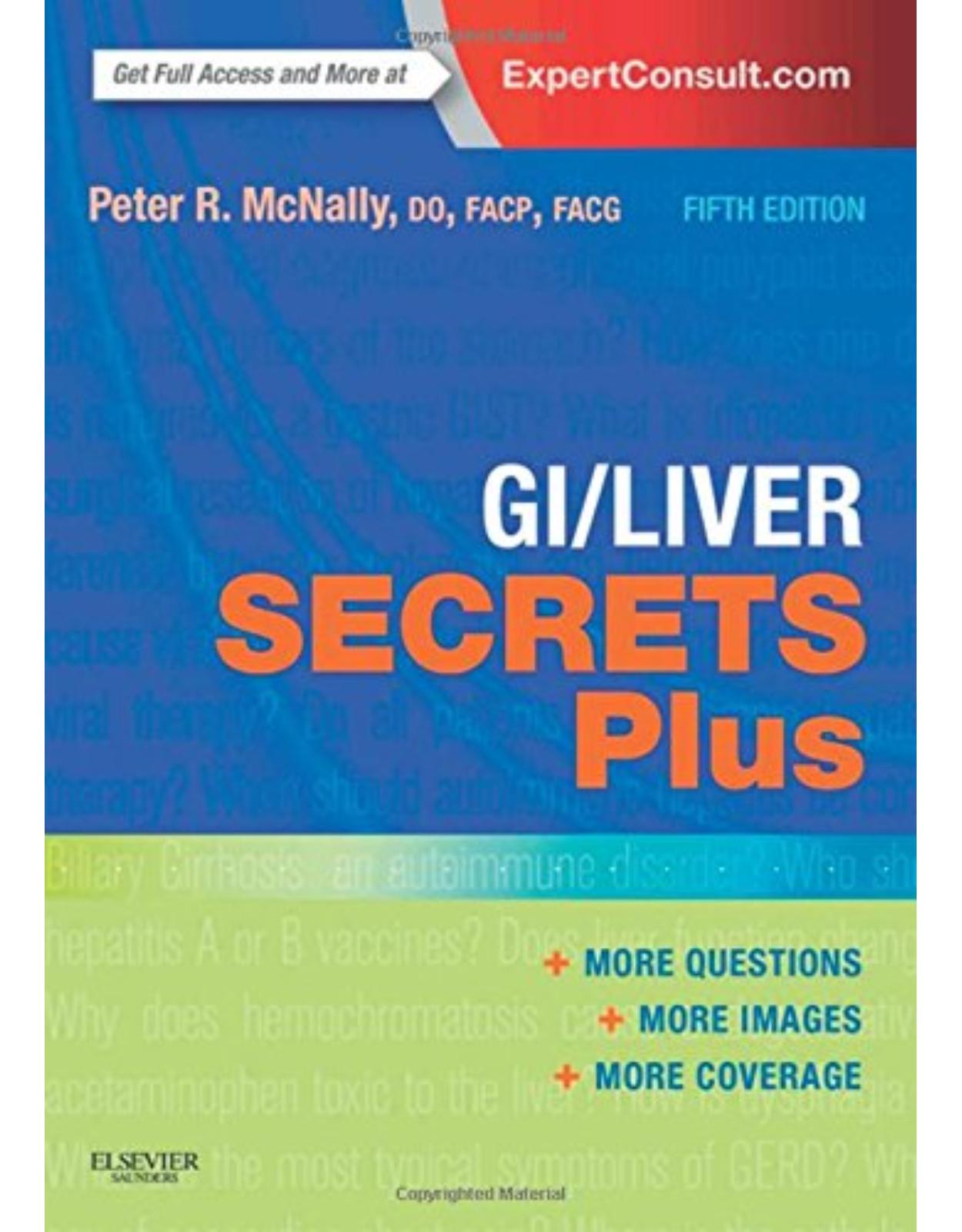 GI/Liver Secrets Plus, 5e
190.00 lei

(TVA inclus)
Costul de livrare se calculeaza odata cu adaugarea produsului in cos si selectarea localitatii destinatie.
Cod produs/ISBN: 9780323260336
Disponibilitate: Ultimile doua bucati in stoc
Dimensiuni: 2.5 x 19 x 26.7 cm
Stay up to date on today's most common GI and liver disorders and their management with GI/Liver Secrets Plus. This enhanced medical reference book is an excellent resource for understanding the physiology and therapy in hepatic and digestive disease. Whether preparing for an exam or quickly checking a clinical question, the user-friendly Secrets Series® style makes this book a valuable addition to your library!
An aparitie: 2015
Autor: Peter R McNally, DO, MSRF, FACG
Dimensiuni: 2.5 x 19 x 26.7 cm
Editura: Elsevier
Format: Paperback
ISBN: 9780323260336
Limba: Engleza
Nr pag: 688