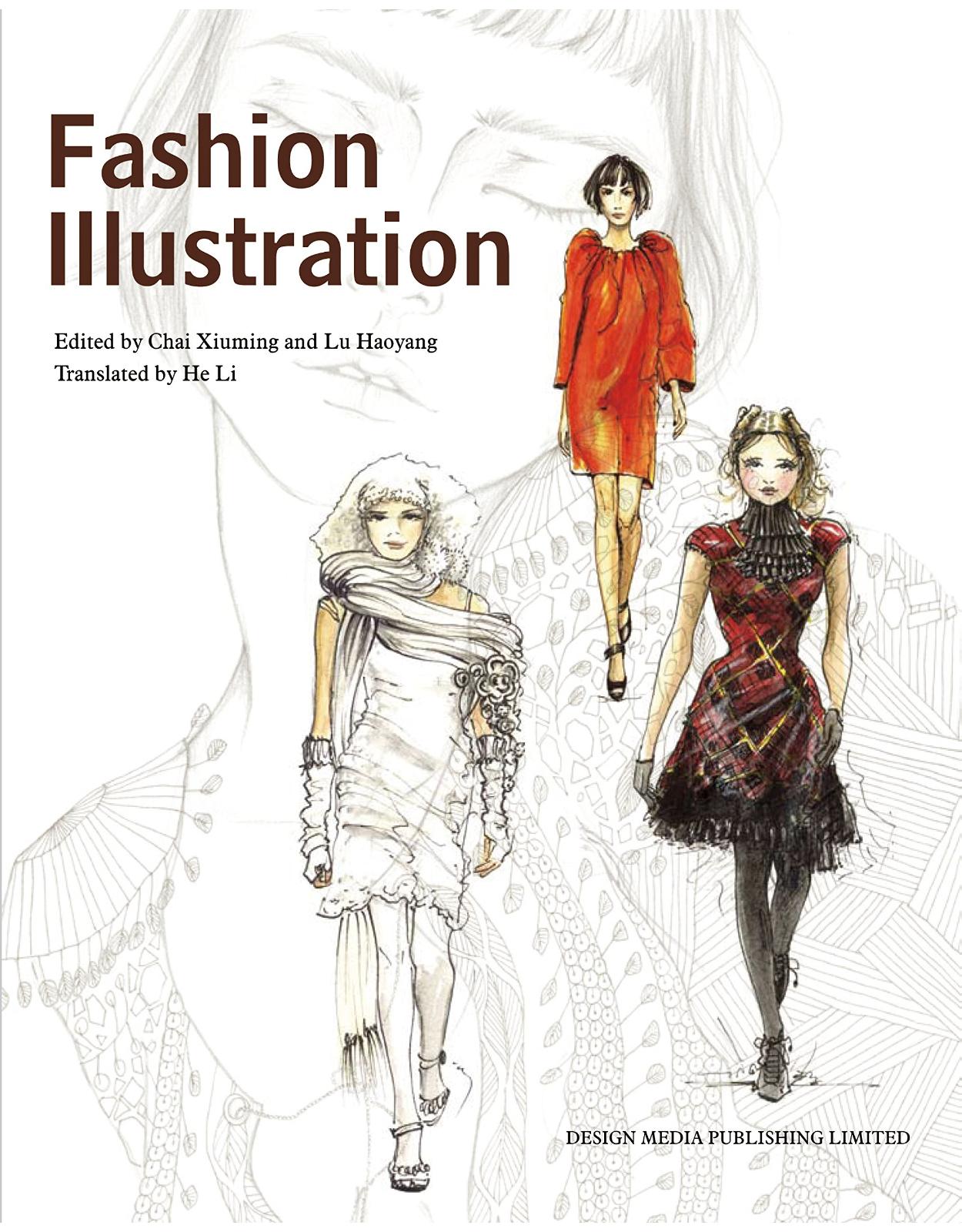 Fashion Illustration
69 lei
35.00 lei

(TVA inclus)
Costul de livrare se calculeaza odata cu adaugarea produsului in cos si selectarea localitatii destinatie.
Cod produs/ISBN: 9789881973955
Dimensiuni: 19 x 2.3 x 23.9 cm
Fashion is another name for vogue. It stands at the forefront of the avant-garde trends. Illustration is the most flexible graphic design which could convey designers' inspirations freely. What if fashion meets illustration? When fashion is illustrated with diverse illustration approaches, the passionate images would enhance the fascinating charm of fashion. In the book, pencil, watercolour, colour pen, marker pen, software, collage and synthesis approaches are introduced in detail. The trendy elements in fashion are illustrated in a fresh way.

An aparitie: 2011
Autor: Xiuming Chai, Haoyang Lu
Dimensiuni: 19 x 2.3 x 23.9 cm
Editura: Design Media
Format: Paperback
ISBN: 9789881973955
Limba: Engleza
Nr pag: 304