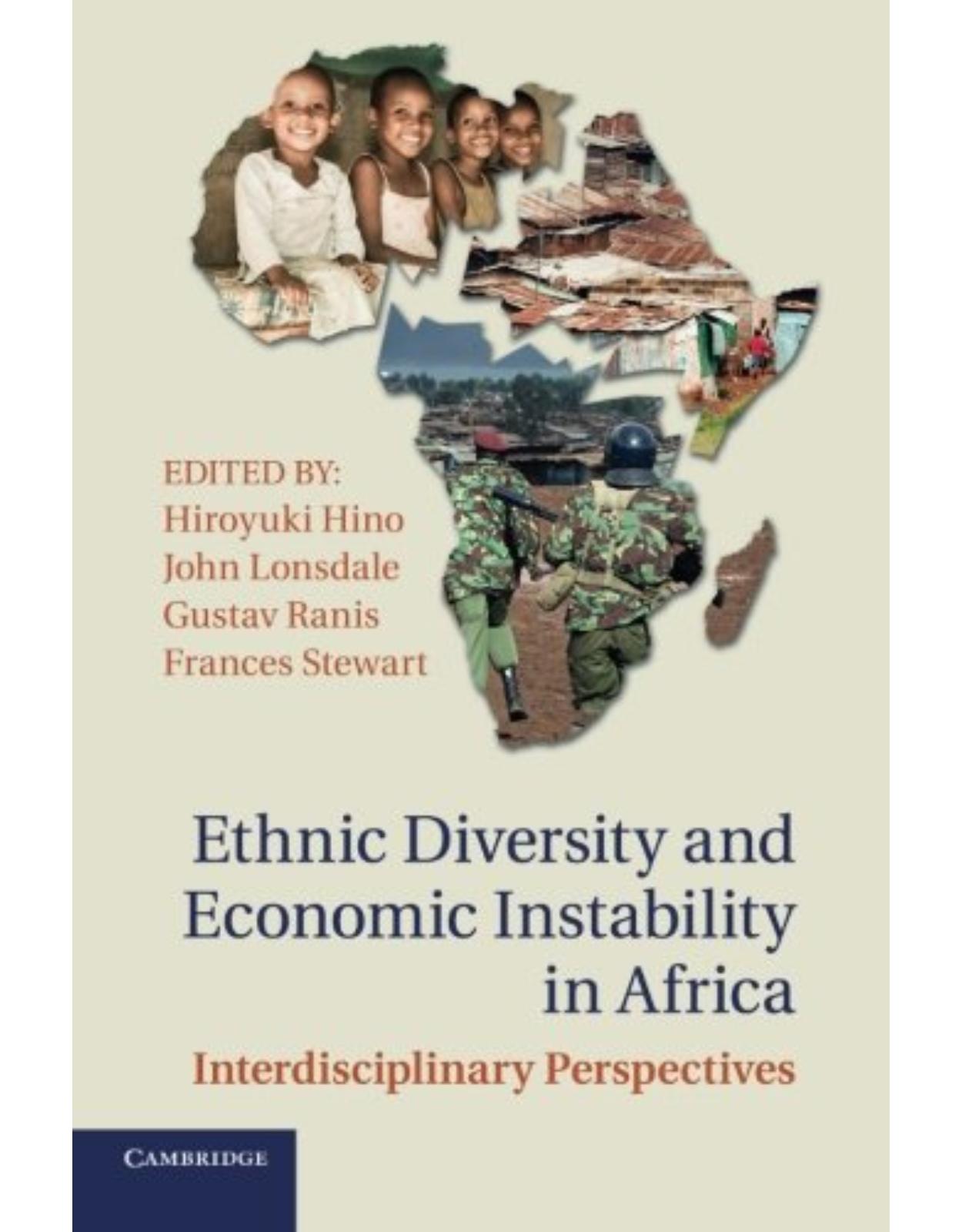 Ethnic Diversity and Economic Instability in Africa: Interdisciplinary Perspectives
173.00 lei

(TVA inclus)
Costul de livrare se calculeaza odata cu adaugarea produsului in cos si selectarea localitatii destinatie.
Cod produs/ISBN: 9781107443006
Disponibilitate: La comanda in aproximativ 4 saptamani
Dimensiuni: 15.2 x 1.9 x 22.9 cm
There is growing consensus in the development economics literature that ethnic diversity is a very significant factor in explaining Africa's poor economic performance. Ethnic Diversity and Economic Instability in Africa challenges this conventional wisdom. Drawing on the insights of historians, anthropologists and political scientists as well as development economists, this book questions whether ethnicity is the most useful organising principle by which to examine the economic development of Africa, arguing that it is a more fluid and contingent concept than economic models allow. Instead, the authors explore the actual experience of ethnicity in Africa and propose new methods of measuring ethnic diversity and inequalities. Finally some tentative conclusions are reached regarding appropriate policy reforms.
An aparitie: 2014
Autor: Professor Hiroyuki Hino
Dimensiuni: 15.2 x 1.9 x 22.9 cm
Editura: Cambridge University Press
Format: Paperback
ISBN: 9781107443006
Limba: Engleza
Nr pag: 354
La comanda in aproximativ 4 saptamani

La comanda in aproximativ 4 saptamani

La comanda in aproximativ 4 saptamani

La comanda in aproximativ 4 saptamani

La comanda in aproximativ 4 saptamani

La comanda in aproximativ 4 saptamani