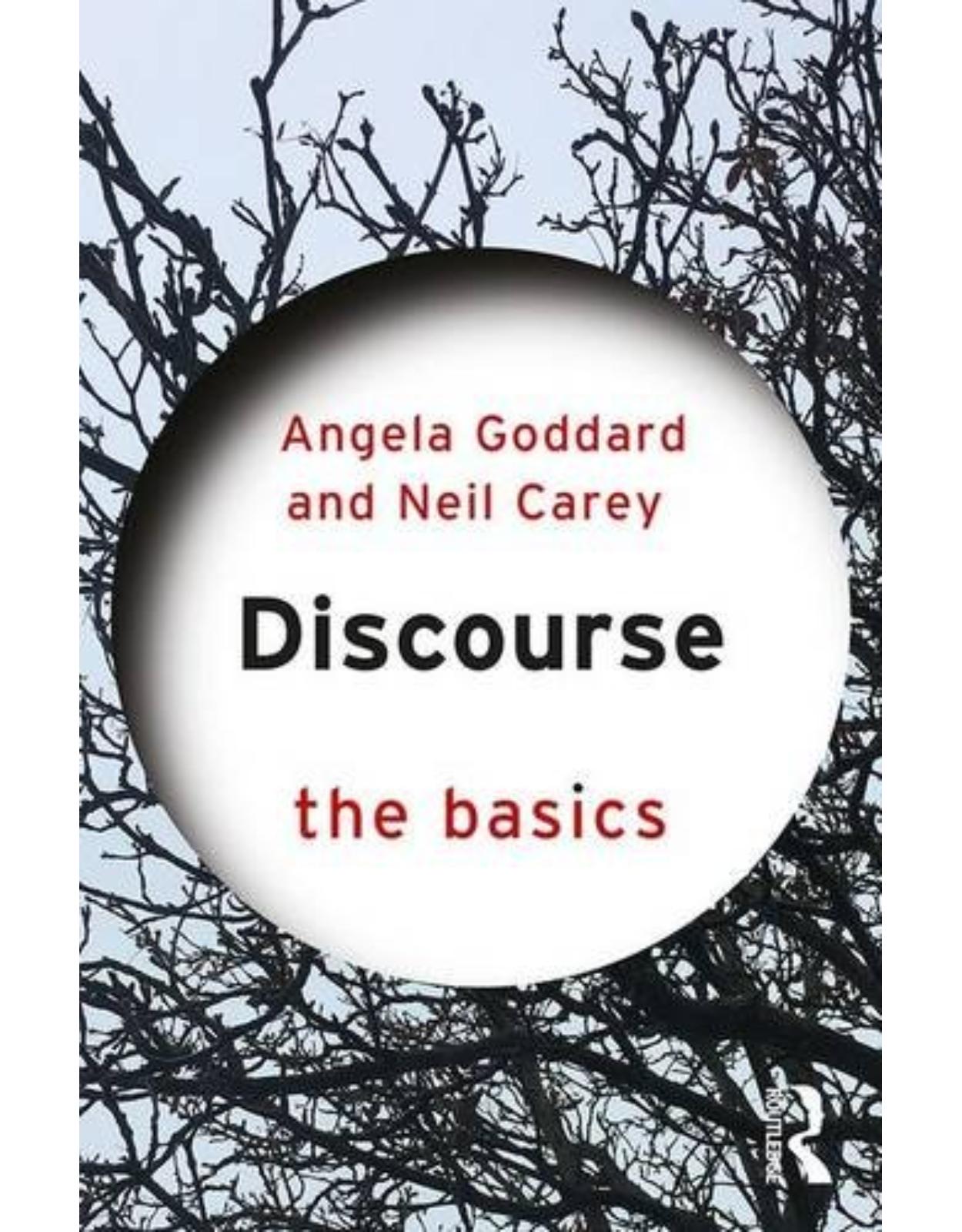 Discourse: The Basics
95.00 lei

(TVA inclus)
Costul de livrare se calculeaza odata cu adaugarea produsului in cos si selectarea localitatii destinatie.
Cod produs/ISBN: 9780415856553
Dimensiuni: 12.7 x 1.3 x 19.7 cm
Humans are social animals and are constantly interacting with each other through conversation, written communication, symbols and other expressions . Discourse: The Basics is an accessible and engaging introduction to the analysis of those interactions and the many forms and meanings they can take. The book draws on a range of international case studies and examples from literature, political speech, advertising and newspaper articles to address key questions such as: What is discourse? Why are there different approaches to understanding discourse? How are individual interactions connected with the larger discourses that frame our ways of thinking and behaving? How can discourse be analysed and researched? Discourse: The Basics includes subject summaries, a glossary of key terms and suggestions for further reading. It will be of particular relevance to students of language and the social sciences but also useful to all students who are interested in how meanings are made.
An aparitie: 23 May 2017
Autor: Angela Goddard,‎ Neil Carey
Dimensiuni: 12.7 x 1.3 x 19.7 cm
Editura: Routledge
Format: Paperback
ISBN: 9780415856553
Limba: Engleza
Nr pag: 228
La comanda in aproximativ 4 saptamani

La comanda in aproximativ 4 saptamani