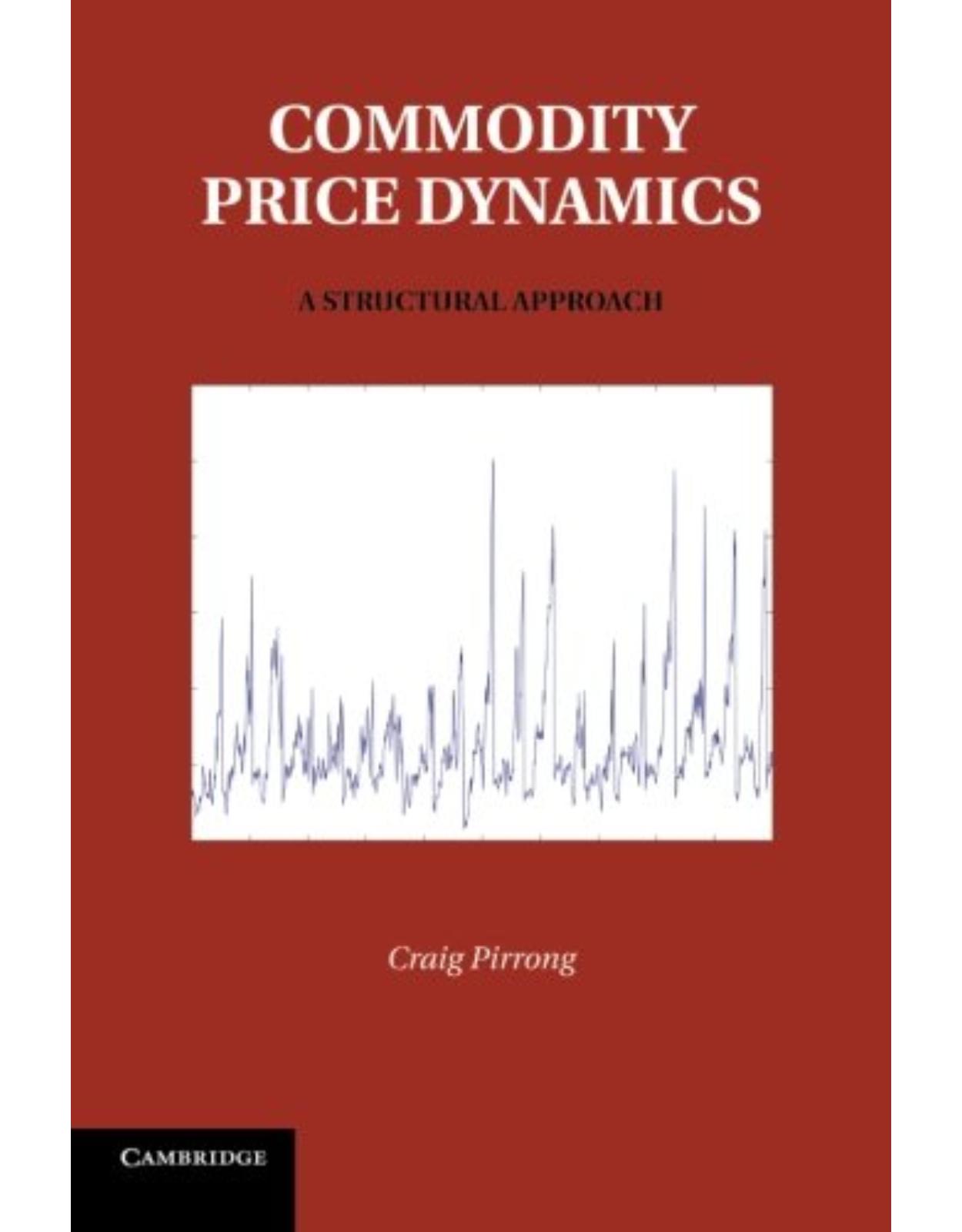 Commodity Price Dynamics: A Structural Approach
158.00 lei

(TVA inclus)
Costul de livrare se calculeaza odata cu adaugarea produsului in cos si selectarea localitatii destinatie.
Cod produs/ISBN: 9781107616332
Disponibilitate: La comanda in aproximativ 4 saptamani
Dimensiuni: 15.2 x 1.4 x 22.9 cm
Commodities have become an important component of many investors' portfolios and the focus of much political controversy over the past decade. This book utilizes structural models to provide a better understanding of how commodities' prices behave and what drives them. It exploits differences across commodities and examines a variety of predictions of the models to identify where they work and where they fail. The findings of the analysis are useful to scholars, traders and policy makers who want to better understand often puzzling - and extreme - movements in the prices of commodities from aluminium to oil to soybeans to zinc.
An aparitie: 2014
Autor: Craig Pirrong
Dimensiuni: 15.2 x 1.4 x 22.9 cm
Editura: Cambridge University Press
Format: Paperback
ISBN: 9781107616332
Limba: Engleza
Nr pag: 240