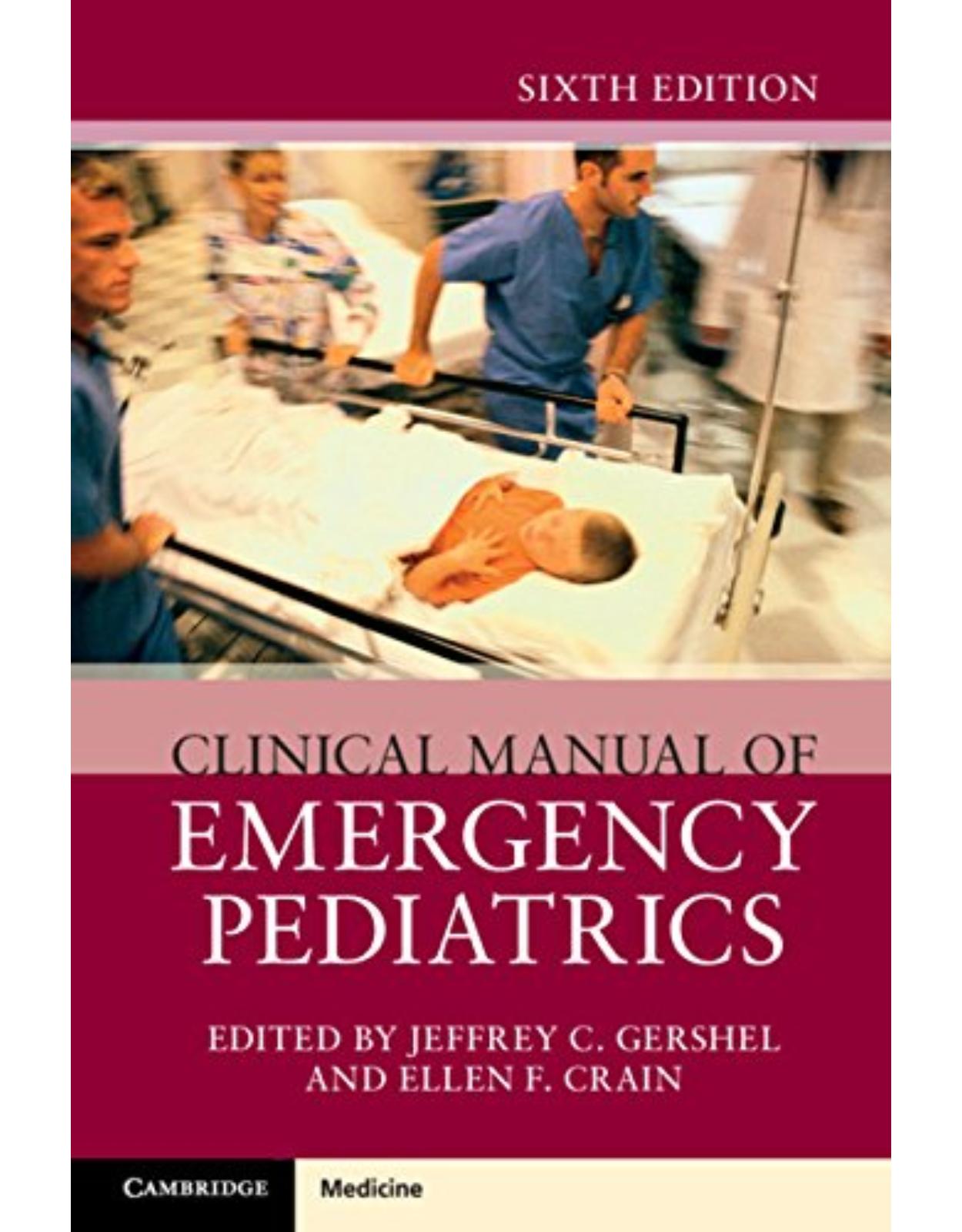 Clinical Manual of Emergency Pediatrics
500.00 lei

(TVA inclus)
Costul de livrare se calculeaza odata cu adaugarea produsului in cos si selectarea localitatii destinatie.
Cod produs/ISBN: 9781316648636
Disponibilitate: Ultimele doua bucati in stoc
Dimensiuni: 15.6 x 2.2 x 23.4 cm
Extensively updated, with chapter revisions and an array of new material, the Sixth Edition of this Clinical Manual offers an indispensable resource on Emergency Pediatrics. Incorporating the latest guidelines concerning a wide range of conditions, the text is an up to date and practical resource for use at the point of care. Providing critical information in all sites where sick and injured children receive treatment - from emergency departments to private offices and primary care settings - this Sixth Edition enables first-rate care. • Fully updated with current knowledge and guidance within the field • New topics include Ovarian Emergencies, Bedside Ultrasound, Zika Virus and Commercial Sexual Exploitation among others • Clear guidance enables effective patient evaluation and follow-up • Streamlined chapters, with increased use of tables to enable readers to locate critical information rapidly. Successful and trusted for more than 30 years, this updated handbook is a key resource for pediatricians, emergency medicine physicians, family practitioners, and trainees.
An aparitie: 2018
Autor: Jeffrey C. Gershel
Dimensiuni: 15.6 x 2.2 x 23.4 cm
Editura: Cambridge University Press
Format: Paperback
ISBN: 9781316648636
Limba: Engleza
Nr pag: 854