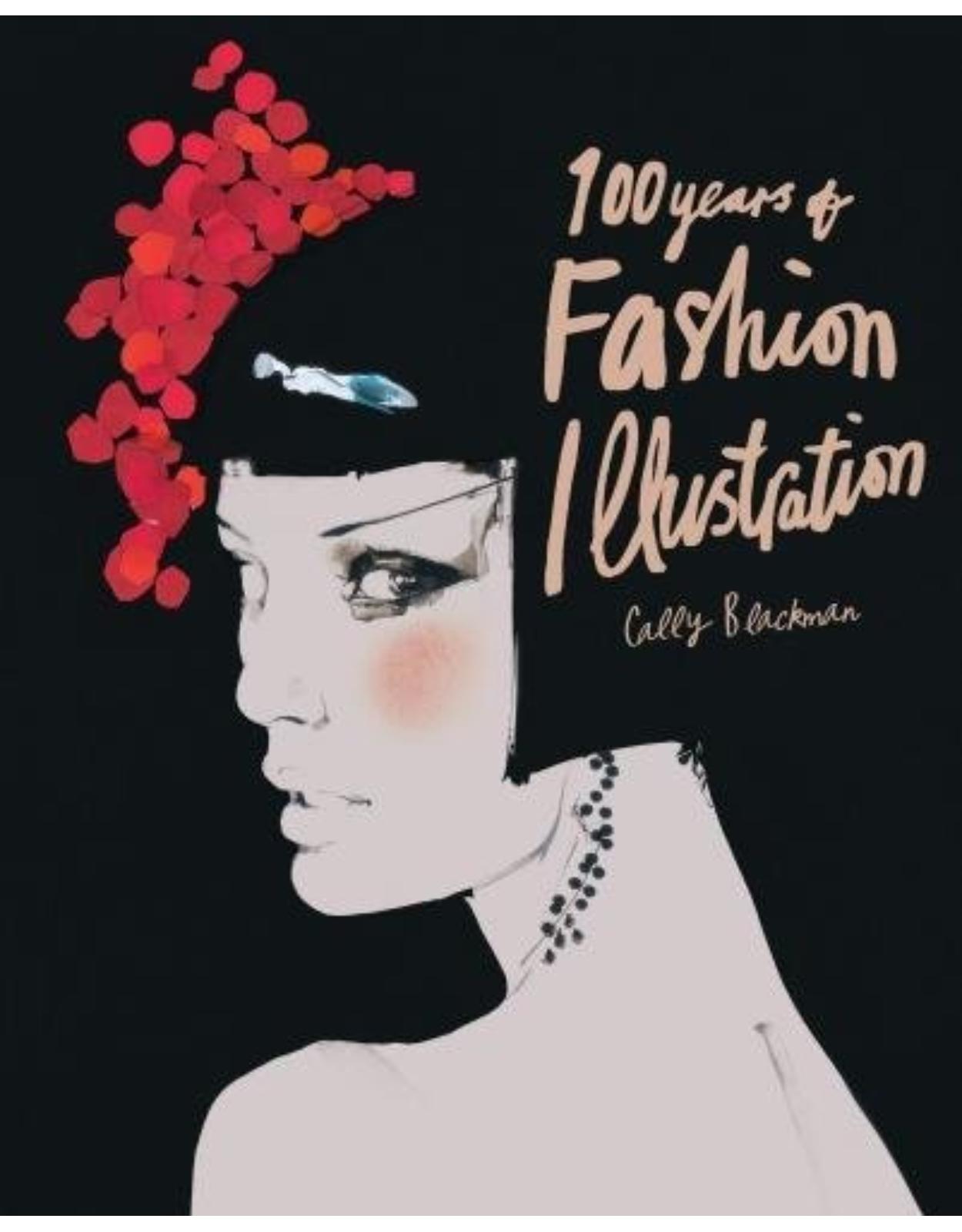 100 Years of Fashion Illustration (Mini)
76.00 lei

(TVA inclus)
Costul de livrare se calculeaza odata cu adaugarea produsului in cos si selectarea localitatii destinatie.
Cod produs/ISBN: 9781786270689
Dimensiuni: 15.9 x 3.2 x 20.3 cm
A visual feast of 400 dazzling images, this is a comprehensive survey of the genre over the last century.
The book also offers an overview of the development of fashion, as seen through the eyes of the greatest illustrators of the day. Early in the century, fashion illustration reflected new, liberating currents in art and culture, such as the exoticism of the Ballets Russes, while the postwar period saw inspiration from the great Parisian couturiers.
After the dominance of the celebrity fashion photographer in the 60s, a new generation of illustrators emerged, embracing the medium of the computer, while many returned to more traditional techniques.
An aparitie: 4 Sep 2017
Autor: Cally Blackman
Dimensiuni: 15.9 x 3.2 x 20.3 cm
Editura: Laurence King
Format: Paperback
ISBN: 9781786270689
Limba: Engleza
Nr pag: 384
La comanda in aproximativ 4 saptamani

Ultimele trei bucati in stoc