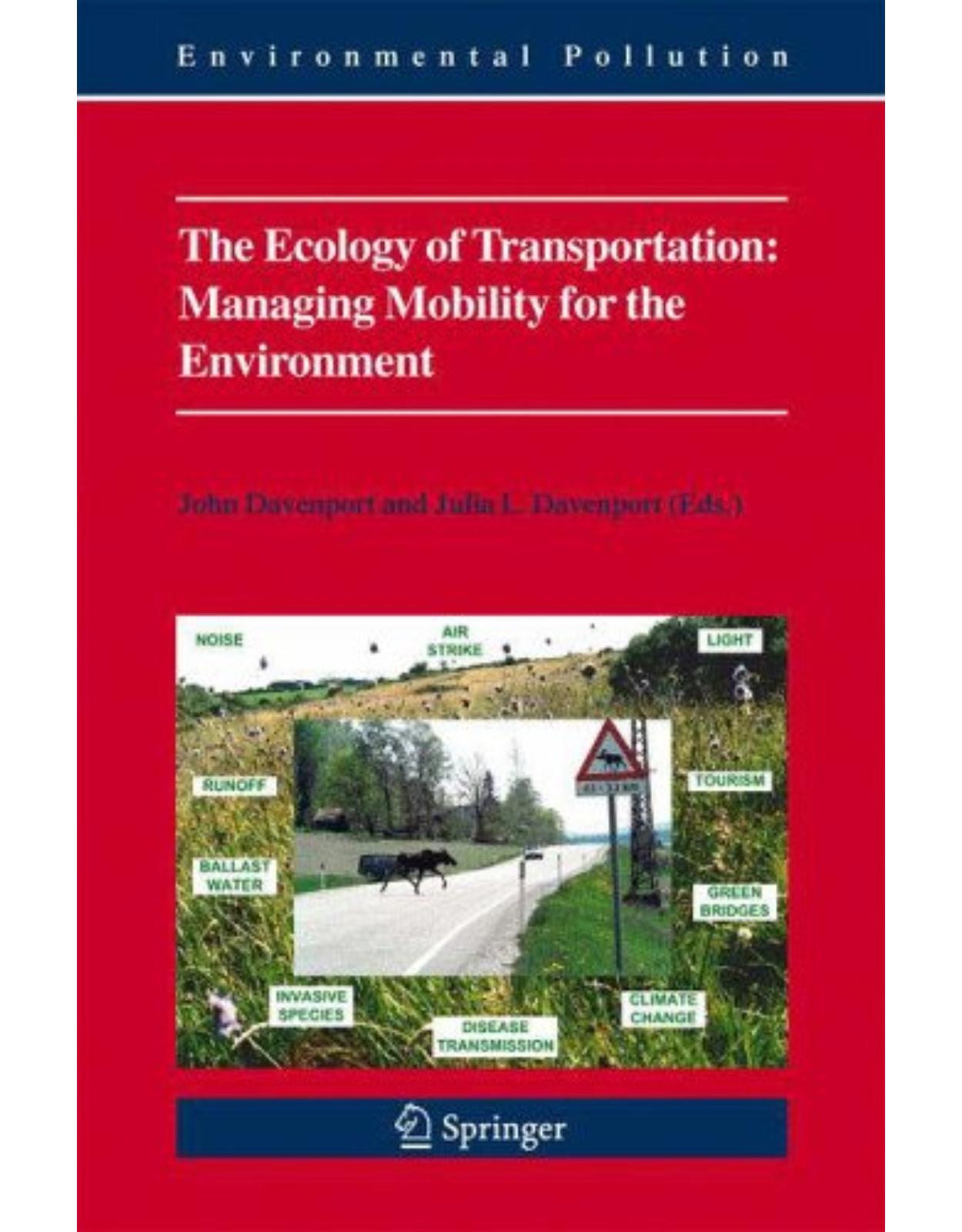 The Ecology of Transportation: Managing Mobility for the Environment
1262.00 lei

(TVA inclus)
Costul de livrare se calculeaza odata cu adaugarea produsului in cos si selectarea localitatii destinatie.
Cod produs/ISBN: 9781402045035
Disponibilitate: La comanda in aprox. 4 saptamani
Dimensiuni: 1.9 x 15.2 x 24.1 cm
Human transport by land, sea and air has increased exponentially through time in intensity, paralleling rises in population, prosperity and rates of technological change. Transport has considerable ecological effects, many of them detrimental to environmental sustainability. This volume brings together international experts from a variety of disciplines to review the ecological effects and their causes in terms of road, rail, ship and aircraft transport. The contributors have different attitudes and agendas. Some are ecologists, some planners, others social scientists. Focus ranges from identification of threats and amelioration of damaging effects through to future design of transport systems to minimize environmental degradation. Some chapters consider restricted areas of the globe; others the globe itself. Views encompass deep pessimism and cautious optimism.
Uniquely, the volume considers transport effects in all environments. This is the first book that attempts to discuss the relationship between human transport and all ecosystems. It appeals not only to the specialist environmentalist by picking out novel topics, but also to anyone involved in transport issues as it tackles the issues from an historical perspective, encompassing the past, present and future of the effects of human transport.
An aparitie: 2006
Autor: John Davenport, Julia L. Davenport
Dimensiuni: 1.9 x 15.2 x 24.1 cm
Editura: Springer
Format: Hardback
ISBN: 9781402045035
Limba: Engleza
Nr pag: 393
La comanda in aprox.4 saptamani