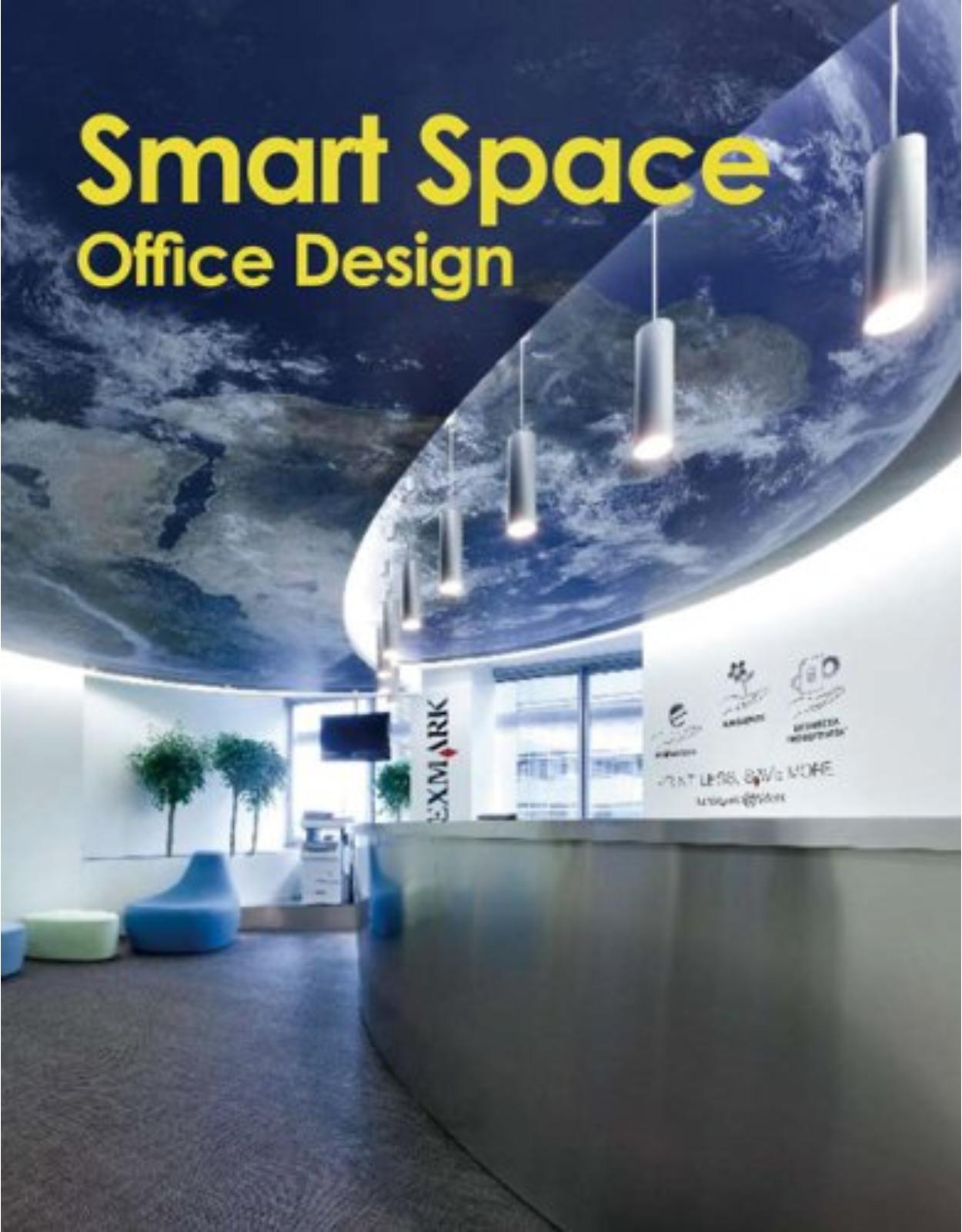 Smart space office design
231 lei
118.00 lei

(TVA inclus)
Costul de livrare se calculeaza odata cu adaugarea produsului in cos si selectarea localitatii destinatie.
Cod produs/ISBN: 9789881950857
Dimensiuni: 23.5 x 3.8 x 29.2 cm
Concentrating on office interior design particularly those offices in the financial andadvertising sectors, this collection considers the designs of some 70 interiors from small studios to convention towers. In providing an account of contemporary interior design for commercial environments this study offers designers a useful, up-to-date reference for designers in the same field.
An aparitie: 2010
Autor: Ernst Wasmuth
Dimensiuni: 23.5 x 3.8 x 29.2 cm
Editura: Design Media
Format: Hardback
ISBN: 9789881950857
Limba: Engleza
Nr pag: 376
La comanda in aproximativ 4 saptamani