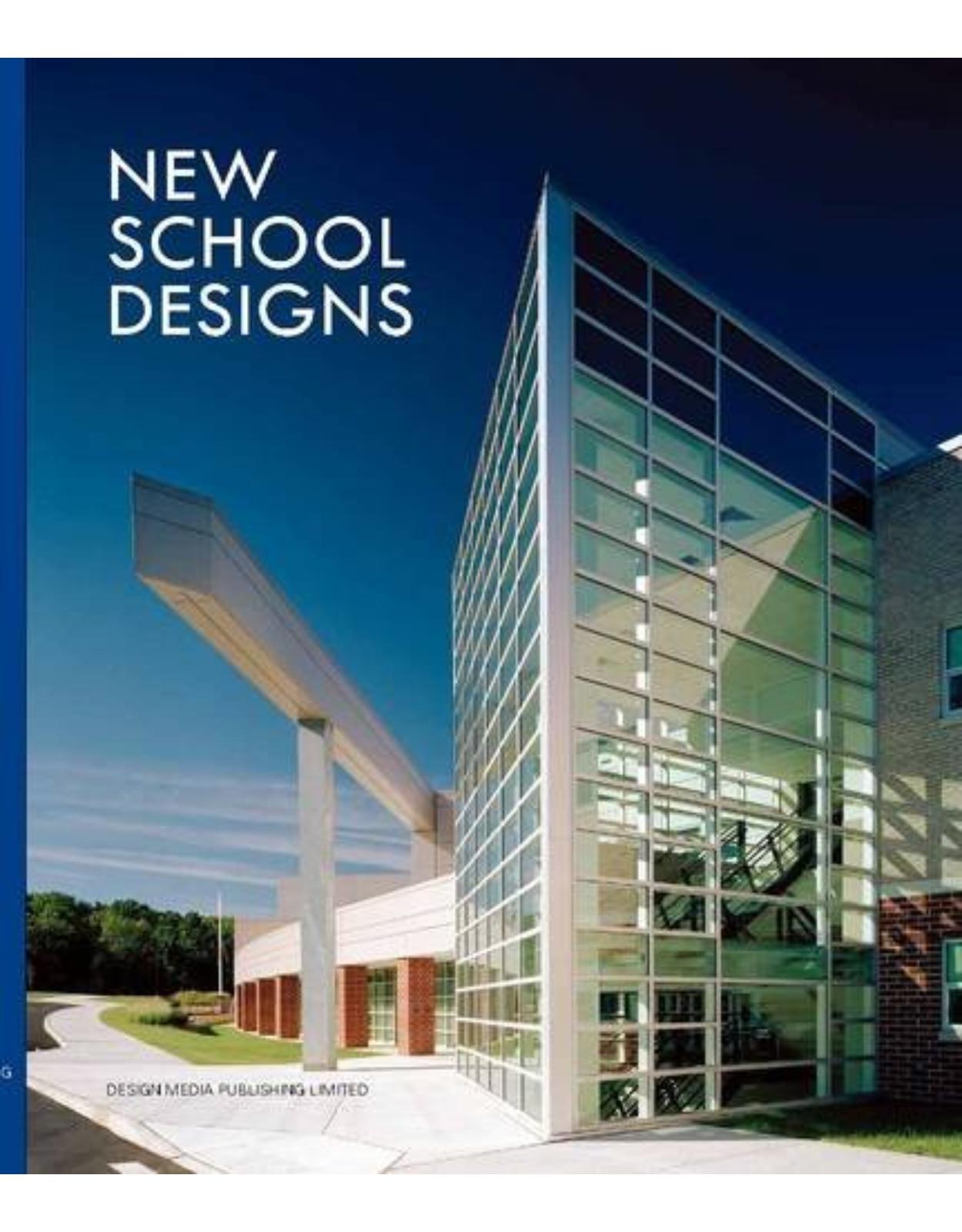 New School Designs
208 lei
106.00 lei

(TVA inclus)
Costul de livrare se calculeaza odata cu adaugarea produsului in cos si selectarea localitatii destinatie.
Cod produs/ISBN: 9789881545022
Dimensiuni: 25.4 x 3.2 x 30.5 cm
School buildings, whether new build, refurbishment, renovation or expansion raise issues with the natural environment, urbanisation and urban life, which in turn mean new priorities and responsibilities for professionals designing schools. Modern schools are no longer isolated from their neighbours in a city, but must be an organic part of urban life. Modern school designs showcase new priorities, quality-control is always first, sustainability is in and schools are the new centre of community residents' life. We selected 42 school designs by world architects and interior designers, including primary and secondary schools and professional training schools.
An aparitie: 2012
Autor: Yin Qian
Dimensiuni: 25.4 x 3.2 x 30.5 cm
Editura: Design Media
Format: Hardback
ISBN: 9789881545022
Limba: Engleza
Nr pag: 288